Getting braces is a highly effective method of straightening the teeth and improving functionality in the mouth and jaw.
If you're soon to be getting braces fitted, you might have a few questions and concerns about the process, even if you know it's vital for improving your smile. It's completely normal to feel apprehensive when you're getting braces.
Research and preparation can minimise confusion and make the process of getting braces much easier. Hopefully, this article will ease your worries and prepare you for your upcoming dental procedure.
What to Expect When You Get Braces Fitted at the Orthodontist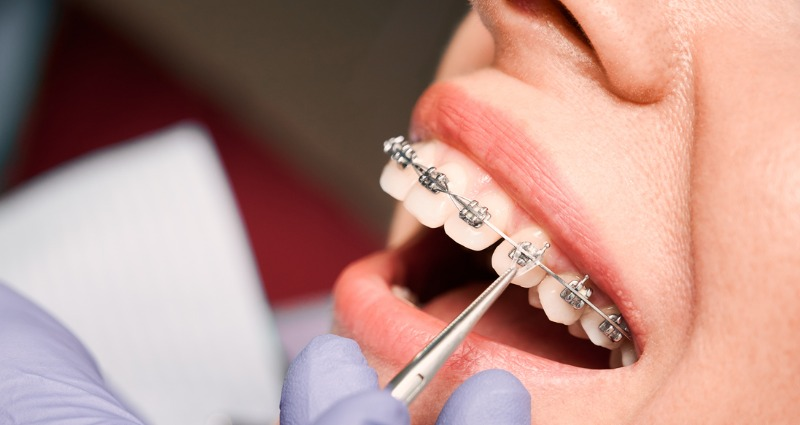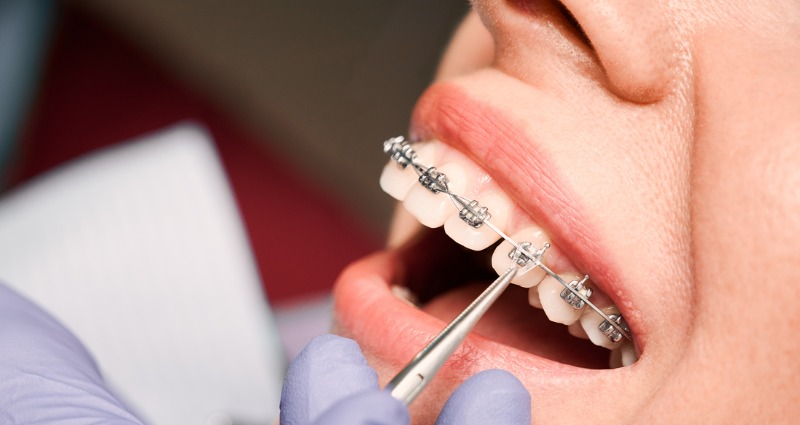 Every great orthodontist, such as those at Edwards & Garrett Orthodontists, has a unique process, but there are some general steps that you can expect at any orthodontic practice. Here are four things to expect when you get braces.
Your Initial Consultation
When you first enquire about braces, your orthodontist will arrange an initial consultation to take a detailed look at your mouth and teeth.
They will assess your dental condition and identify your treatment goals to ensure you get the smile you desire.
During your initial consultation, you'll be able to choose the types of braces that you would like to have, such as metal, ceramic, lingual, or clear braces.
Your orthodontist might need to take clinical photographs and x-rays of your teeth to create a suitable customized plan that is suitable for your needs and goals.
Fitting of Your Braces
When you've chosen the type of braces you want, and your orthodontist has explained the process in detail and gained your consent for the procedure, you can book a date for the fitting and application of your new braces.
Before applying the braces, your orthodontist will clean and prepare your teeth. They'll carefully align the braces in the center of each tooth before attaching the metal wiring to secure them in place.
The application of your braces should be relatively simple and painless. However, you might feel some slight discomfort due to the pressure of the tight braces on your teeth.
If you feel any pain during the procedure, let your orthodontist know immediately.
Routine Check-Ups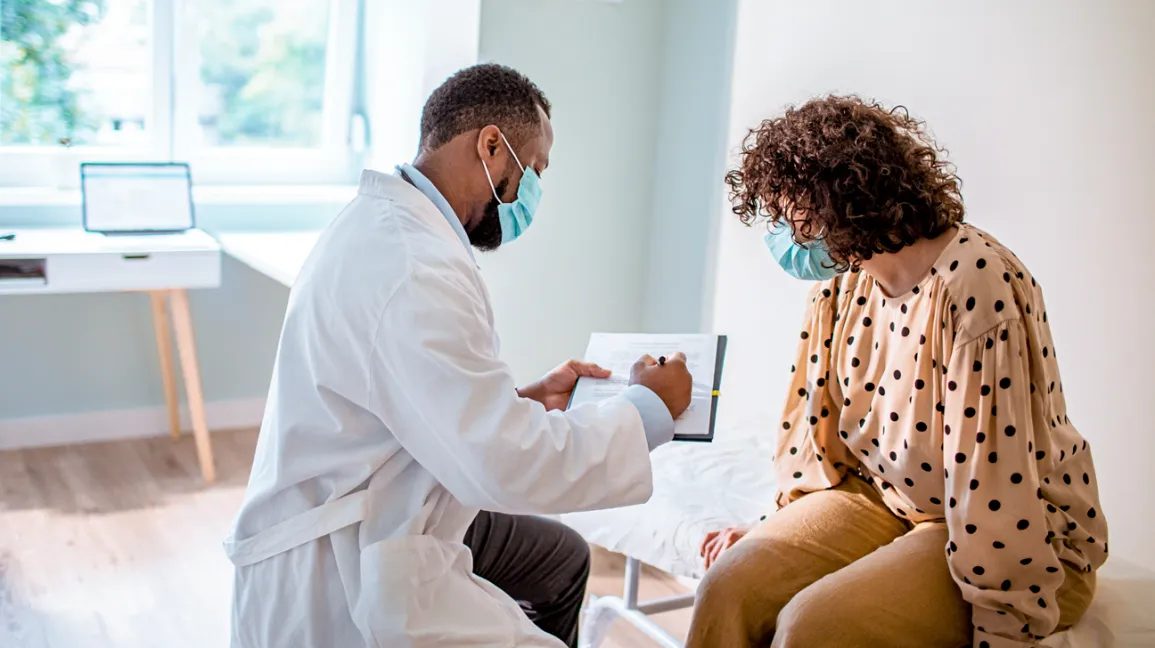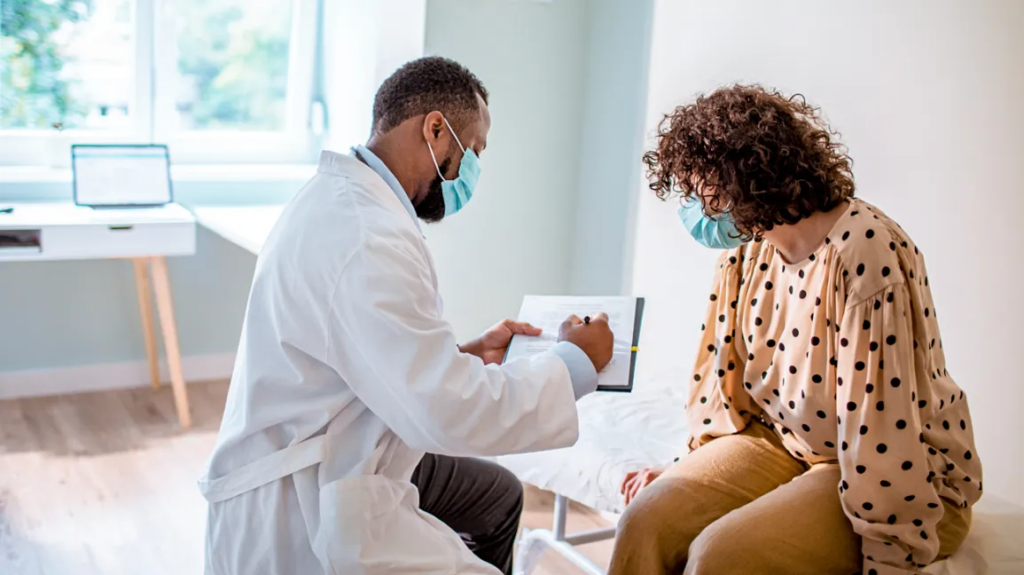 Once your orthodontist has fitted your braces, they will give you some advice on how to maintain great oral hygiene and how to properly brush your teeth with your braces in situ.
They might also provide you with some patient information leaflets for further guidance at home.
Your orthodontist will schedule regular appointments in the months following your fitting to check your progress. At your check-ups, they will ask how you're doing, check the condition and progress of your teeth, and adjust your braces if necessary.
During your check-up consultations, you can ask your orthodontist questions and raise concerns. Your orthodontist will share expert tips on how to maintain great oral hygiene to maximize the effectiveness of your treatment.
You may need to modify your dental care routine between check-up appointments per your orthodontist's instructions.
For example, you might need to avoid certain foods, change your toothbrush, or use special tools like an interdental brush.
Removal of Your Braces
After completing the orthodontic treatment, your orthodontist will remove your braces, which is a painless and simple process.
Your orthodontist will advise you regarding the essential aftercare steps and may offer clear retainers to wear in the months following the removal of your braces.
Retainers help keep your teeth aligned and prevent them from returning to their original positions.
Make sure you listen to your orthodontist's advice and follow it carefully, as doing so will increase the long-term effectiveness of your treatment.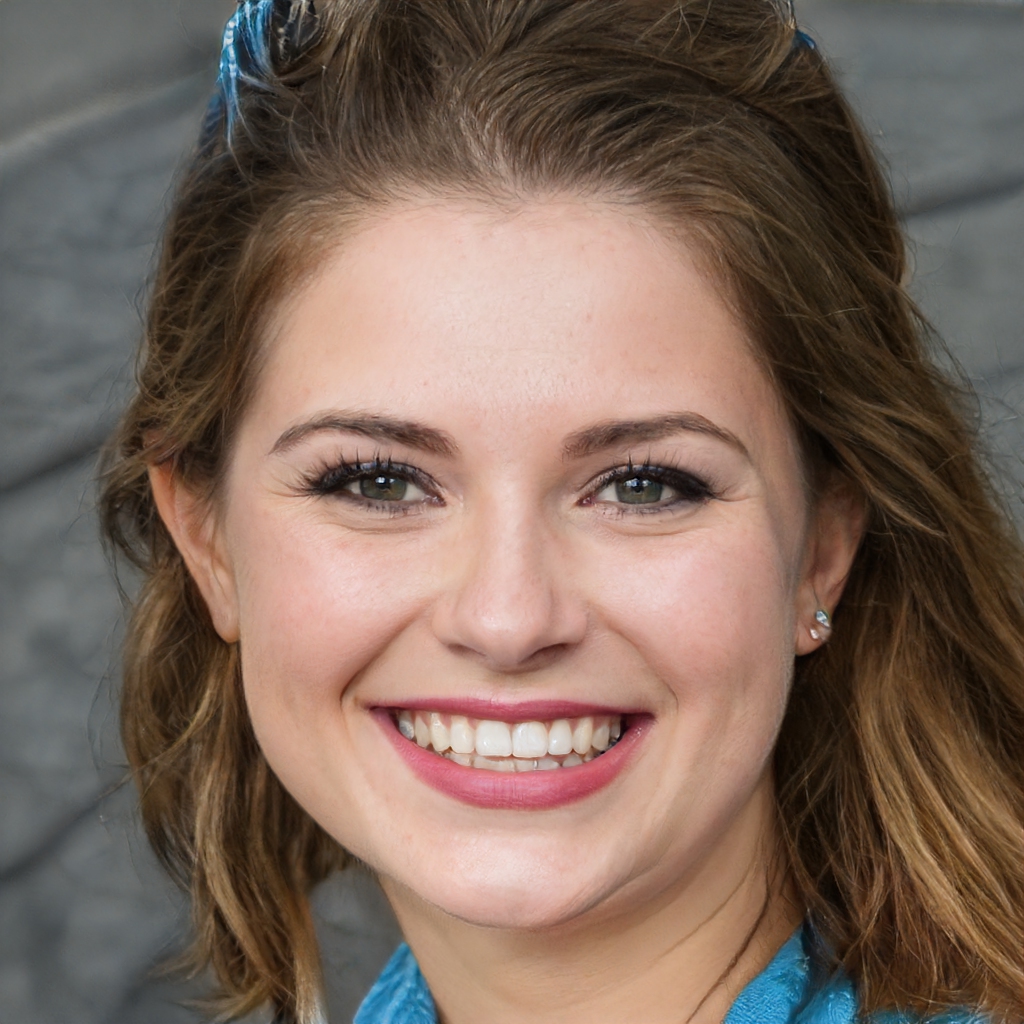 Jean Smith is a fitness enthusiast and blogger who focuses on fitness and a healthy lifestyle. She is passionate about assisting people in living healthier lifestyles and is constantly on the lookout for new and creative methods to stay fit and healthy. Her articles are excellent resources for anyone interested in improving their health and fitness.