According to the NHS (2021), hypnotherapy is a type of therapy that uses hypnosis to treat conditions and/or change habits.
Many types of hypnotherapy exist. Furthermore, different therapists may use different ways of hypnotizing individuals. 
Due to a lack of common knowledge on hypnotherapy in society, it can be hard to know where to start when looking at exploring this path of holistic health.
In this article, we will explore some tips on how to go about finding a hypnotherapist who can meet your unique needs.
It is important to not pursue hypnotherapy alone if you are someone who suffers from personality disorders or psychosis.
Always speak with a GP first to ensure your safety if you have these mental health diagnoses. 
Research the therapist's background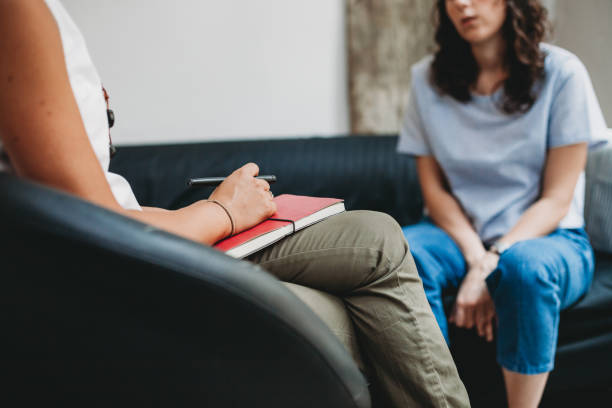 Sometimes people who market themselves as hypnotherapists may have very little professional training. Choose someone with a healthcare background, such as a psychologist, doctor, or trained counselor.
Some hypnotherapists may have additional skills from their prior profession. For example, CBT as a skill can be combined with hypnotherapy to provide extra benefits to changing thoughts and behaviors. 
Check registration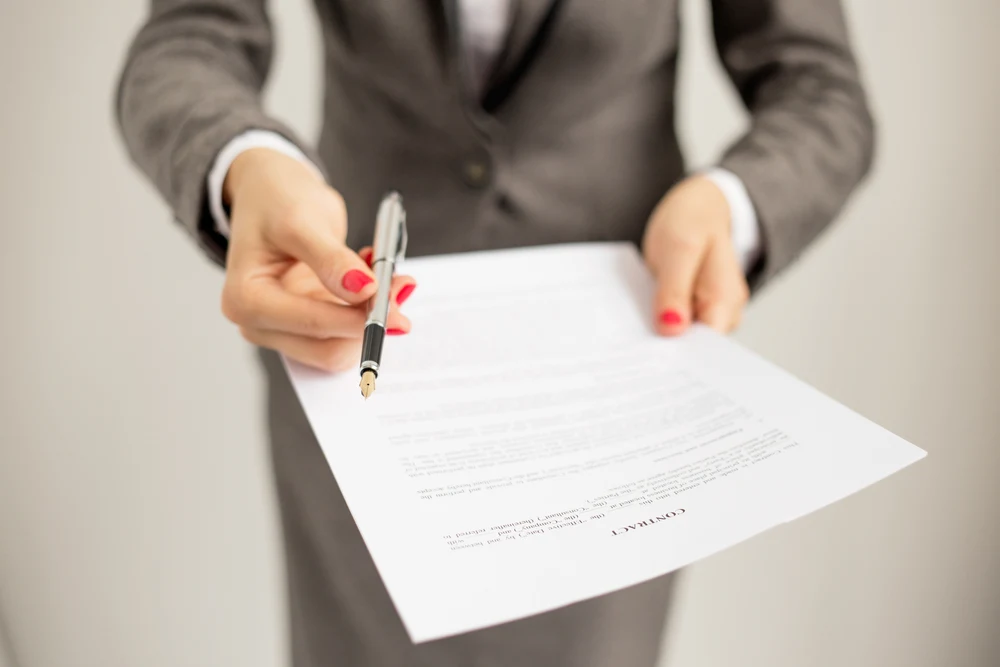 There are no mandatory requirements for hypnotherapists to register with a professional body within the UK.
However, most qualified hypnotherapists do register themselves with a labeled organization that is accredited by the Professional Standards Authority.
Some minimal requirements to register with national bodies often include several continuing professional development hours, supervised practice, professional insurance, and evidence of the individual's training. 
Determine your budget
Many hypnotherapists will charge upward of £50 in sessions. Cost is a factor to consider when finding a hypnotherapist. It might be useful to check the timing of each session offered too.
Some hypnotherapists may offer a 50-minute session for the same rate that someone who offers an hour will give. Don't be afraid to do your research and 'shop around.
After all, this is your health and needs. Some insurance companies may offer to pay for hypnotherapy consultations. 
Specialties: Consider your individual needs
If you have a chronic or serious illness such as cancer, consider working with someone who is specially trained in working with your condition.
Likewise, if you have been a victim of physical or emotional abuse, consider working with someone who can support your needs in as specialized a way as possible.
For example – a hypnotherapist who is trained in trauma, abuse, and relationship issues and has many hours of experience under their belt dealing with this topic. 
Liaise with your healthcare professional 
A family GP or personal talk therapist may be able to help you to find reliable and accurate information on hypnotherapists. 
Word of mouth
Many people may find a hypnotherapist who is right for them by talking to their family and friends. Word of mouth can be a good way to hear about others' experiences with this therapy. 
Be mindful of guarantees
Hypnotherapists should not offer you guarantees that their treatment will work for you. Be wary of people that try to sell deals or courses that offer a quick fix to change your life.
Hypnotherapy, like any other professional therapy, is an area that should be explored with patience and time. 
Research if the hypnotherapist offers an 'intro' session
Meeting a person with no obligations can be strongly beneficial in helping you to choose whether this would be the right fit.
A safe and good rapport is important between you and your therapist to build trust and confidence.
Sometimes the therapist may offer you written information at the start of the consultation so that you know what to expect going forward. 
Consider which environment suits your needs best 
You might like to meet someone in person in private practice or room. Others may prefer online to slot into their lives. Think about which suits you best, and check if the hypnotherapist offers these options. 
Follow your inner knowledge
Always go with the person who feels most aligned with your inner world. If you get an uneasy feeling about someone or their use of language, leave and go elsewhere.
Investing in hypnotherapy treatment is a deeply personal choice therefore not every therapist will meet the needs of individuals well. Voice any concerns or queries early. 
Conclusion 
Overall, hypnotherapy can be a brilliant and helpful addition to people's lives.
Spending some time doing adequate research, considering your unique needs, talking to others, listening to your intuition, and utilizing free consultations will help you to make the right decision for you going forward.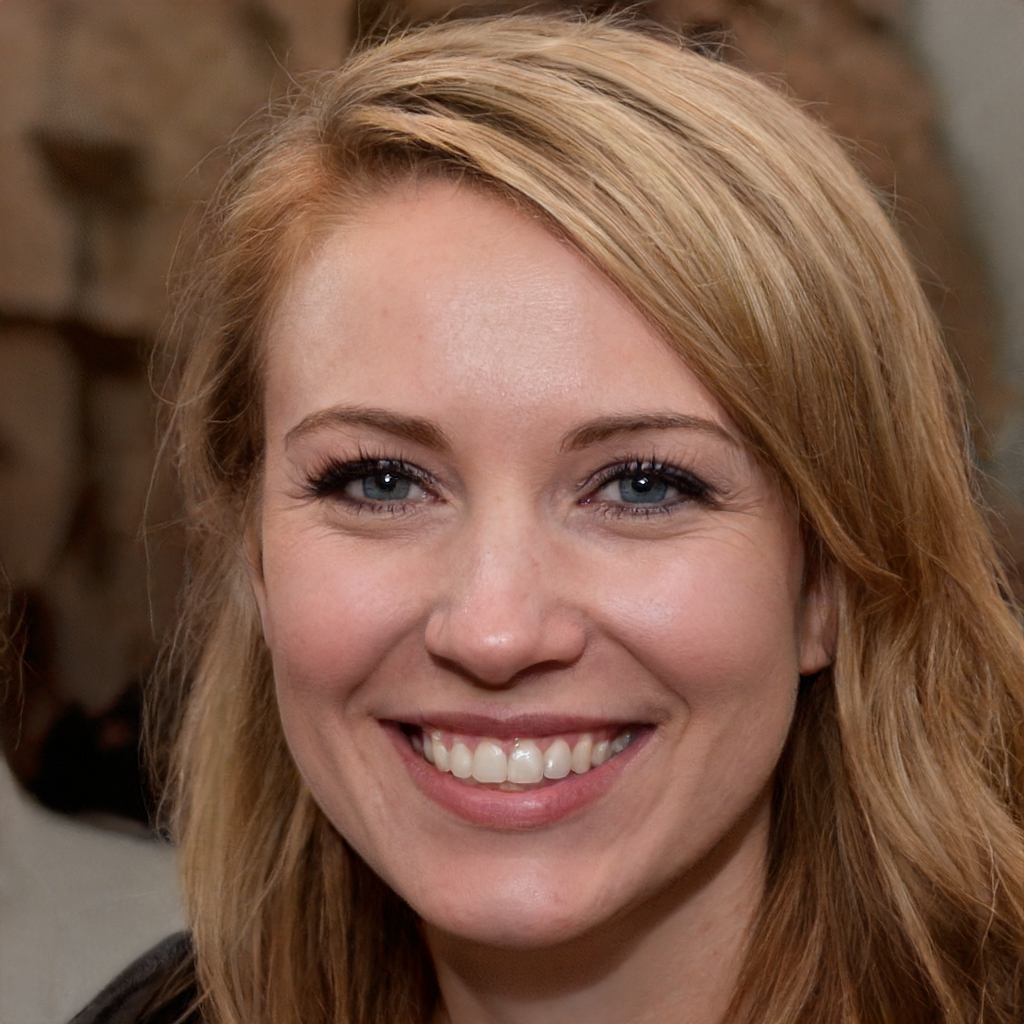 Sandra is a health blogger based in San Diego, California. She is passionate about living a healthy lifestyle. She loves being outdoors and exploring new places with her husband. She is a mom of two awesome kids and a dog named Luna!