Orthodontic treatment often requires patience, especially if you're to get dental braces. Modern advancements in dental techniques made it possible for both kids and adults to get teeth straightening orthodontics treatments. But it can take a long time depending on the severity of your crooked or misaligned teeth or jaw.
However, you can do a few things to shorten the waiting time to complete your braces treatment. Keep reading to understand the working of orthodontics treatment, its duration, and aftercare.
How does it Work!
There are various kinds of dental braces available for adults. Some examples are clear aligners (invisible braces), traditional metal braces, Lingual braces (inside braces), and many more.
They all work towards one goal; teeth straightening. Braces treatment achieves it by applying pressure gradually on your gums and bones.
They are strapped tightly to your teeth, compelling them to form the desired shape. Over time, your jaw gives in to the constant pressure.
How Much Time does Teeth Straightening Take
Isn't it great that the misconception that orthodontics treatment is only for kids and not for adults is busted?
However, we can't ignore that it is much simpler and more comfortable for kids to get dental braces. 
In adults, the duration of the braces treatment depends on the individual condition.
Some of the common factors or conditions are:
The severity of your overbite
Spacing & misalignment of the teeth
The kind of dental braces you choose
On an average, orthodontic treatment takes 1-2 years.
Why does it Take So Much Time
Braces treatment is designed to provide results over time. It is easier and quicker for kids only because their body is in the growing stage. But, the jaw stops growing in an adult.
The teeth are also permanent, unlike they are in kids. Thus, they became more rooted and difficult to move. This further slows down the process. It can be more in some patients and less in others.
What Can You Do to Decrease the Treatment Time
In all kinds of treatments, the recovery depends on aftercare. Teeth straightening is no exception. Proper dental hygiene, a healthy diet, multivitamins are some ingredients of faster recovery.
Avoid hard foods like nuts and candies at any cost during the treatment. Keep yourself away from sugary and acidic drinks to protect tooth enamel.
With the braces strapped tightly to your teeth, ignoring precaution will be risky. You don't want to undergo treatment for bacteria and plaque while already being on braces treatment.
Also, never miss a dental appointment with your dentist during the treatment. You might be called in many times to check the progress. 
Aftercare!
The care does not stop with the removal of dental braces. Your dentist might suggest that you wear a retainer most of the time (also while sleeping).
As already mentioned, never miss an appointment with your orthodontics. Follow all the guidelines provided to you during the teeth straightening treatment and afterward.
Braces treatment provides you with your dream smile, correct bite, and protects you from long term dental issues. Thus, all the aftercare and wait is worth it!

Contribute By Putnamorthodontics.com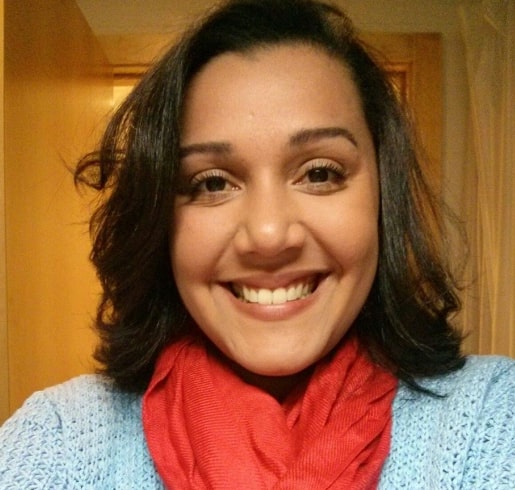 I am Kate, a dedicated health advocate. My purpose is to educate you regarding the most current wellness trends, offer science-backed insights to enhance your understanding, and present actionable tips to support you on your journey towards a healthier and happier life. Let us commence this wellness path together!