When you're soon going to be a salon owner, your goal should always be to provide a pleasant experience for customers in your salon.
Clients who schedule appointments are there to relax and unwind. You'll need to be able to satisfy those desires for them.
Opening a salon is always a major endeavor, especially for a beauty enthusiast. Before operations start, however, there's a lot you have to get done first, starting with choosing the right furniture.
Apart from the style, your beauty salon furniture must be functional and comfortable.
Clients will be spending long hours sitting while having their treatments done, hence the need to have comfortable chairs.
With that said, here are five factors to consider when buying beauty salon furniture:
Age Of The Chair (Brand New, If Possible)
A salon business can be an expensive one to put up. You may want to cut corners in some areas of the expenses, but as much as you can don't skimp on your salon chairs.
In your search for these, you might come across second-hand options, which may be tempting to you. But, think hard first before choosing to use it.
You may save a bit, but you may incur repair expenses in the long run.
If you can, always choose brand new options. Take time to research well, and you'll find brand new salon furniture for a reasonable price, considering style and quality.
Buying brand new allows you to enjoy that higher assurance of top-quality salon furniture. You won't have to be worried about any repairs common to second-hand salon furniture.
Comfort
There are so many factors that come into play when choosing salon furniture, but one of the most important is comfort.
Don't skimp on this. Prioritise comfort over style, brand, size, or other features. The ultimate beauty salon experience is a relaxing one, and that should be your aim.
To ensure comfort, here are some features of your salon furniture you have to meet:
It should have high density and comfortable foam cushions;
Its width should be comfortable enough for different sizes of your clientele;
It should provide full lumbar or back support.
Quality
When you're investing in quality, you're investing in your business. Quality chairs don't just create the impression of professionalism. They also ensure your salon chairs last through long wear and tear.
Especially once customers start flocking in, the salon furniture will have many individuals sitting in them for long hours.
If your chosen chairs are flimsy in quality, they may not be able to meet and withstand the demand of your salon's foot traffic.
The last thing you want to happen is to have spent money on salon chairs and then, in only a short period, have to do repairs or buy new ones simply because the ones you have now aren't of good quality.
Brand
Yes, it's totally understandable that you may want to put up your salon business, too, without necessarily breaking the bank.
But, like with quality, there should be no compromise as to the label. If you can, buy one made by a known brand or distributor of salon chairs.
When you buy a branded option, you're guaranteed that you're choosing from exceptional products. This ensures quality, effectiveness, and overall good performance of the salon chair's features.
Stylist's Comfort
Beauty salon furniture is not just for clients. Don't forget those seats of your staff or the hairstylists. They are the key to keeping your salon operations smooth.
And, their job isn't easy. On a busy salon day, your stylists can spend long hours of work on their feet, perhaps even lasting the whole day.
To ensure their performance doesn't get affected, you need to keep your stylists comfortable as well.
Here are some tips to follow:
Have chairs with a hydraulic base to make it easily adjustable concerning the stylist's height; 
Choose chairs with a lock option, so the height locks according to the stylist's preference (note that it's not just their height that affects whether they have to bend or not – different clients have different heights, too).
Final Thoughts
Whether you're in the process of revamping your salon or you're opening one from scratch, it pays to choose the right furniture.
It's not just the style you have to satisfy, but the need for comfort and relaxation as well. Once you start your search for salon furniture, however, it's easy to get confused with all of the options available.
It's important to make the right choices, as a simple decision as having the right salon furniture can significantly impact your salon business' reputation and success. Let the tips above help you out.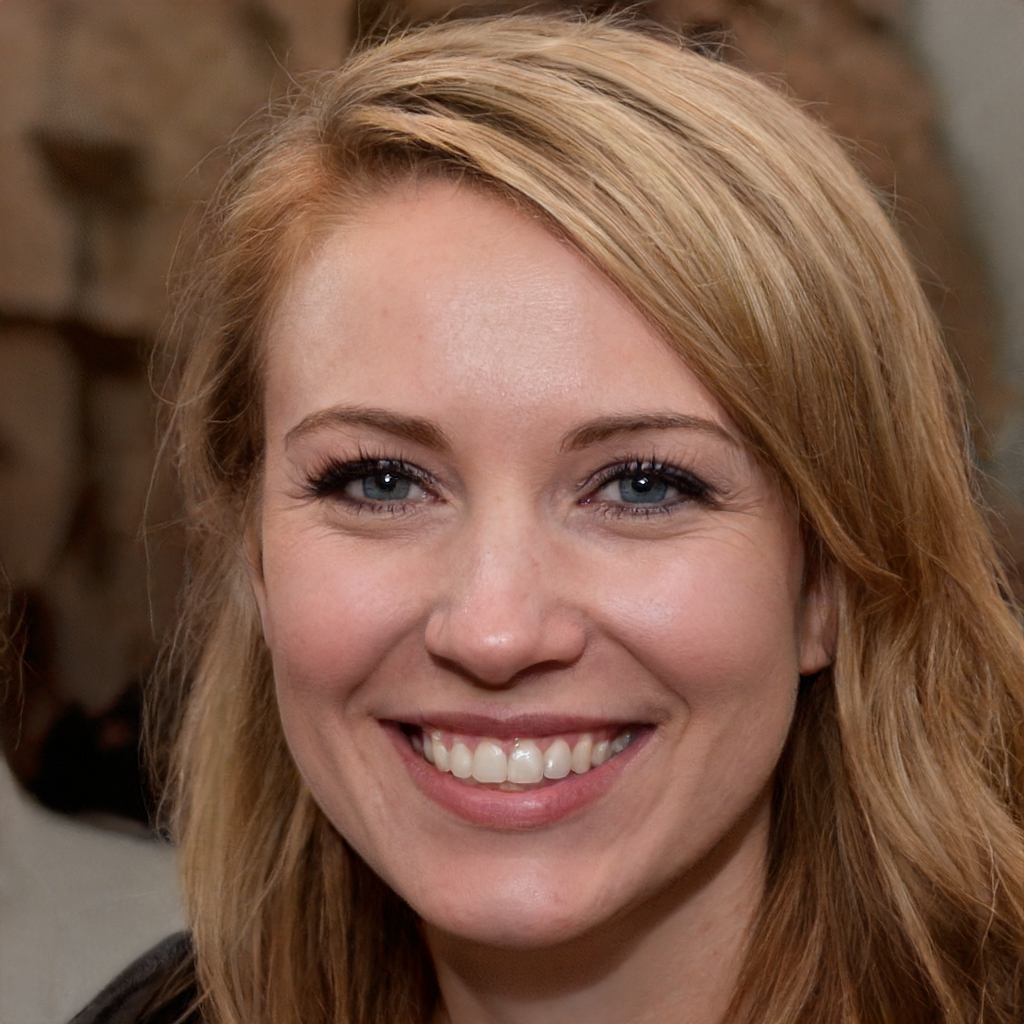 Sandra is a health blogger based in San Diego, California. She is passionate about living a healthy lifestyle. She loves being outdoors and exploring new places with her husband. She is a mom of two awesome kids and a dog named Luna!