Glasses can be such a chic statement. The right pair can elevate your style, frame your face, and, of course, help you see clearly. But when it comes to makeup, eyeglasses might feel a bit challenging. 
You might have pondered questions like: "How do I make my eyes pop behind these lenses?" or "How do I prevent my mascara from smudging on my frames?"
Well, this blog post is here to guide you! Let's dive deep into some makeup hacks specifically crafted for those of us who adore our eyeglasses.
Making Your Eyes Shine Behind Those Lenses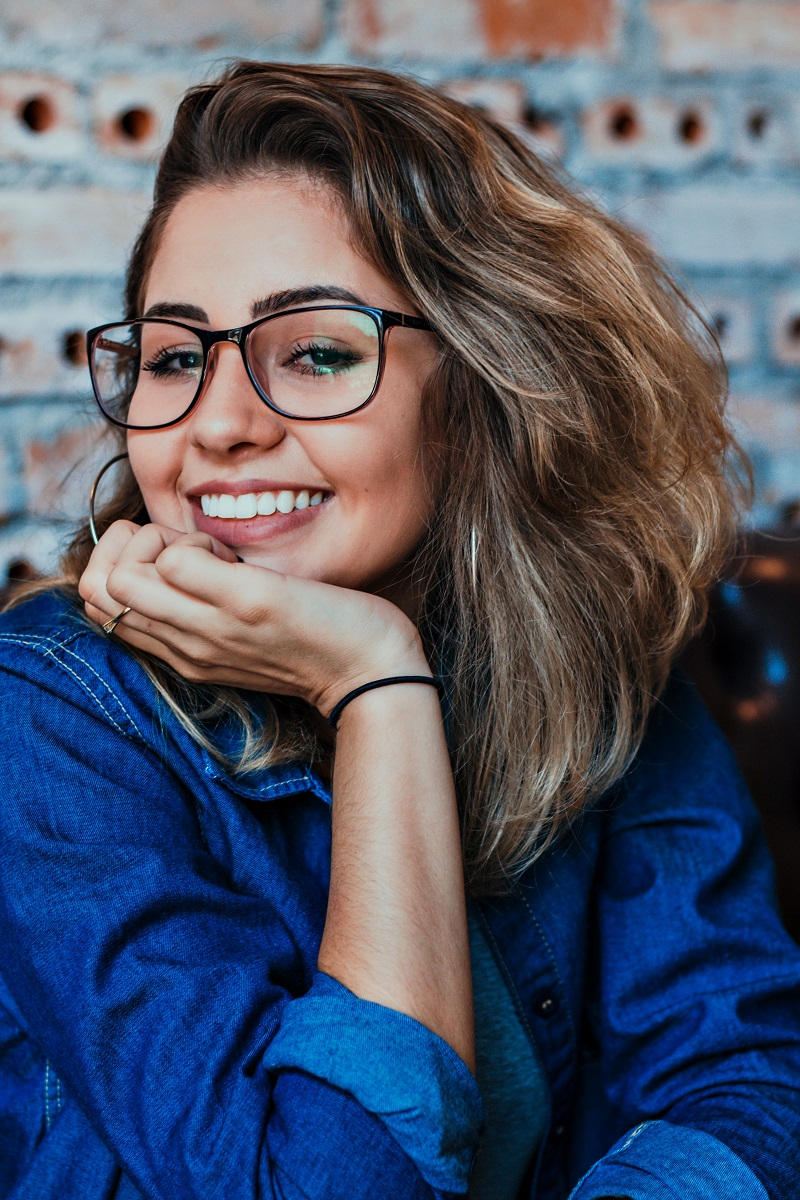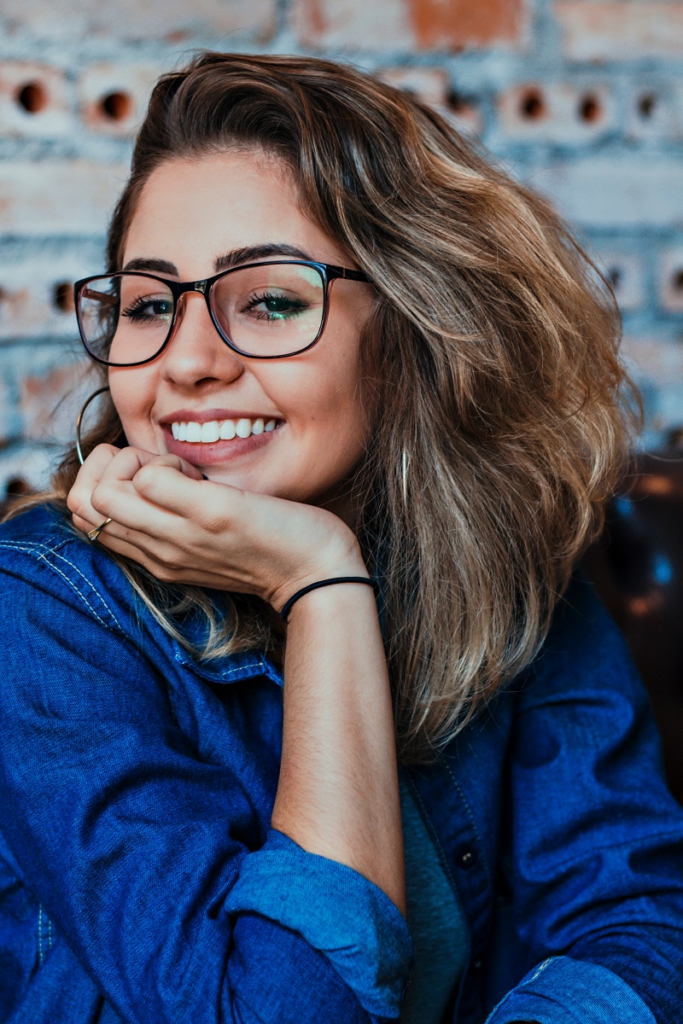 Here's the thing: just because you wear eyeglasses doesn't mean your eyes should be hidden. In fact, with the right makeup techniques, your eyes can become even more of a focal point.
Start with an eyeshadow primer. This little product can be a game-changer. It not only keeps your eyeshadow in place but also amplifies the color, ensuring your eyes don't get lost behind the glasses.
Now, depending on your prescription, glasses can make your eyes appear larger or smaller than they are. If your lenses magnify your eyes, consider using matte, neutral eyeshadows.
If they minimize your eyes, shimmery, bright shades can help them stand out. And don't forget the magic of a well-defined crease. Blend a slightly darker shade in the crease to give your eyes depth and definition.
Eyeliner Essentials for Eyeglass Wearers
Eyeliner and eyeglasses? They go hand in hand like peanut butter and jelly. It's all about finding the right balance to ensure your eyes stand out, but don't get overshadowed by your frames.
The key here is to work with your eyeglasses, not against them. Start by examining the thickness and color of your frames.
If you're sporting bold, thick frames, they're already making quite the statement. Complement them with a thick, bold eyeliner stroke.
On the other hand, if your frames are more on the delicate side, then a fine and subtle eyeliner can add that needed pop without overwhelming your eyes.
Feeling a bit playful? Winged eyeliners can beautifully extend your eyes, making them look wider, even with eyeglasses on. And don't forget the lower lash line.
A soft smudged liner can add depth and definition. As a finishing touch, always opt for smudge-proof and waterproof eyeliners. They stay in place and ensure you won't have unintentional streaks underneath your eyes.
The Lash Game: Length, Volume, and No Smudges!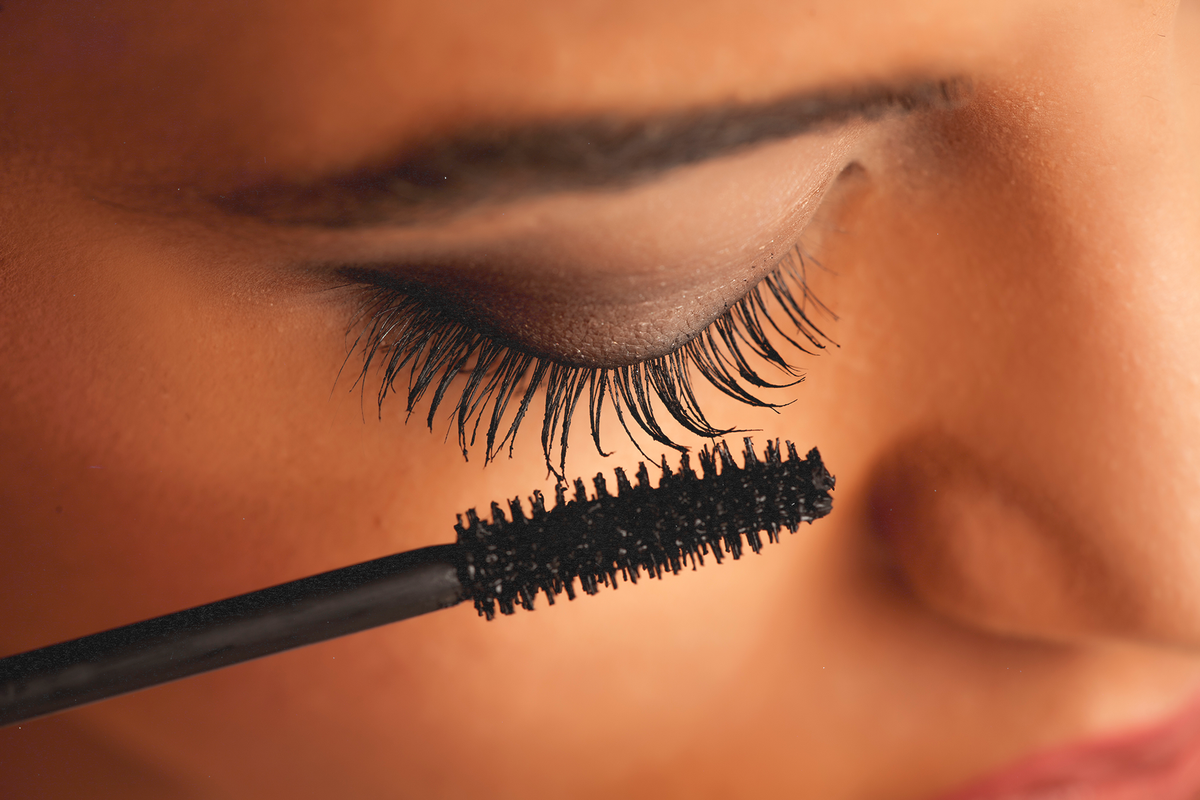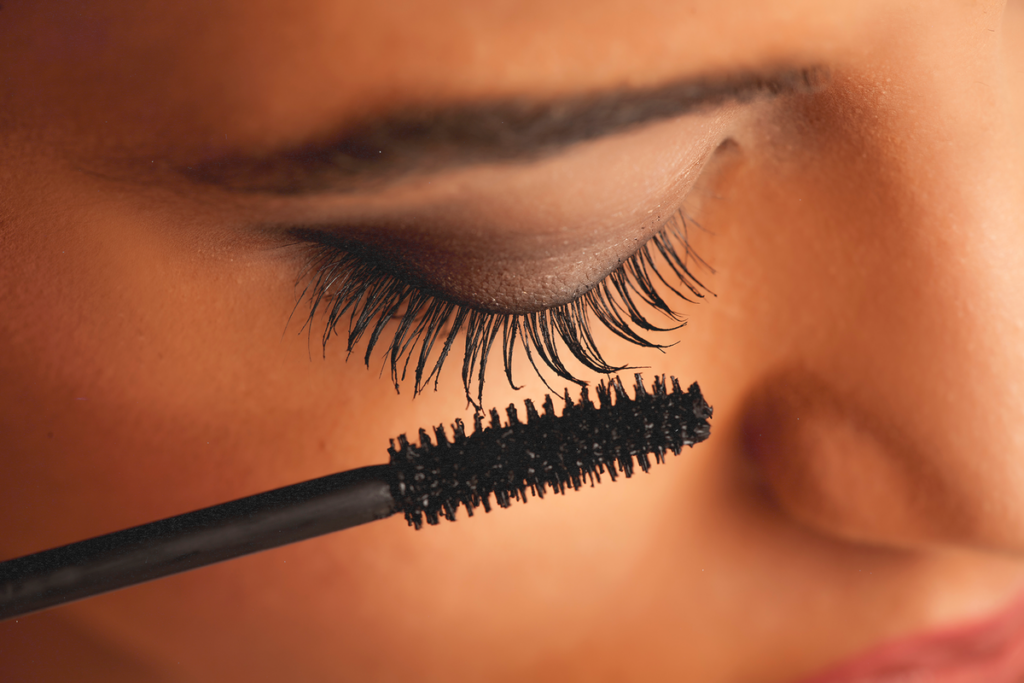 Lush lashes can elevate any look, and yes, that includes when you're wearing eyeglasses. First and foremost, mascara selection is vital. Not all mascaras are created equal, especially for those who don glasses.
The challenge is finding one that accentuates without leaving smudges on your lenses. It's often advised to lean towards waterproof formulas. They stay put, resisting the occasional touch of lashes against the lens.
But here's a golden nugget of advice: pay attention to the curve and design of your eyeglasses. If they swoop in close to your eyes, long lashes may constantly brush against them, leaving streaks.
In such cases, you might want to veer away from extreme lengthening mascaras and instead hunt for those that offer voluptuous volume.
And for that added oomph, an eyelash curler can be a game-changer. A good curl pushes the lashes upwards, preventing them from hitting the lenses while giving your eyes an open, awake appearance.
Brow Power: Don't Forget the Frame Above the Frame
When you think of eyeglasses, it's easy to focus solely on the eyes, but let's not forget those arches sitting right above.
Your eyebrows play a pivotal role in framing not just your eyes but your eyeglasses too. If you have thick frames, having sharp, defined brows can create a cohesive and balanced look. If your frames are lighter, softer brows might be the way to go.
Begin by grooming your brows. Brushing them up with a spoolie reveals their natural shape and shows you where any sparse areas might be lurking.
Fill these in with a brow pencil, powder, or pomade. Remember, the aim isn't to create a bold block, but rather gentle strokes mimicking natural hairs.
For those who prefer a low-maintenance routine, tinted brow gels might become your best friend. They offer color, shape, and hold all in one sweep.
Plus, they ensure your brows stay put all day, drawing just the right amount of attention even with your eyeglasses on.
Keeping Your Makeup In Place
You might have noticed sometimes makeup tends to transfer onto the nose pads of glasses. A real bummer, right? So, a good setting spray is the unsung hero for eyeglass wearers.
Once your makeup is done, a few spritzes will keep everything where it belongs. Also, consider using a mattifying primer if you have oily skin. It reduces shine and prevents makeup from sliding around beneath your glasses.
And hey, while we're sharing all these tips, if you're on the hunt for a fresh pair of frames to match your newly mastered makeup looks, we recommend shopping at online retailers, such as GlassesUSA. They'll have a huge array of stylish options that'll complement any look you're going for.
Your Eyeglasses Don't Have to Hold Back Your Beauty Game
So, there you have it. Embrace your eyeglasses and let them be an extension of your beauty routine. With the right techniques and products, your makeup can be on point every day, and those frames will only serve to enhance your already fabulous self. 
Remember, glasses aren't just a necessity; they're an accessory. Own it, flaunt it, and let your beauty shine through those lenses!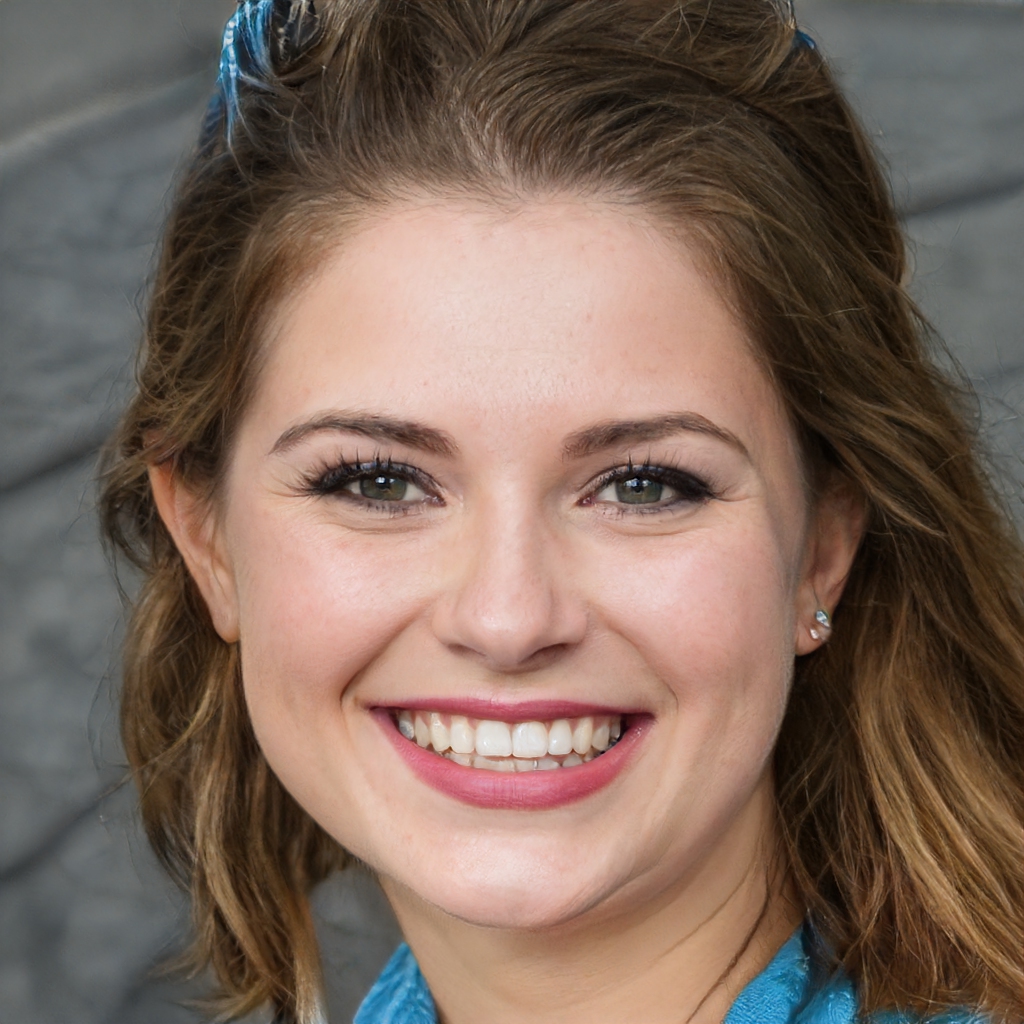 Jean Smith is a fitness enthusiast and blogger who focuses on fitness and a healthy lifestyle. She is passionate about assisting people in living healthier lifestyles and is constantly on the lookout for new and creative methods to stay fit and healthy. Her articles are excellent resources for anyone interested in improving their health and fitness.