Some dental practices are in constant demand while some seldom get patients and struggle to maintain their business. What causes such a great difference between the same practices?
Although clinical excellence is the most powerful determinant of a successful dental practice, well-maintained operations and an exceptional patient experience are crucial as well; but are often overlooked.
Your work culture and management leave a long-lasting impression on the patient thereby impacting the retention of patients and reviews.
Without stellar management, even the most skilled dentists, orthodontists, and hygienists in the industry will flounder.
Here are 5 tips to run a successful dental practice:
Create customer service protocols
Customers make or break your reputation and holistic business. Therefore, keeping them satisfied and providing them with the best service should be your primary objective.
The experience that patients derive at your practice will determine their loyalty to your services and further promotion of your business through them. 
Mouth-to mouth publicity works like wildfire; one negative review can spread through your locality and hamper your practice significantly.
Same works with positive reviews. Therefore, train your team to interact carefully with the patients. 
Create scripts, documents, and checklists to explain the same and build customer service protocols. The protocols will guide your staff, which will in turn retain patients and keep them happy.
A few protocols would be answering the phone, scheduling appointments, checking in patients, handling payments and insurance providers
In addition to interactions with patients; presentability also matters. Professional and tidy looking staff reassures the patients that they're choosing a trustworthy practice.
The first contact patients have with your service is through reception. Make sure you recruit someone who is friendly and easy-going as the reception staff.
They are ambassadors of your practice and need the skills to deal with nervous and stressed patients with care. 
An integral part of running your business is your reputation and through high standards of consistent customer service, you can easily boost it.
Be attentive to the cleaning and sterilization process
When you are a doctor, it is essential to keep your equipment clean and sterile. It's important to be attentive to the cleaning and sterilization process so that you can protect your patients from infection.
Improper cleaning and sterilization can lead to serious health complications for patients.
Make sure you are familiar with the proper techniques for sterilizing your equipment and take the time to properly disinfect all of your tools before use.
In order to maintain the sterility of medical equipment, it is important to use a sterilizer. This is done to ensure that any bacteria or other contaminants are killed and that the patient is not exposed to them.
In order for this process to be effective, it is vital that the sterilizers are functioning properly. A number of clinics in the US use a sterilizer monitoring service to make sure their sterilizers are working properly.

If your dental clinic is located in California you can easily rely on the best sterilizer monitoring service in Sacramento. They provide that your sterilizers are always functioning properly and equipment complies with all safety regulations.
Use simple tech solutions for seamless service
Outdated and difficult to operate software and online services can frustrate existing patients and deter potential ones from booking an appointment with you.
Implementing user-friendly tech can streamline the checking in and scheduling appointment procedures for your patients.
Make sure your software or services have good quality antivirus and anti-hacking shields.
The above simplifies the process for your patients.
As a dental practice, you can utilize dental membership software through which you can quickly create new members, edit member accounts, verify member eligibility, manage recurring billing preferences, and so on.
This software can also view group, region, and practice-specific enrollment trends, analyze monthly member retention rates by cohort, predict future monthly member churn by plan, and view and reconcile all member payments activity. 
Create a welcoming environment
The decorum of your workplace is greatly associated with your proficiency. Research indicated that 61% of individuals are prone to dental fear that further complicates their treatment procedure.
The smell of chemicals, the sound of the drill, pain, and discomfort of keeping the mouth open for long durations is intimidating and induces anxiety in many.
This is why you need to focus on enhancing the environment and making it welcoming for the already nervous patients.
Design a cheerful interior and opt for furniture and appliances of brighter shades than dull ones.
You could neutralize the odor of chemicals through fragrant air, play relaxing music, and use colors to soothe the minds of the patients. 
Foster teamwork and camaraderie
Without your team, you are nothing. No matter how much we deny it, the productivity of staff relies upon their mood. According to stats, happy staff works 13% better.
Promote teamwork and appreciate your team with rewards, define your company culture and imbibe values in them.
You can incorporate regular meetings to have a personal connection with the staff thereby improving your functioning.
You can also incorporate humor to make the work environment friendly and less stressful for your team. 
Setting growth goals for the practice and the team
Setting goals compels you to achieve them. When you set a benchmark to increase revenue and attract patients, you will most certainly work to attain it.
This will also let you recognize shortcomings early and give you time to rebuild on certain strategies to get better. Additionally, goals will also boost staff morale and improve their skill sets.
You can motivate and support your team to learn the latest IT and tech skills, complete or continue educational courses, improve communication skills etc. 
If you stay on top of these domains, you can smoothly run your business. When you are engrossed in the day-to-day operations; there are high chances you omit vital elements of a successful dental practice.
With a proficient team, advanced tech, an appealing and hygienic environment, and giving your patients superior services, you are leading your dental practice to sustainable growth.
Through this, you will be able to retain your existing patients and attract more with mouth publicity and good reviews. Eventually, in no time, you will be running a successful dental practice.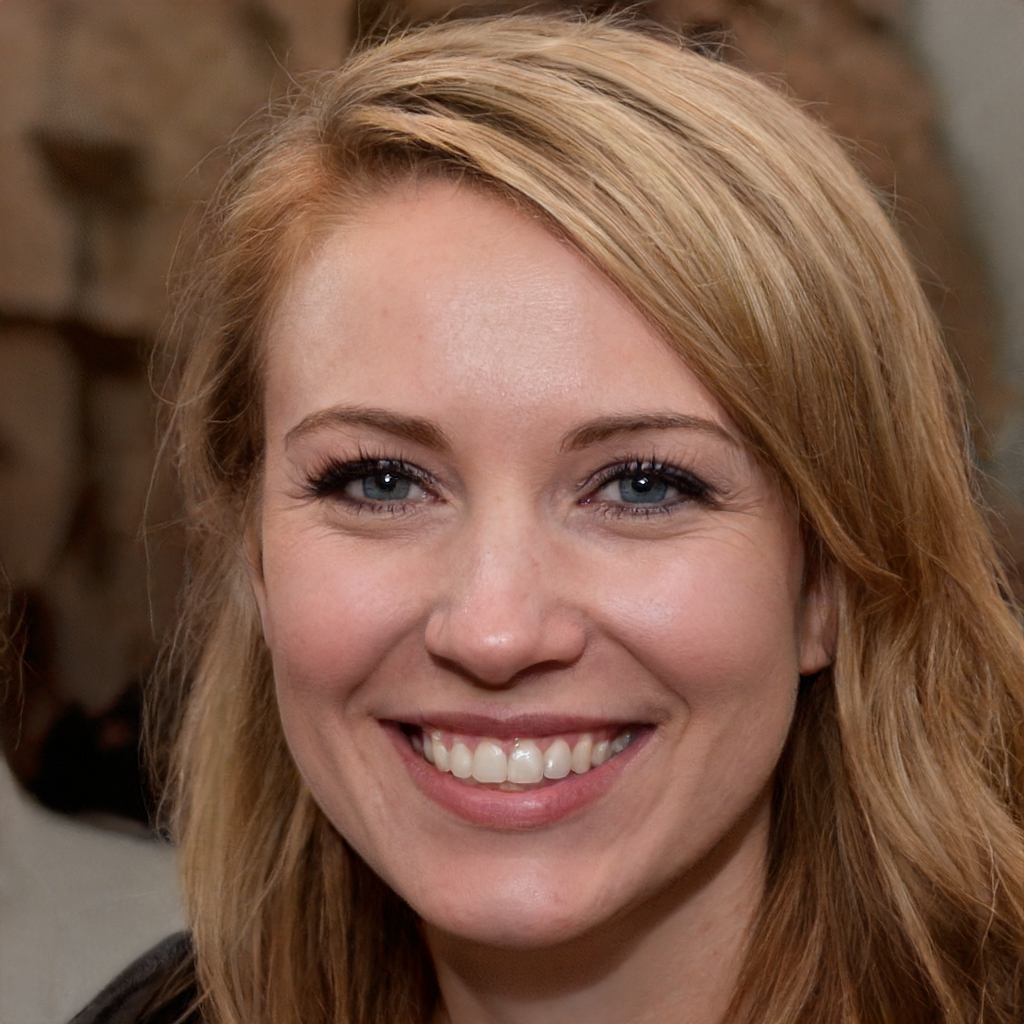 Sandra is a health blogger based in San Diego, California. She is passionate about living a healthy lifestyle. She loves being outdoors and exploring new places with her husband. She is a mom of two awesome kids and a dog named Luna!