Vape pens come in a variety of designs and shapes. You will come across vape pens that feature a design similar to conventional cigarettes. Besides that, you will also find a vape that looks like a pipe. 
Recent studies show that vaping is safer than smoking tobacco or marijuana products. Vaping also keeps you in control of the amount of nicotine you consume per day.
Lately, even doctors are recommending vaping to chain smokers who are trying to quit the habit for good.
If you're new to vaping, choosing your first vaping kit will be challenging. In this guide, we will share tips and features to consider when buying your first vape kit.
Parts of a Vaping Pipe 
Vape pipes or kits have three main parts: a mouthpiece, an atomizer, and a tank or cartridge. The designs of e-cigarette pipe mods may vary depending on the build and the material.
Vape pens with sophisticated designs cost more than those with simpler builds. 
The tank and cartridge are different even though most people use the terms interchangeably.
Vape pens with tanks are more cost-effective because all you need to do is refill them whenever you finish the e-liquid.
Cartridges are replaceable, meaning that you need to buy a new one once the e-juice is finished.
If you're new to vaping, we recommend going for a vape pen with a cartridge, also known as a disposable e-pipe.
They are easier to maintain, meaning that you will have plenty of time to learn how to vape. You also get the chance to sample different e-juice flavors.
The atomizer contains a heating element that warms the e-liquid to produce vapor.
More advanced vape pens are fitted with a control unit that lets you regulate the amount of heat flowing through the atomizer. Basic atomizers are fitted with a heating coil and wicking material.
Your First Vape Pen: A Buying Guide 
Buying your first e-cig or disposable e-pipe can be pretty challenging. Besides that, the e-pipe price list can be scary, especially if you're eying the fine pieces.
However, there are a couple of factors you need to consider to ensure that you get good value for your money. 
The first thing is your budget. How much are you planning to spend? This will help you narrow down to the vape pens you can afford.
From there on, the next thing you need to check is the design. Remember, vape kits with a more complicated design or build will be costlier.
If you're a newbie, consider going for a disposable e-cig. The good thing about disposable vape kits is that they are easy to maintain.
However, if you are a seasoned vaper, you can try your hands at vape mods. Mods are fitted with customizable features such as power control and a puff counter to help you monitor your vaping habits.
As you gain more experience, you can go for an ePuffer vape that looks like a pipe.
The other thing you need to consider is the type of e-liquid you buy. E-liquids are made using either vegetable glycerin or propylene glycol, nicotine or THC, and flavors.
If you're trying to get into vaping, go for e-liquids that contain a 50-50 mix of vegetable glycerin and propylene glycol.
The next matter is the batteries: rechargeable or replaceable? Vape kits or e-cigarette pipe mods with rechargeable batteries are more cost-effective.
They also come with charging ports and cables, meaning that you can charge them on the go whenever the battery runs out of juice.
Benefits of Vape Pens Over Cigarettes 
As mentioned before, vaping is now becoming more common, especially among young adults. Vaping has plenty of health benefits over smoking cigarettes.
Vapers also are in control of how much nicotine or THC they can consume throughout the day.
Smoking cigarettes also has a unique smell that most people don't like. The smell of burning cigarettes hangs on your clothes and car.
However, when it comes to vape pens, e-juice comes in a variety of flavors. Some of the common flavors available include vanilla, strawberry, lime, and mint.
Vaping is also cost-effective compared to smoking cigarettes. E-liquids and cartridges are cheaper over the long term and contain a couple of thousand puffs.
Wrapping Up 
There are plenty of vape pens in the market. Buying your first vape pen can be fun as you get a chance to sample different pens until you find one that fits your style.
Vaping groups on social media will also come in handy if you're looking for more tips.
Overall, vaping is more fun as it gives you a chance to control what you consume be it nicotine, THC, or CBD. You can also get e-juices that don't contain any active elements.
As you get more experienced, you can go for more advanced vape mods. You also need to learn how to clean the tank and refill it.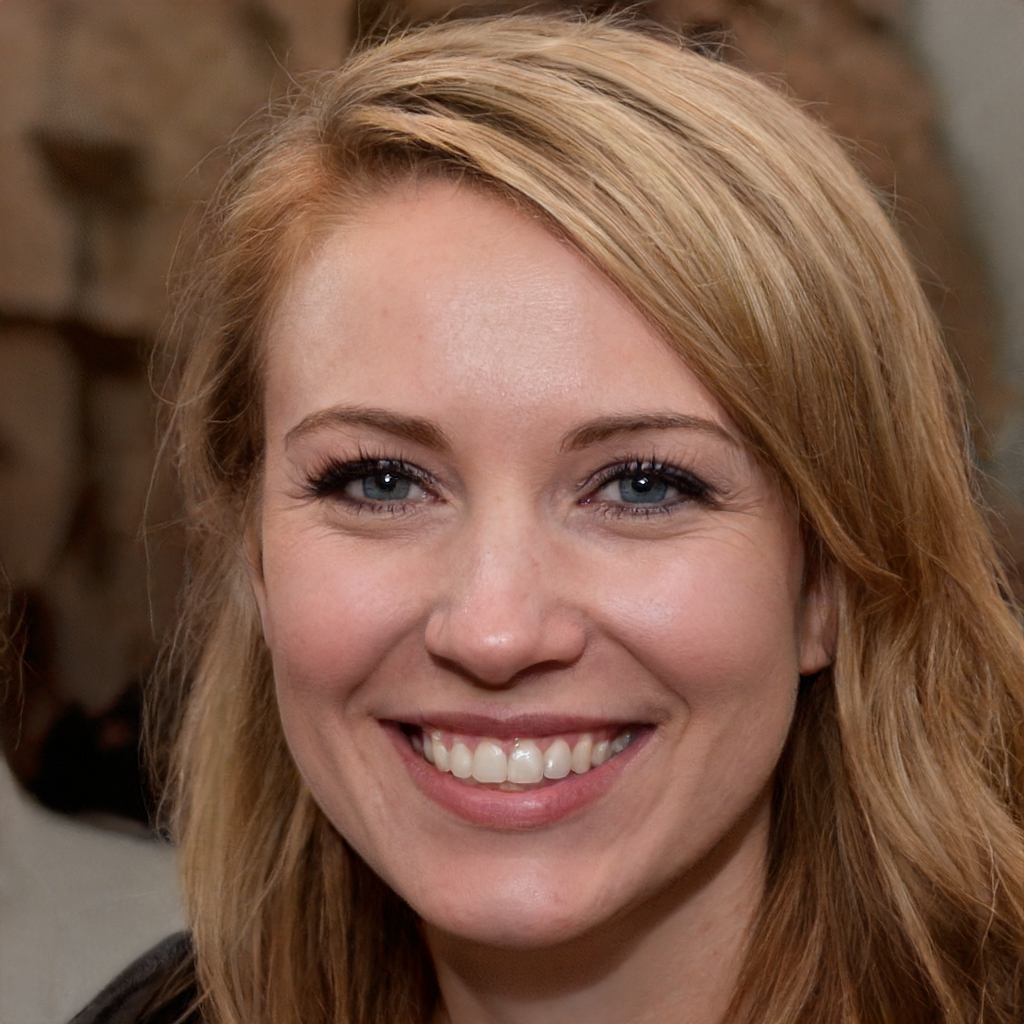 Sandra is a health blogger based in San Diego, California. She is passionate about living a healthy lifestyle. She loves being outdoors and exploring new places with her husband. She is a mom of two awesome kids and a dog named Luna!