We live in a very beauty-obsessed culture where luckily, some of this stuff is becoming more affordable even if we aren't celebrities or in the upper class.
We get to feel pretty exploring dermal fillers and Botox in our communities using cheap vouchers from local laser clinics that won't create a deep hole in our pocket.
It's remarkable that in this day in age, we can't go by a newsstand or turn on the television without seeing someone without plastic surgery.
Famous stars that we used to remember for their natural beauty have become somewhat of an enigma to figure out because of all the work done on their face.
Remember Courtney Cox from friends? She used to have such naturally high cheekbones and a pretty face that suggested that she would age naturally, but she seemed to fight against that.
Instead, she decided to get a lot of Botox and dermal fillers.
Now, when we talk about the distinction between Botox and dermal fillers, most people don't seem to know the difference.
They shrug and simply say, "It's plastic surgery you do to your face." But it goes a little deeper than that. A lot deeper.
The two procedures themselves are completely different and chemically, they are made of unique components. Let's talk about the differences between Botox and dermal fillers.
Dermal fillers vs. Botox
Put simply, dermal fillers serve to add fat and youthfulness with that fat while Botox stretches out skin and reduces wrinkles.
As we age, we lose that subcutaneous layer of fat, which can result in sunken in looking cheeks, and those bags under our eyes, which results in us looking old.
There's nothing Botox can do about that. Botox focuses on getting rid of the wrinkles on the top one-third of the face.
Dermal fillers are the ones that come in and inject that youthful fat, which is called hyaluronic acid, and it serves to sink in with the rest of the natural ingredients with our body.
This is why, every six to twelve months, dermal fillers need to be applied again.
Botox has around the same shelf life, but Botox is a protein derived from bacteria that serve to loosen the muscle. Unlike dermal fillers, it also has medicinal benefits.
When you ask yourself if someone is going to get a facelift, if that is a dermal filler or Botox, it is Botox.
What else can dermal fillers do?
There are a lot of things that dermal fillers can do for us, which is why they are a million-dollar industry.
They assist in getting rid of lines on our faces and restoring the volume and fullness to maintain a sense of youth in us.
And in America, and all cultures around the world, everyone is seeking that fountain of youth.
Dermal fillers are more simply plump lips, they make shallow counters seem more enhanced, they make facial crevasses seem more soft, and they additionally improve with the appearance of scars.
It's kind of a chance to "start over".
Suppose your twenties were pretty rough on you; maybe you partied a lot, you smoked and drank a lot, or you just didn't treat your skin the way you were supposed to treat it.
Dermal fillers give people that second chance.
They also delay aging. If you can see the formation of a big wrinkle coming, you can get a dermal filler to stall its growth for as long as you can afford it.
That's what people in the film industry do. Aging is inevitable, but not if you have cash burning a hole through your pocket.
You can find someone that does dermal fillers in a natural way that will get that burdensome, surfacing wrinkle out of the way so you can avoid it every year.
A lot of people wonder if they get dermal fillers if they are permanent. They are not, although some industries do market that their product is, although it just means their work lasts several years.
Dermal fillers are absorbable by the body since as mentioned, they are a natural ingredient, so no, they aren't permanent. They are also very safe with no permanent side effects.
The biggest effect though, if you MISUSE dermal fillers (get them too much or go to a doctor that is unrepeatable), is getting loose saggy skin and then having to get the surgery over that to make your face look like a face again.
So be sure to do your research before you just let anyone work on your face.
There are always a variety of doctors in nearly large metropolitan areas and you can read their reviews and do your research on Yelp so you can see what other satisfied/other unsatisfied customers have had to say.
Wise Advice
On the internet, there is advice everywhere not to get at-home kits to do dermal fillers yourself, especially if it is your first time.
It is in your best interest to go to a professional. If cost is an issue for you, there are many great deals on Groupon where you can get things done for less than $200.
Just don't trust yourself to do it because you are not a professional and you don't want to mess with your face and make a mistake like stretching your skin that would cause an additional surgery to correct.
Pros and Cons
As you can infer from this article, there aren't that many cons to getting dermal fillers, if you can afford it. It's only if you start abusing it or go to a botched doctor that you can get in trouble.
But most people have a fantastic experience with dermal fillers and recommend them to their friends and family.
They feel renewed, they feel younger, they feel lovely with a fuller face and more confidence again. It's a low-maintenance procedure that is quite affordable by today's standards.
So go out and try dermal fillers now!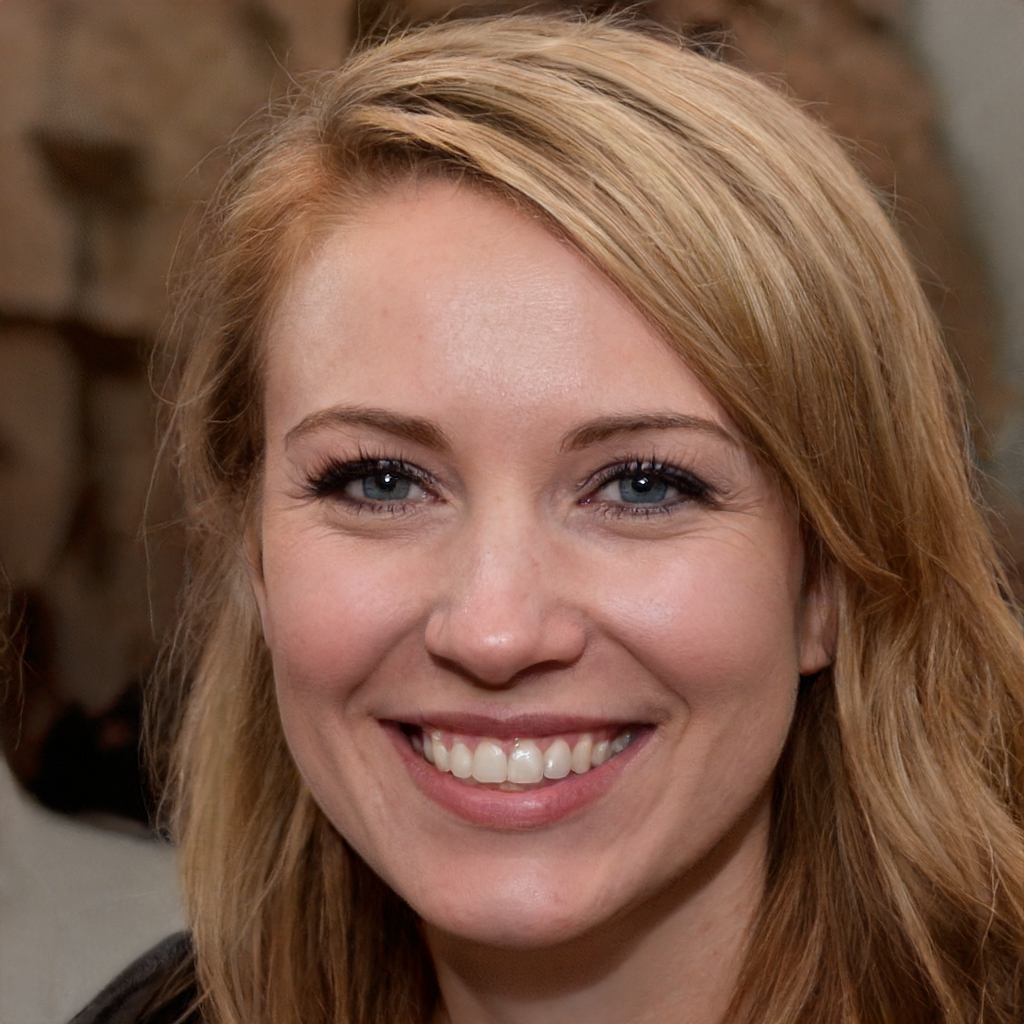 Sandra is a health blogger based in San Diego, California. She is passionate about living a healthy lifestyle. She loves being outdoors and exploring new places with her husband. She is a mom of two awesome kids and a dog named Luna!