The coronavirus pandemic has hit every single one of us in one way or another. From parents getting to grips with home-schooling children, people either working from home or completely losing their jobs to those who have suffered directly because of the virus. Everyone has a story to tell as to how their life has changed during these times.
However, there is light at the end of the tunnel with multiple vaccines having been approved for use around the world and the global rollout well underway. The hope is that, by the summer of 2021, the world will be a much different place to the one we are enduring now – it is a hope that we must cling on to.
For many, lockdown weight has been an issue with gyms forced to close and stay home orders limiting our opportunity to get out and exercise. Not only that, countless people, quite understandably, have suffered from lacking motivation to exercise due to the uncertainty of the pandemic.
As the world seemingly begins the slow journey back to normalcy, there is now something to cling on to and work towards as the economy begins to reopen.
Getting Beach Ready for 2021
While vaccination programmes are well underway, not all countries are progressing at the same rate and that is likely to have an impact on hopes for international travel this year. Instead, domestic holidays may be the best that we can hope for (although some countries have already signalled intentions of using vaccination certificates to allow for the resumption of international tourism).
That means that lazy days at the beach are set to be on the agenda amid the current crisis, which also means that now is the time to think about getting ourselves beach ready once more. In truth, as long as you are happy and healthy, you are always beach ready (no matter what any magazine may tell you) but having an end goal is never a bad thing to work for.
Cardio, Cardio and Cardio
The word 'cardio' itself is to make many people sigh, with images of endlessly running until you are out of breath. It is true that some forms of cardio aren't exactly stimulating, so if you are one of the many that couldn't think of anything worse than running for miles, then consider mixing up your routine.
High-Intensity Interval Training (HIIT) is a type of workout that, in just 20 minutes, can burn more than 300 calories – seamlessly fitting into even the busiest of lifestyles.
If you search the internet, you will find many examples of HIIT sessions both with and without equipment. Whether you have access to a treadmill for a HIIT workout, or you rely purely on your own bodyweight, you can quickly burn away calories even while gym doors remain closed.
Gym Buddies (When Allowed)
The impending re-opening of gyms will allow for the resumption of gym buddies, where you and a friend can arrange to hit the gym together as a means of keeping one another motivated.
As well as pushing each other to stay on track, having a gym buddy also means that you have someone to help point out any areas of improvement in your form. That can save you from injury, as well as maximising the benefits of your exercise.
Having a gym buddy (or multiple people you can workout with) makes for a good social occasion and, when all this blows over, mixing socialising and exercising sounds like our idea of heaven.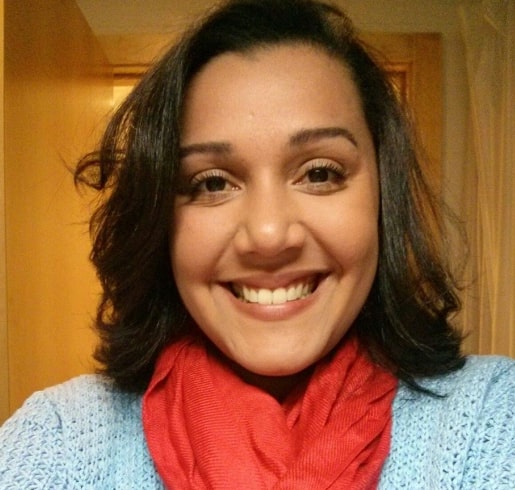 I am Kate, a dedicated health advocate. My purpose is to educate you regarding the most current wellness trends, offer science-backed insights to enhance your understanding, and present actionable tips to support you on your journey towards a healthier and happier life. Let us commence this wellness path together!