Fashion is more than just wearing modish apparel; your hair significantly impacts your overall style. The quality of your locks also reflects your health condition. Therefore, it is of utmost importance that your hair has the perfect sheen and texture for a healthy-looking appearance.
If you want your mane to look fabulous for good, check out these five simple tips to revitalize your locks in no time, making them more luscious and lustrous.
Hack#1: Always wash locks with a hair growth shampoo
Many people skip this step in their hair care regimen, thinking that shampooing can dry your locks. As it turns out, cleansing with hair growth shampoo can maintain your hair's pristine condition. Oil and dirt build-up on your scalp can clog your pores and cause inflammations. It can also attract bacteria and fungi, thereby triggering dandruff formation and oily hair problems. To avoid dehydrating your locks, start cleansing from the roots to the mid-length of your hair only. Do not forget to slather your favorite hair conditioner after shampooing to moisturize your tresses.
Hack#2: Massage your scalp while cleansing your hair
Indulging your hair in spa treatments is also another way of bringing out the best in your mane. However, time and money may not permit you to enjoy expensive spas. In that case, you can treat your hair with a good scalp massage while enjoying your bathing time at home. Massaging your pate does not only scrape off the gunk on your scalp; it also encourages proper blood circulation, which is essential for follicle growth.
Also Read: How to Remove Toner from Hair
Hack#3: Rinsing hair with hot water and end bathing time with cold water
Besides using the right hair product for your tresses, you should also be mindful of the water's temperature. Start by washing your hair with lukewarm water because it will open your scalp's pores, making it easier to cleanse your clogged pores. However, using hot water can also remove your scalp's natural oils. Thus, to prevent moisture loss, seal off your hair's cuticles and your scalp's pores by rinsing with cold water.
Hack#4: Gently brush hair for even sebum distribution
Your scalp's sebaceous glands produce natural oils that keep your tresses moisturized and protected. However, if the tips of your hair strands look dull and feel dry, they may not be getting enough moisture from your scalp's sebum. Here's what you can do: begin stroking your brush from the scalp in a downward direction for the even distribution of natural oils. But don't overdo it, for you may damage your strands and cause catastrophic results. 
Hack#5: Use a hair growth serum
A hair care regimen goes beyond using shampoos and conditioners. Your hair needs adequate nourishment, which you can get from a hair growth serum. Because it is filled with highly concentrated ingredients, a serum can provide you with potent nutrients that can revamp your hair's density, length, texture, and luster. Hair growth serums are also enriched with essential oils that can make your hair frizz-free and ultra-shiny. Take note that using hair growth serums go best with scalp massages.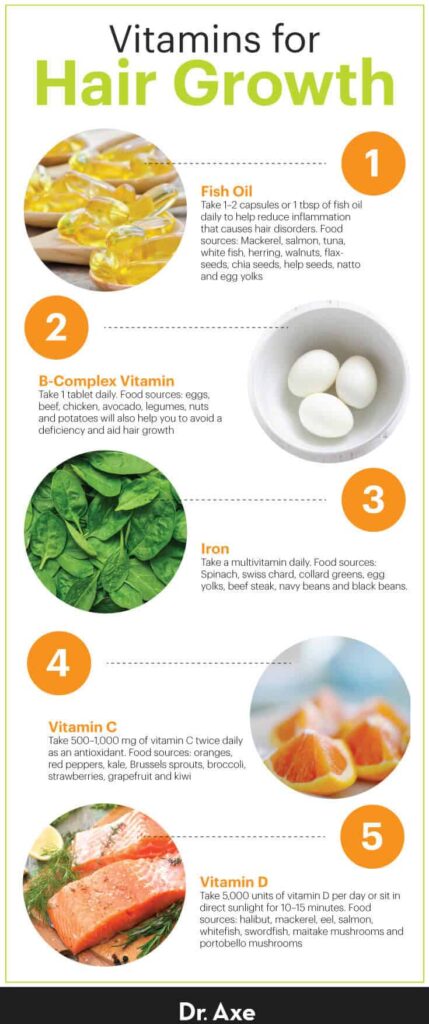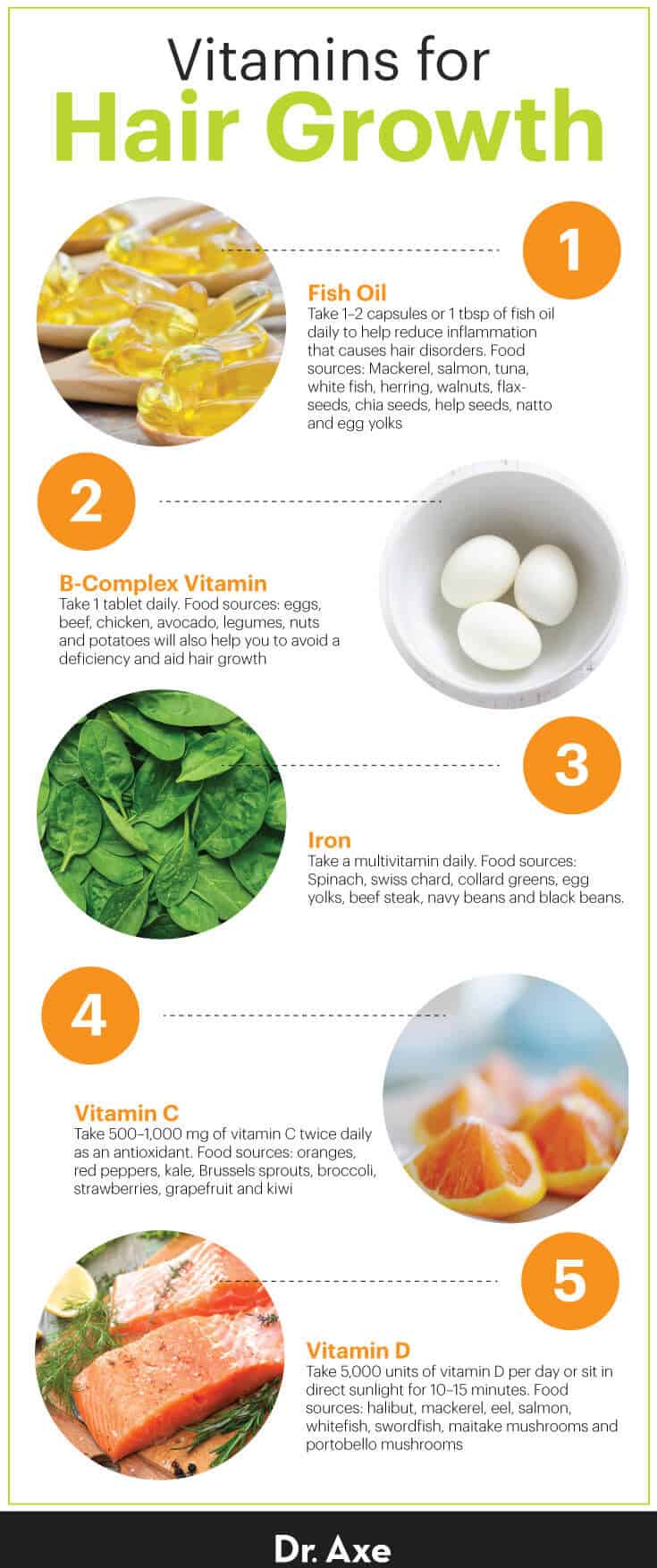 Handle Your Luscious and Lustrous Hair with Care
The tips mentioned above may sound easy and practical. As it turns out, handling your hair with care is not a smooth journey towards your hair goals. You need to invest your time to provide what's best for your locks. With proper hair care habits, a well-balanced diet, and constant usage of the best hair growth products, your hair will always look luscious and lustrous.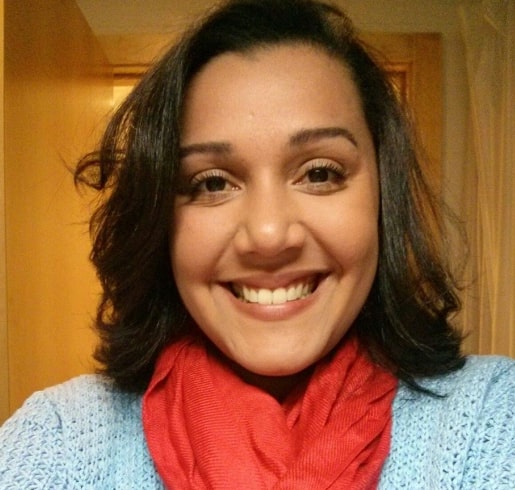 Kate is a health & lifestyle blogger who spends her entire day writing quality blogs. She is a passionate reader and loves to share quality content prevalent on the web with her friends and followers and keeping a keen eye on the latest trends and news in those industries.