As the temperature starts to drop, you're probably starting your annual routine of preparing for the winter. This typically involves taking warm jackets out of the closet, changing car tires, and switching on the heater at home.
But some people skip an important step in the process – changing their skincare routine. The skincare regime that worked in the summer might not do the trick when the temperature is lower, the wind is colder, and your skin starts to dry.
Lower outdoor temperatures, increased indoor heat, warmer showers, and less sun exposure can collectively influence your skin.
The good news is you can beat the winter blues by adapting your skincare routine to seasonal changes. 
Switch to Gentle Cleansers
Cleansing is one of the important elements of a skincare routine. It removes makeup, dirt, build-up, and dead cells from the top layers of our skin to keep it clean and fresh, reducing the risk of breakouts.
The combination of cold and indoor heating in the winter causes the skin to flake and dead skin cells to form more quickly, so it's important to clean your skin regularly.
However, harsh cleansers with chemicals can remove natural oils that keep your skin soft and supple.
Switching to a gentle cleanser during colder months allows you to keep your skin clean and free from dirt while maintaining the skin's natural oil, which helps keep it soft.
Choose a dermatologist-recommended cleanser that does not strip your skin to keep it soft and healthy during winter.
Choose a Clinical Moisturizer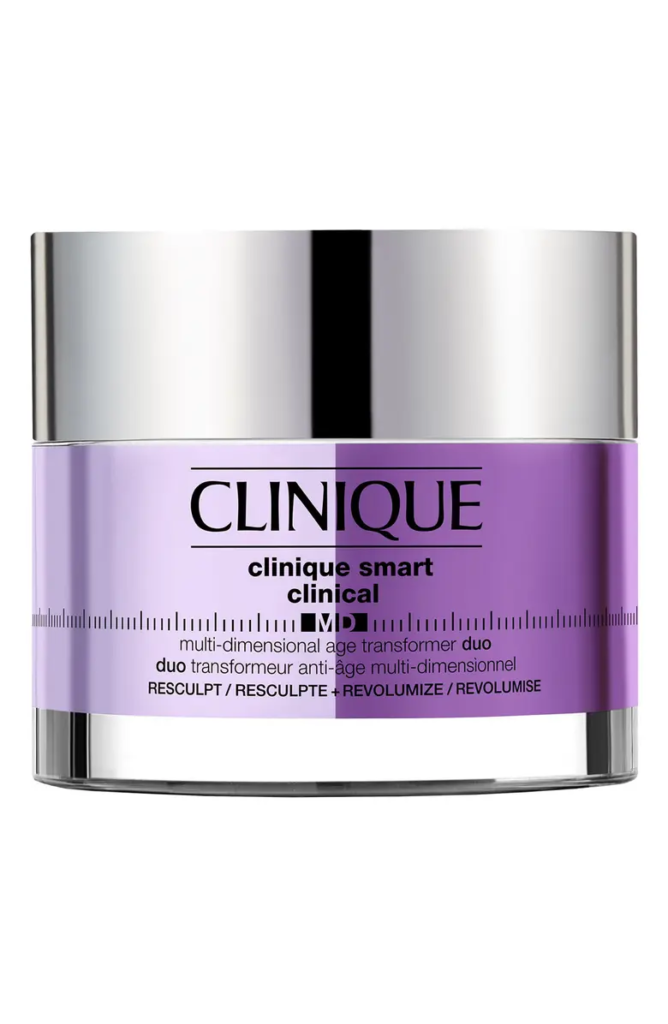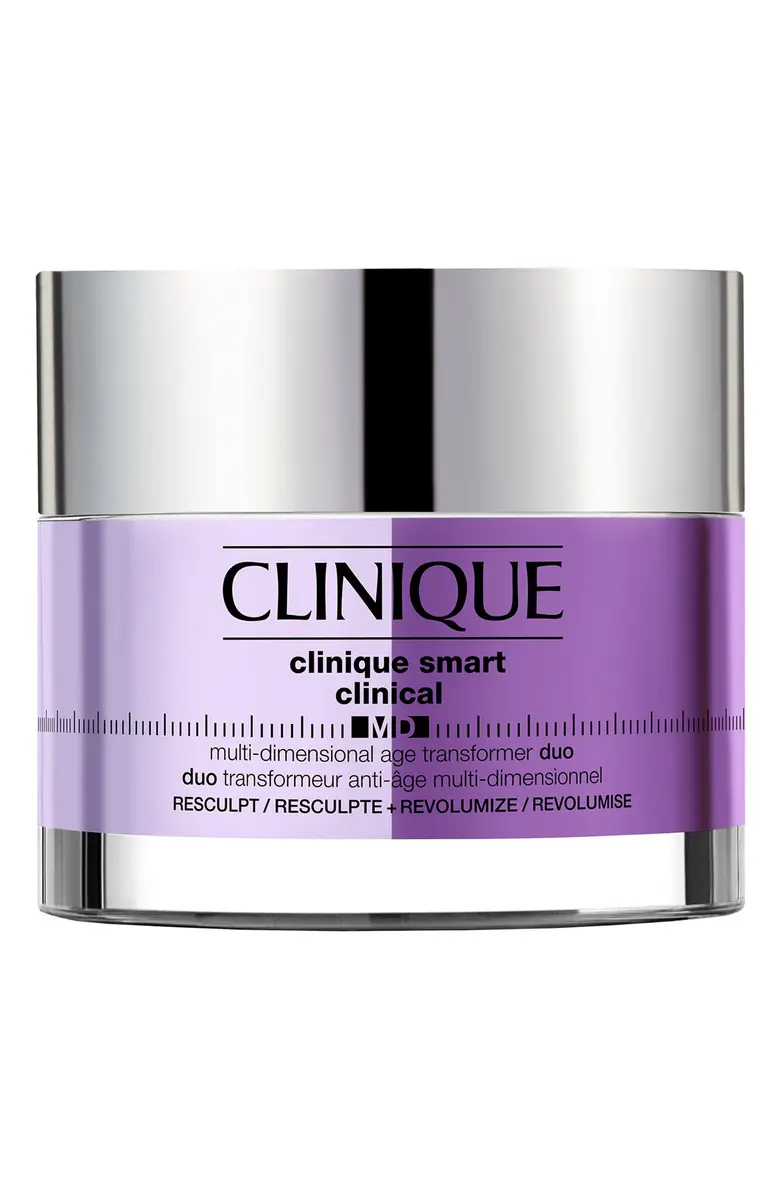 Although you should moisturize your skin all year round, investing in the right moisturizer during the winter is imperative.
A medical-grade moisturizer used by dermatologists, plastic surgeons, and medical spas is the best option for the harsh winter months.
One of the best options is the SkinCeuticals for daily moisture – formulated to protect healthy skin and prevent future damage. 
Medical-grade moisturizers use quality active ingredients and advanced mechanisms to ensure that the deepest layer of the skin absorbs the product for maximum benefits.
This ensures you will receive your desired results sooner, allowing you to prepare your skin for the winter as early as possible.  
Incorporate Vitamin E Sources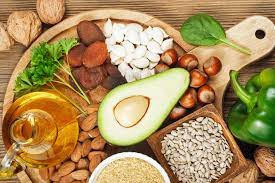 Vitamin E is vital to your health – especially your skin health. Winter weather can negatively influence your skin and make it dry, flaky, and itchy.
Vitamin E can help your skin hold water, allowing it to remain soft and supple throughout the winter. It can also decrease redness and inflammation, which may also occur during winter.
Incorporating vitamin E sources in your skincare routine and diet can improve the quality of your skin in the winter.
You can use a vitamin E-infused lotion or consume foods such as pumpkin, sunflower seeds, collard greens, and avocados.  
Get Enough Beauty Rest
Poor sleeping habits to reflect on your face through swollen eyes, darker undereye circles, and paler skin. Your skin goes through a lot during the winter, so it needs time to repair itself when you're sleeping.
When you sleep, your body repairs itself, which applies to your epidermis as much as your brain or muscles. 
During sleep, your skin's blood flow increases, allowing the organ rebuilds its collagen and repair damage.
This means if your skin is dry and damaged, sleep can repair the damage and prevent further skin problems. Try to get at least seven to nine hours of sleep each night to give yourself time to heal.
Your skin goes through a drastic change in the wintertime. Beat the winter blues by investing time and effort into your skincare routine!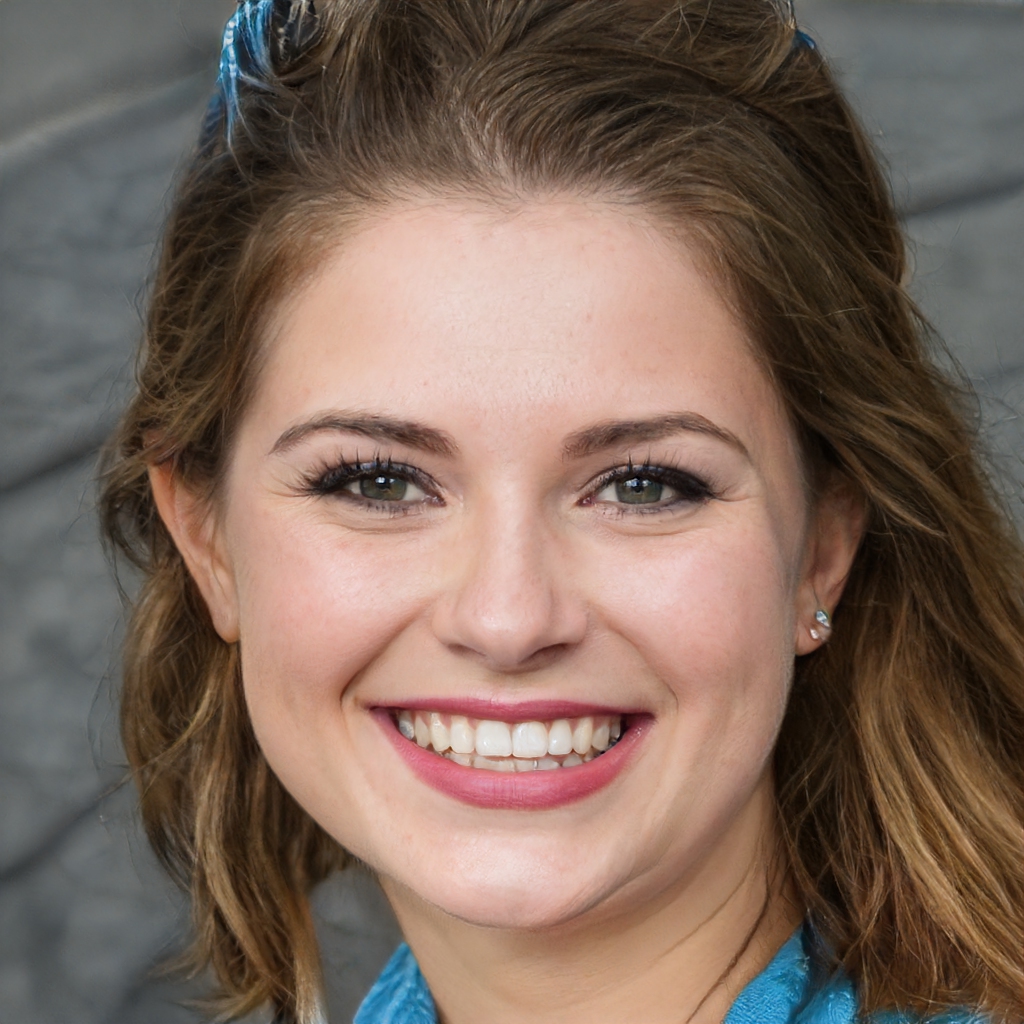 Jean Smith is a fitness enthusiast and blogger who focuses on fitness and a healthy lifestyle. She is passionate about assisting people in living healthier lifestyles and is constantly on the lookout for new and creative methods to stay fit and healthy. Her articles are excellent resources for anyone interested in improving their health and fitness.