It is normal to feel stressed out at the end of the day.
You may have worked with customers that were demanding, had a day where nothing went right, or have some big deadlines that are coming up and you aren't sure you will be able to meet.
When you get home after one of these long days, it is time to find simple steps that will help you to de-stress and relax in your own home.
This can seem almost impossible when you are wound up tight, but there are options that will help you out. Some of the simple ways that you can mentally refresh after a stressful day include:
Focus on the Breathing
When you take even a few moments to focus on your breathing, it can be a great way to center the mind and the body.
When you slow down and take some deep breaths, it signals to the brain that you are actually relaxed. The brain will then think that it is time to relax and settle down, and that can release the tension.
Take a few moments when you walk in the door to take in a few deep breaths and then focus on the rhythm of the breathing.
Your goal is to slow down your rate of breathing as much as possible. When you are stressed, your breathing will be fast and hard, so slowing it down can make a big difference.
Get in Some Exercise
Exercising after work, even for twenty to thirty minutes, can help you to feel better.
This movement is going to help release endorphins to make you feel happier, less stressed, and more relaxed along the way.
You can choose the type of movement that you would like to do and will relieve some of your anxiety and pent-up stress.
You can even keep it simple and do some yoga, which is great for reducing your levels of stress.
By using exercise to release your muscle tension, both your mind and your body will start to feel like they are more relaxed.
Do not convince yourself of doing the workout, especially if you are really feeling the stress at this time.
Eat Healthy
On the days when you feel the most stressed out, it is easy to find yourself in the fast food lane to make things easier.
But this is going to end up with the opposite results that you want. All of that bad food will add to the levels of stress that your body has because you will not be getting the nutrients that you need.
Eating a healthy meal after a really stressful day can be a great option to ground yourself, to aid in your relaxation, and can make you feel instantly better.
Science suggests that a healthy diet is going to help you build a solid foundation in your body, which will aid in helping you to feel better overall.
Somatic Therapy
Many individuals find that using somatic therapy is a great way to help them out when they have dealt with a lot of stress during the day.
When done well, this therapy is able to incorporate the body, mind, and spirit into the therapy, allowing the whole of the person to heal and feel better.
Somatic therapy is going to pick out methods that are oriented around the body to help with healing. This means that you will use methods like meditation, breathwork, and dance to help with healing.
Mind-body exercises and talk therapy can be included into the therapy sessions as well.
This type of therapy aims to help release the way that your body is holding onto the tension, stress, and trauma that you have, rather than only talking through the problem and doing nothing else to help.
You can work with a somatic therapist to help you determine the right type of somatic therapy for your stress. 
Journal Your Thoughts
Journaling may not be something you have done since you were a little kid, but there is scientific evidence that journaling is able to reduce your feelings of anxiety and distress.
When you take a few moments each day to write down your feelings and your thoughts, you give yourself a way to process all your emotions and thoughts in a healthy manner.
It is a good idea to get into the habit of journaling after you feel stressed out.
This allows you to get all of those emotions out on a piece of paper and then you can move forward with a clearer mind and without all of the stress and worry of the day.
Try a Mindfulness Meditation
Many people avoid meditation because they think it is too hard or that they need to spend hours doing it to see results.
But even setting aside five to ten minutes will make a difference on your overall levels of stress after a long day at work.
You can pick the type of meditation that you would like to use and even the amount of time you plan to stay in the meditative state.
By focusing your thoughts and even your breathing on meditation, you will be able to clear out the mind, relax your body, and release some of your anxiety and your stress.
Overall, this is a great way to center yourself while releasing some of the negative emotions that the long and stressful day may bring in for you.
Reducing Your Stress Each Day
Stress can be so bad for your overall health.
It will make you feel bad, can put your nerves on edge so you are ready to pounce and get mad at everyone, and will add a lot of negative health issues to your life as well.
But there are things you can do to prevent it and live a healthier life. Take a look at some of the tips above to help you reduce your stress after a long day.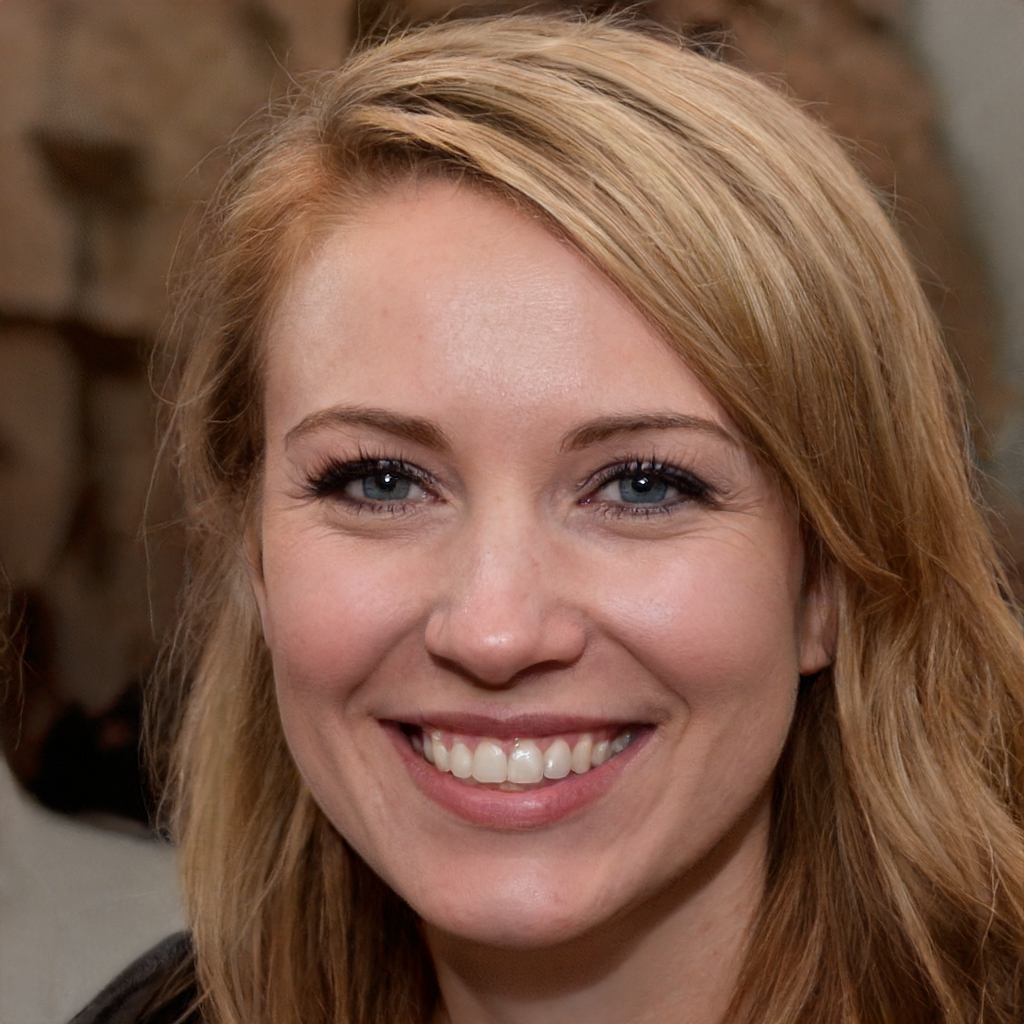 Sandra is a health blogger based in San Diego, California. She is passionate about living a healthy lifestyle. She loves being outdoors and exploring new places with her husband. She is a mom of two awesome kids and a dog named Luna!