Most red carpet events are usually organized in cold seasons. It isn't easy to look flawless even with all that makeup coverage in dry weather.
The cold season can make your skin and hair look very dull, dry, and rough. 
We often wonder how celebrities always manage to look spot on during the Red Carpet season. They have amazing support from professionals that helps them glow at every event.
You too can rock Red Carpet events just like those shining stars of Hollywood. 
Below are some useful tips to prepare for a red carpet event.
Take Care of Your Hair
Dry seasons can make your hair look very rough. Start your hair care by conditioning your hair every night before bed. Condition them by applying coconut oil from roots to tips two weeks before the event. 
Next, look for the hairstyle you want to rock at the event even if it doesn't match your hair size and type.
Hair extensions can add volume and length to your desire. 
Get a Warm Body Massage
Getting a warm body massage a week before the event can soften your dry and rough-looking skin by removing the dead cells.
It will also help calm your nerves and muscles as you wouldn't want to look all tensed up with stiff muscles. 
Manipulation of someone's body tissues with hands, fingers, elbows, forearms, knees, or any advanced device can do wonders, but only if it's done by a professional masseuse.
A warm stomach massage, in addition, would relax your stomach and make your belly look smart, fit, and flattering under your fitted dress on the red carpet event. 
Up Your Fitness Game
Regular workouts are important. But when you have a big event, you might want to increase your workout time. The goal is to look more in shape than normal at the event.
While many think they can't do anything with a few weeks remaining in the red carpet event, the right routine and diet make a noticeable difference in your physique. 
Start taking your herbal teas regularly, and you can sprinkle some lemon juice to help you lose that extra gain faster.
Avoid sodas, sugary stuff, canned foods, and any processed food. Incorporate vegetables, seafood, meat, and nuts into your diet. 
Final Touches
Try to create an hourglass shape by wearing shapers underneath your dress, giving you a great body shape. Don't hesitate to show some ankles too.
It is a classy supermodel look that will enhance your overall appearance. Add sparkly shimmer to your hair spray and spritz it on your hair for that subtle and natural shine. 
Bold red lips look will never be out of style as long as you have clean skin. Start your skin preparation by icing your face before makeup to wake up your skin.
Ice increases blood circulation and makes your skin look plumper. If you follow these tricks properly, you will shine bright like a diamond on your red carpet event.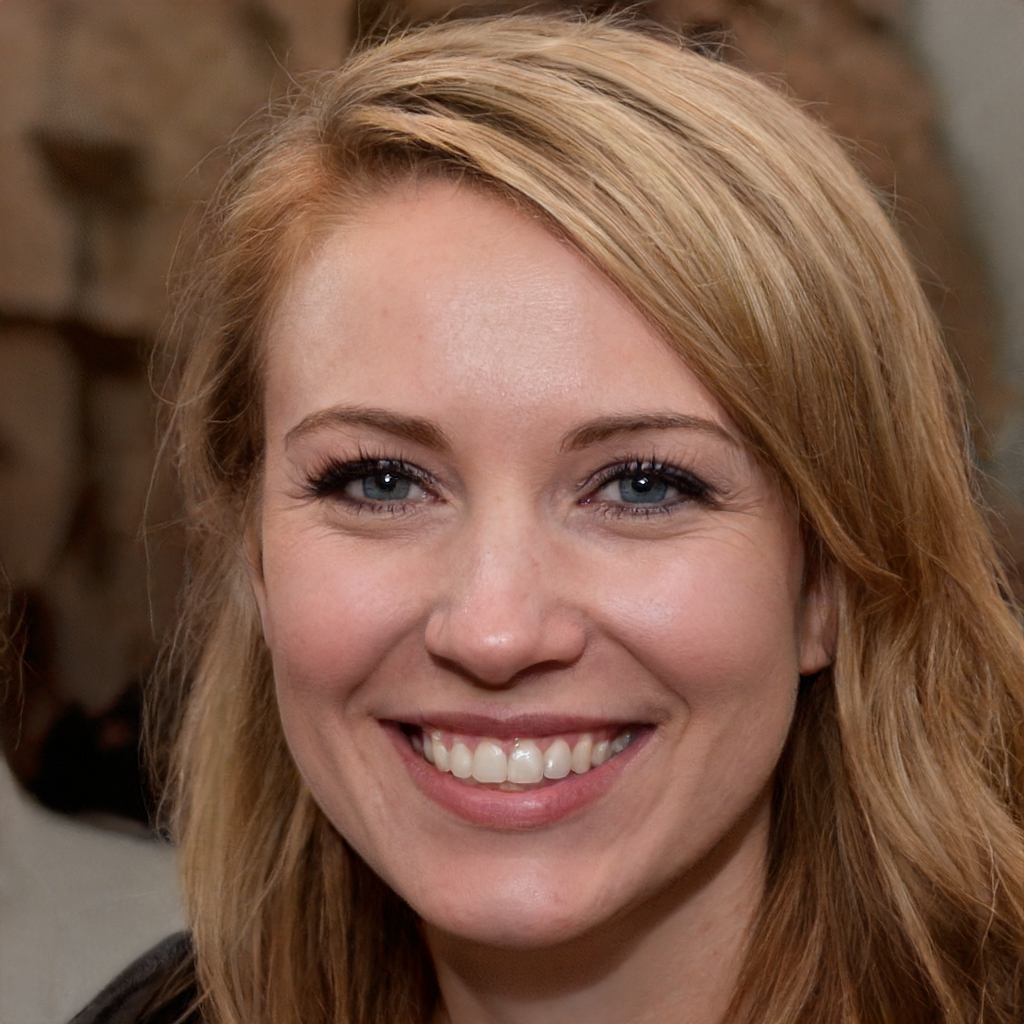 Sandra is a health blogger based in San Diego, California. She is passionate about living a healthy lifestyle. She loves being outdoors and exploring new places with her husband. She is a mom of two awesome kids and a dog named Luna!