Women everywhere want to feel confident and beautiful in their skin, and with the right tips and tricks, achieving that glow can be easier than ever.
Achieving the perfect look can be a daunting task. Fortunately, with these 5 simple beauty tips for women, you can easily get the perfect glow in no time.
From skin care tips to the best makeup products to use, these tips will help you achieve a beautiful and radiant look that will last all season long. Keep reading to find out how you can get the perfect glow!
Prep your skin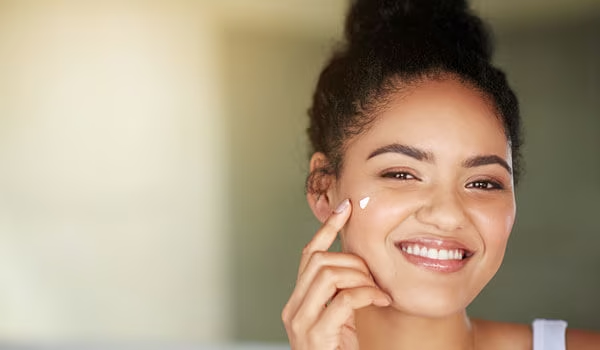 Getting the perfect glow starts with prepping your skin for the season. The first step is to make sure you exfoliate regularly.
Exfoliation removes dead skin cells, dirt, and oils from the surface of your skin, leaving it smooth and ready for moisturizer or makeup.
If you have dry skin, look for a gentle scrub to use once a week. For oily skin, opt for a scrub with salicylic acid to help control oil production.
The next step is to choose the right moisturizer. Look for a lightweight option that won't clog your pores, but still provides adequate hydration.
During the months, it's important to use sunscreen daily to protect your skin from the sun's harmful UV rays.
Make sure to choose one with an SPF of at least 30 and reapply every two hours if you'll be outdoors.
After applying sunscreen, use a face primer to provide a smooth base for makeup. This will also help your makeup stay in place all day long.
Use a self-tanner
A self-tanner is one of the easiest ways to get a sun-kissed look without actually exposing your skin to the sun.
There are many different types of self-tanners on the market, so it's important to find one that works best for you. Before applying a self-tanner, make sure to exfoliate your skin to get an even tan.
When it comes to application, make sure to wear gloves and use a tanning mitt for smooth, even application.
Start by applying the product with circular motions from the bottom up and be sure to cover every area of your body evenly.
For areas like elbows, knees, and ankles, apply a thin layer of moisturizer before applying the tanner to avoid any dark patches.
After application, wait at least 8 hours before showering or swimming, and be sure to use an oil-free moisturizer regularly to keep your skin hydrated and to maintain your tan for longer.
Create a natural look
For a natural, glowing look, don't forget to focus on your makeup. A light-coverage foundation or tinted moisturizer can give you a natural glow while still protecting you from the sun.
You should also choose a blush and bronzer that have a subtle shimmer. This will give you the perfect balance between looking natural and having a healthy glow.
To finish off your look, choose an eyeshadow palette with neutral colors like browns, beiges, and taupes. Finally, add a light lip color for just a hint of color. With this natural look, you'll be ready to take on the in style!
Protect your skin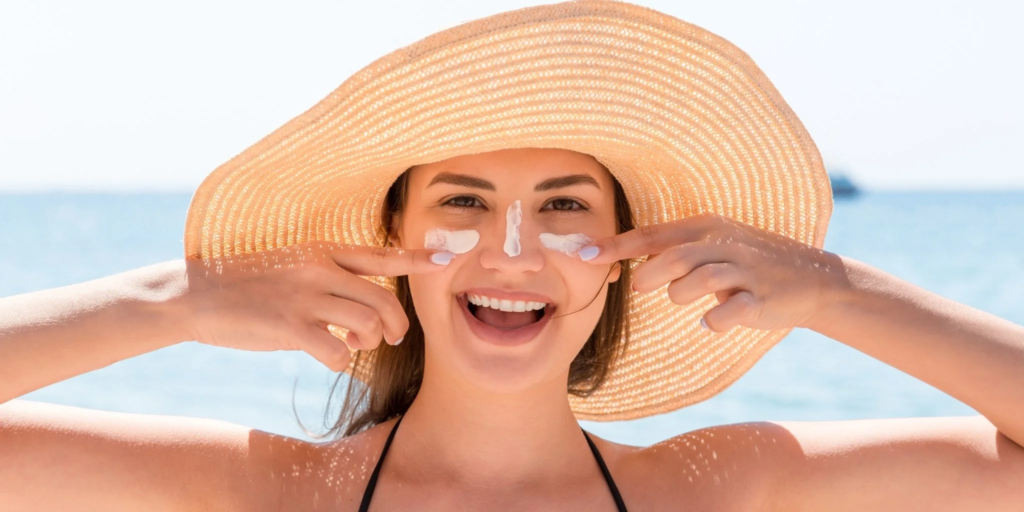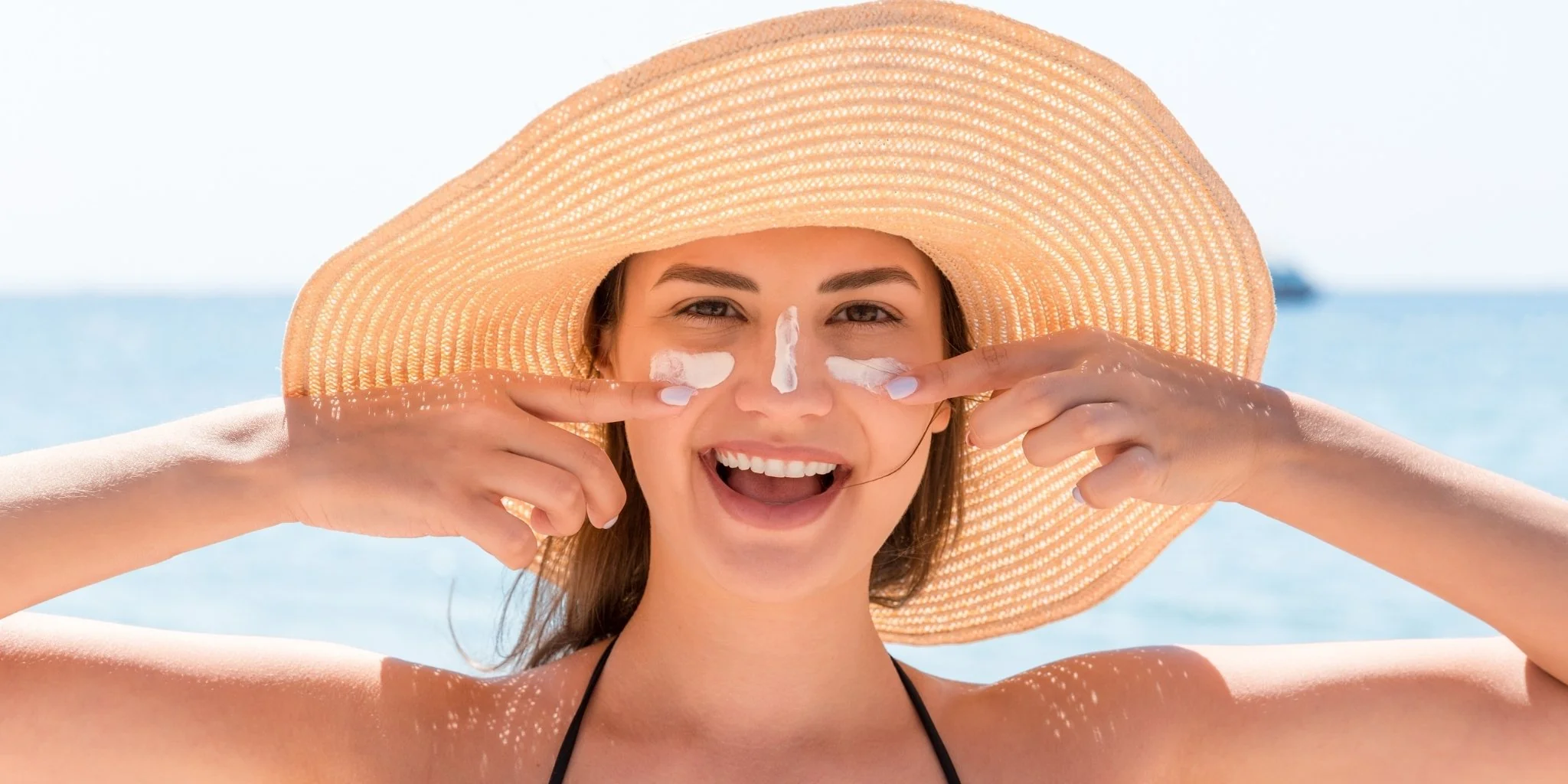 As a woman, it's important to take steps to protect your skin from the sun and other environmental factors that can cause damage. To keep your skin looking healthy and glowing, try to incorporate the following tips into your beauty routine.
Sunscreen with a minimum SPF of 30 is recommended when spending time outdoors, even on cloudy days. Make sure to apply generously and reapply every two hours or after swimming or sweating.
Cover up. If you're spending time in direct sunlight, wear protective clothing such as hats, light-colored clothing, and sunglasses.
Keeping your skin hydrated is essential for preventing wrinkles and maintaining a healthy glow. Drink plenty of water throughout the day and moisturize your face and body after bathing or showering.
Get regular skin checks. Schedule regular visits to a dermatologist for an in-depth checkup of your skin. Early detection of skin cancer can be lifesaving!
Following these tips will help keep your skin looking healthy and glowing all along. Enjoy the sun safely!
Accessorize
Once you've perfected your look, it's time to add the finishing touches. Accessories can be the perfect way to complete your glow and add a unique touch to your look.
Try incorporating fun and stylish hats, scarves, sunglasses, and statement jewelry into your wardrobe. For an extra special touch, mink lashes are an excellent way to accentuate your eyes and make them stand out.
These faux fur false eyelashes will give you added drama and bring out your eye color. They are easy to apply and last all day, so they'll take your look up a notch.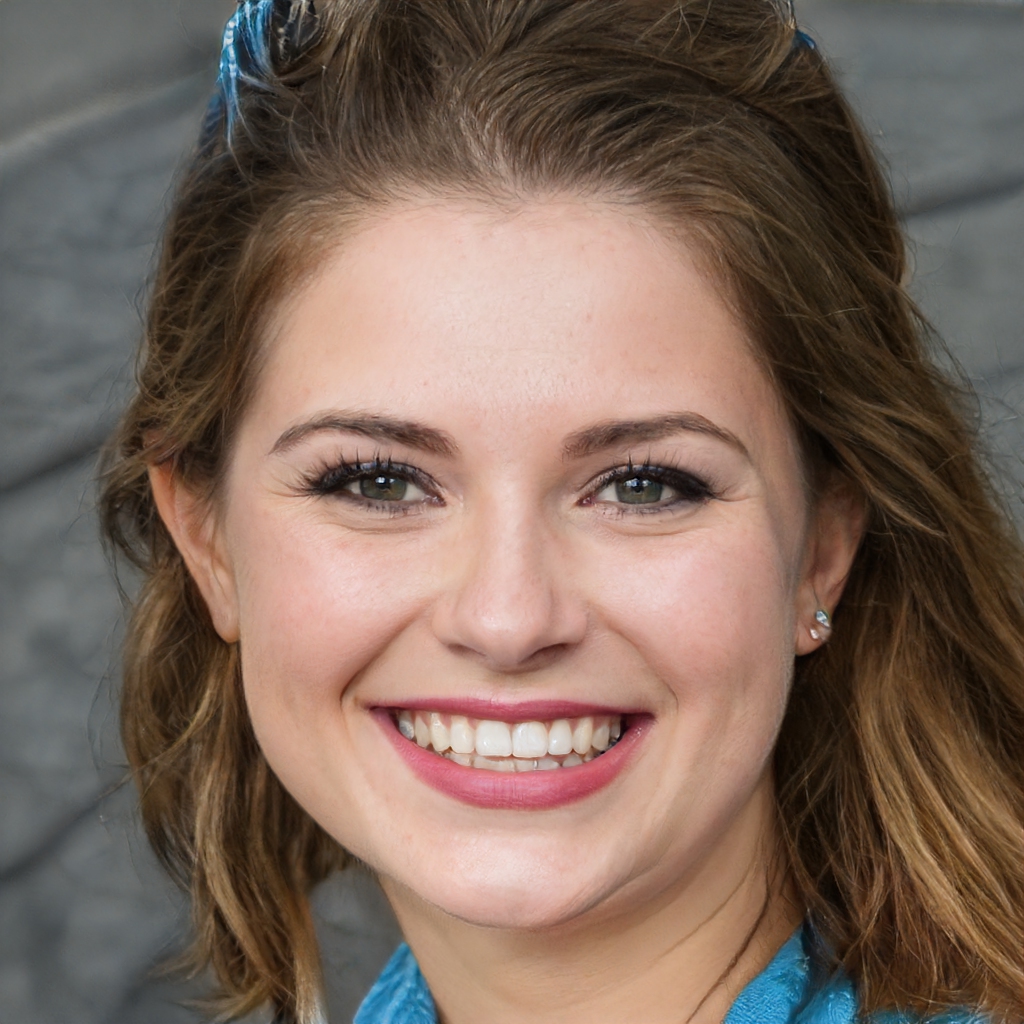 Jean Smith is a fitness enthusiast and blogger who focuses on fitness and a healthy lifestyle. She is passionate about assisting people in living healthier lifestyles and is constantly on the lookout for new and creative methods to stay fit and healthy. Her articles are excellent resources for anyone interested in improving their health and fitness.