Beauty is a powerful thing. It can make us feel confident, energetic, and ready to take on the world. With the rising inclination toward beauty products among American women, it's no wonder that the beauty and personal care industry is thriving in the country. 
According to Statista, the U.S. Beauty & Personal Care industry will generate $91.41 billion in revenue in 2023.
This number indicates that many people are paying attention to their appearance and spending money on products and services that help them look their best. There's no denying that people care about how they look.
But how can you enhance your beauty so that you always feel confident and like yourself? By focusing on these areas, you will look beautiful all day long, no matter what function you attend:
Skin Care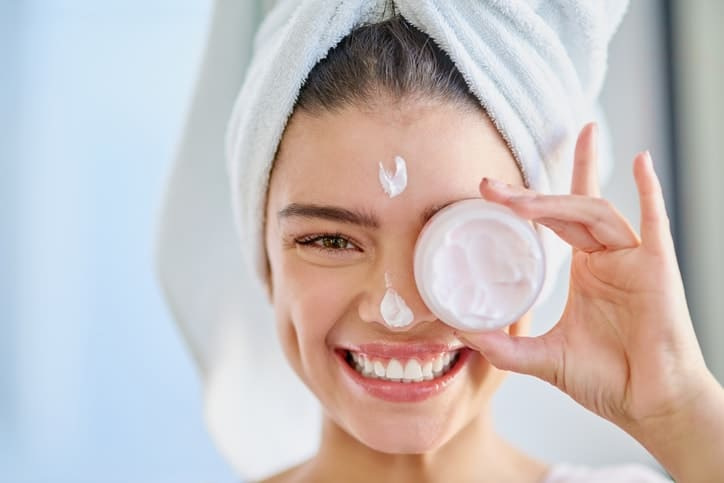 Skincare products are the most important part of looking beautiful in every function. When you care for your skin, it's bound to look and feel better.
Skincare is all about taking care of your skin, so it's important to know what works for you and what doesn't.
The Benchmarking Company Study found that 56% of women who tried a new facial skin care product said they might consider buying it again.
This demonstrates that when it comes to skincare products, women are very willing to try new things.
But, several factors can damage your skin, such as pollution, stress, lack of sleep, and unhealthy food habits.
These factors may lead to acne or pimples on your face, which can spoil your appearance. You should, therefore, take care of your skin to keep it shielded from these damaging elements.
You should use sunscreen lotion daily as it will prevent sunburns and other types of skin damage caused by ultraviolet rays emitted from the sun.
You should also drink water regularly because dehydration causes skin dryness, leading to wrinkles and fine lines on your face.
Hair Care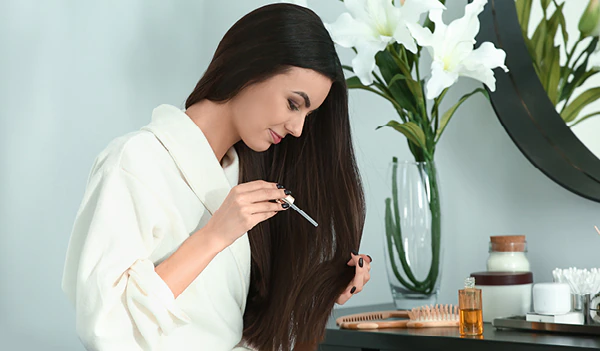 Hair care is an essential component of your beauty routine to look beautiful in every function.
A recent survey found that 52% of women who used a new hair care product for the first time in 2022 indicated they might think about doing so again in the future.
This means that focusing on your hair care products can be an effective way to get ready for any occasion, and it doesn't take much time or energy.
The awareness and sales of hair care products are particularly high in cities like Las Vegas. In addition, people pay extra attention to their hair in Las Vegas because of the hot, dry weather.
As the city is expected to host Cosmoprof North America, the leading B2B beauty trade show in the Americas, on July 11-13, 2023, many city residents are looking for ways and products to enhance their hair care regimen.
Moreover, as events like weddings are common in Las Vegas, many people look for hair stylists to look their best during these important events.
With the assistance of these stylists, residents can improve their appearance and feel more confident on their wedding day.
Nails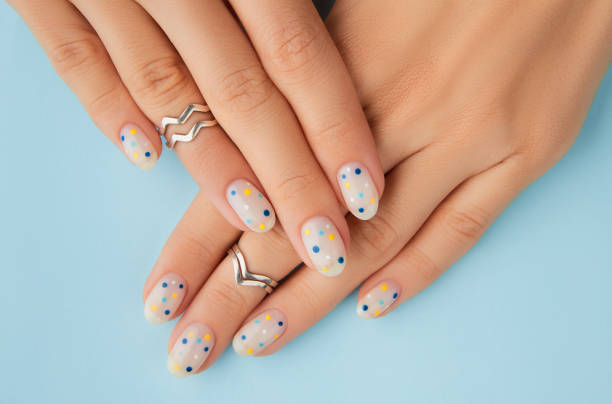 If you're looking to look beautiful in every function, you don't have to spend a lot of money on cosmetics or treatments.
A simple change in your nail care routine can go a long way in making you feel better about how you look, and it doesn't take much time or effort.
A recent study of American women found that 64% of respondents take beauty supplements to strengthen their nails.
The figure indicates that many women are aware that keeping their nails in a healthy condition just takes a little extra effort, and they're willing to do it.
Nail care products are important for looking beautiful in every function because they keep your hands looking neat and clean.
If you have dirty nails or broken nails, then you will not look presentable at any function, and this can be very embarrassing for you.
Moreover, nail care products help you maintain healthy hands by providing nutrients that strengthen your nails and prevent them from breaking easily.
They also contain ingredients that protect your skin from harsh weather conditions so that your hands are not damaged when exposed to extreme weather conditions like cold winds or sun rays.
The best way to use these products is by applying them regularly after taking a shower so that the skin absorbs sufficient nutrients from them, which promotes the healthy growth of new nails within a short period.
Eye Care
The eyes are an important aspect of beauty. They allow you to look beautiful in every function.
In the United States, OTC (over-the-counter) eye care product sales in 2021 totaled about 149 million units.
This shows that individuals, especially women, are very concerned about their eyes, and they want to make sure they can see clearly and look beautiful at all times.
Eye products are not only popular among women but also men who want to look good when they go out with friends or on business trips.
Eye care products are not just for people who wear glasses or contacts. They are also for those who have perfect vision but still want to keep their eyes healthy, so they can maintain their beauty.
A lot of people don't realize how important eye care products are until they start experiencing problems with their vision.
If you have any issues with your vision or just want to prevent any problems from happening in the future, then you must focus on eye care when it comes to looking beautiful in every function.
Summing Up
The key to looking beautiful in every function is to focus on the right areas, and we've covered a few of them in this article.
You can always experiment with different products and styles until you find what works best for you, but make sure you don't forget about your skin, hair, and nails.
These are the most important parts of your appearance, so they deserve extra attention.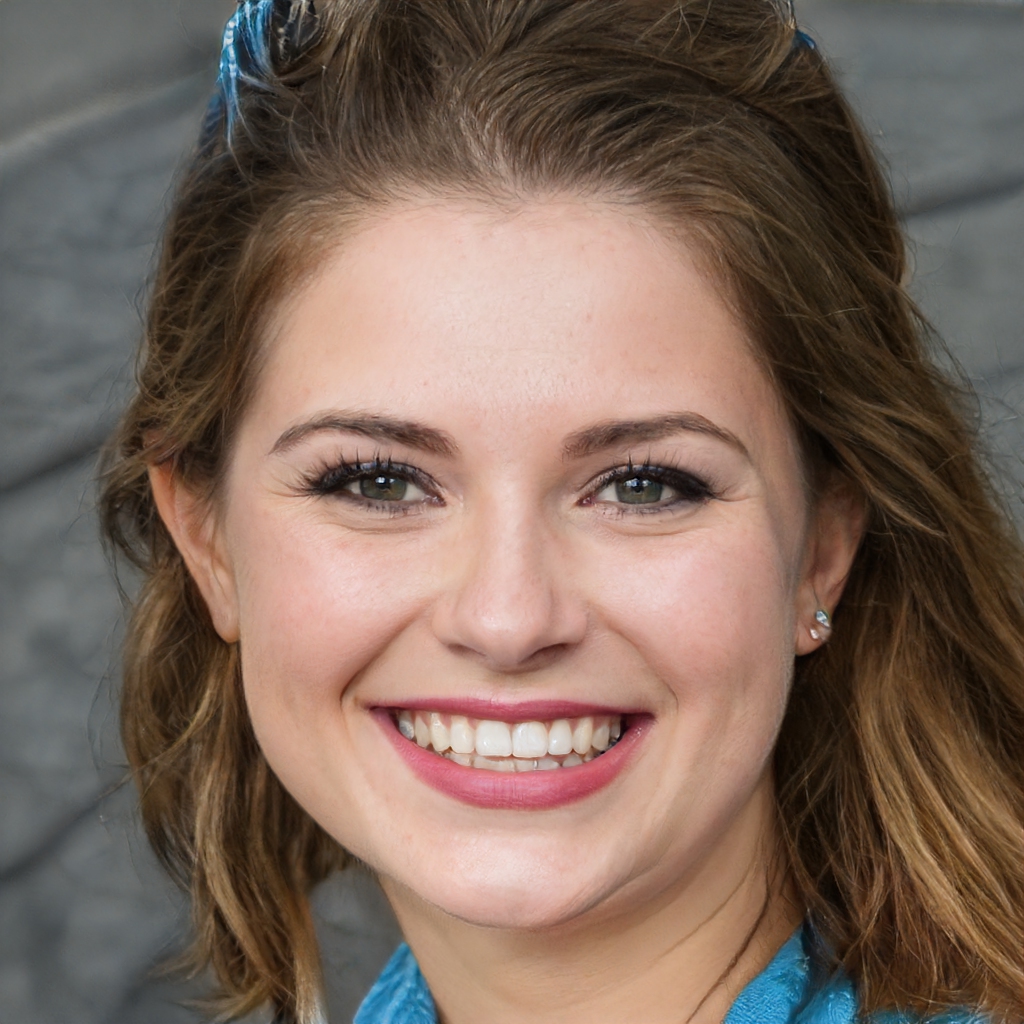 Jean Smith is a fitness enthusiast and blogger who focuses on fitness and a healthy lifestyle. She is passionate about assisting people in living healthier lifestyles and is constantly on the lookout for new and creative methods to stay fit and healthy. Her articles are excellent resources for anyone interested in improving their health and fitness.