It's one of the most lucrative business models and since its conception, the beauty industry has grown exponentially.
In 2023, the industry is set to reach the value of an eyewatering $571.1 billion! With so many new products and treatments released every year, there is plenty to look forward to in 2023.
From new and improved sustainable treatments to natural makeup, self-care, and the rise of celebrity beauty brands, here's what you can expect in the coming year. 
Sustainability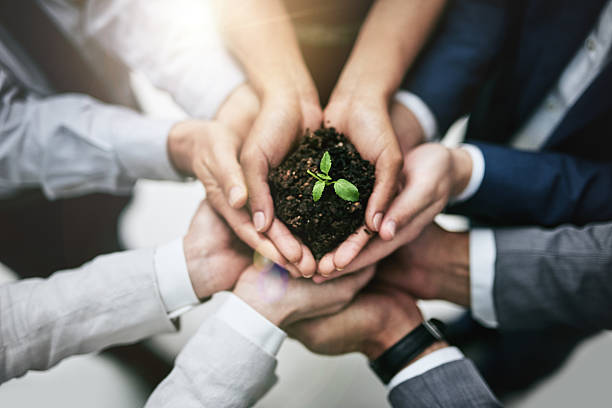 Sustainability still tops the priority list for customers today. 17.6% revealed that they actively seek out environmentally friendly products, whilst 16% look out for products that use less or recyclable packaging. 
The sustainability trend is also materializing on social media.
With Youtube and Instagram tutorials dedicated to showcasing sustainable and eco-friendly beauty products, awareness is growing and all brands are working towards making their products more appealing to the modern consumer. 
Natural beauty
Thanks to Hailey Bieber's dewy skin and Bella Hadid's makeup-free appearances, the beauty industry is gearing towards a 'less is more approach'.
Skin is the main statement in natural beauty, so many brands are investing in facial cleansers, toners, contour kits, and any products that make your skin look healthy and bright.
Although the whole face of make-up is not going anywhere for the more sophisticated occasions, a seemingly "makeup-free" look is the new go-to for day-to-day activities and routines. 
Of course, a golden tan is the best accessory one can have. Those who want to maximize their time in the sun can choose a tan accelerator to boost their results.
This will give people a glowy look they are looking for without the lines of self-tanners or the unnatural look of a tanning salon. 
Self-care
With the rise of wellness and overall mental health awareness comes increased investment in self-care.
This encompasses products and treatments that generally make a person look and feel better about themselves, and is entirely personal to each one of us. 
Research revealed that the average US woman spends $85 per month on self-care. That includes haircuts, makeup, skincare, and treatments like massages and spa days.
This trend is expected to continue and even grow further this 2023, with many big artists and celebrities publicly encouraging their followers to go that extra mile for themselves. 
Personalization
Speaking of making it personal, the beauty industry is hopping on the trend by placing a renewed focus on personalized care, maintenance, and enhancement.
Personalized care and maintenance include hygiene, skin and body care, hair treatment, dental treatments, hair removal, and sun protection all adapted to the individual's wants and needs. 
Personal enhancement is less utility-focused and more centered on an elevated appearance. That includes cosmetics, accessories, fragrances, nail art, and hair dying. 
New technology and production methods also help with this personalization process, as many beauty brands that could only produce in mass in the past can now easily adapt each's products ingredients and other characteristics to suit their client's needs. 
Skincare
Skincare, a recent front-runner in the beauty industry, is still going strong and generates approximately $100 billion worldwide.
More than ever, consumers are investing in organic, all-natural skincare products and since the pandemic, 22% of women are spending more time and money on skincare.
From exfoliators to scrubs and cleansers, this trend isn't going anywhere anytime soon.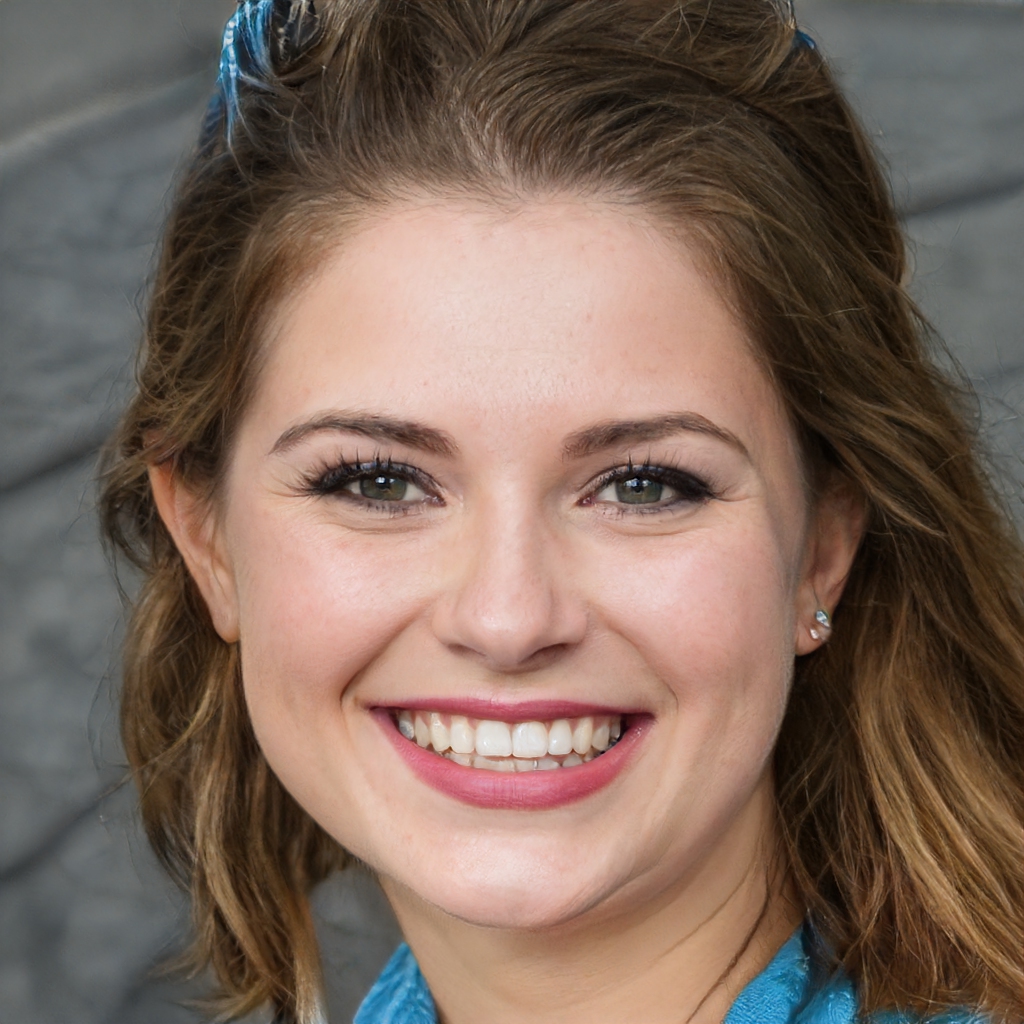 Jean Smith is a fitness enthusiast and blogger who focuses on fitness and a healthy lifestyle. She is passionate about assisting people in living healthier lifestyles and is constantly on the lookout for new and creative methods to stay fit and healthy. Her articles are excellent resources for anyone interested in improving their health and fitness.