Bleaching your hair is often the only way to achieve the hair color you desire so much. Unfortunately, the whole process makes your hair fragile and very dry, so applying proper treatment is a must if you want to provide your hair with the necessary moisture and protein after bleaching.
While it is true that bleaching can permanently damage your hair, it is also possible to promote healthy hair growth by nurturing it regularly. Hence, here are a few tips and tricks on how to repair bleached damaged hair at home quickly and easily. As people need to get energy when depressed, your hair also needs support to be epic and healthy at all times.
What does damaged hair look like?
To be able to cope with the problem of damaged hair from bleaching, it is essential to be able to recognize it first. How can you tell whether your hair is damaged? Well, look for the following signs:
Bumpy strands of hair – you can detect these by simply running your fingers along a strand of your hair. Uneven texture signals damage and gaps in protein cells.
Split ends – These are not always indicative of hair damage from bleaching. If they appear in 6 to 8 weeks after a haircut, this is completely normal. However, if they appear in less than a month, they signal your hair needs nurture and additional care.
Dull appearance – dull, lifeless hair is a clear sign of bleach damaged hair or overexposure to pollution and chemicals. 
Hair loss – Not every hair loss is a problem. Losing 50 to 100 strands per day is normal, for example. Anything above this limit might be a problem. 
Sudden breakage of strands when you comb or style your hair. 
Also Read: How to Remove Toner from Hair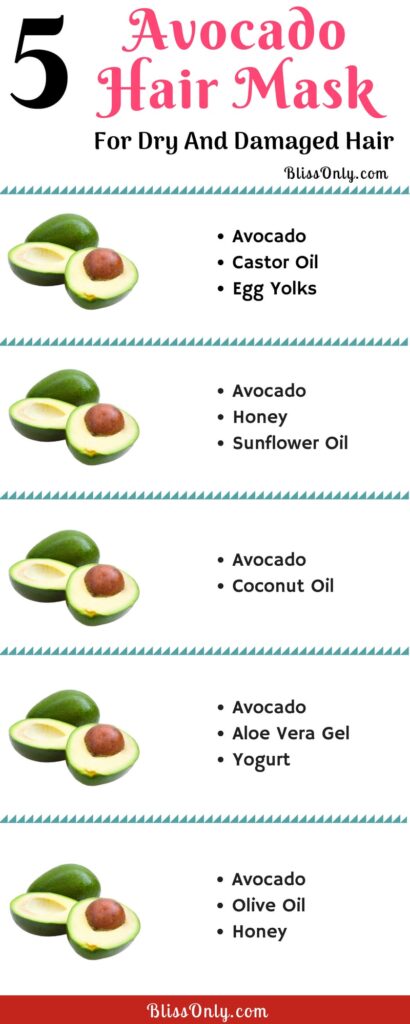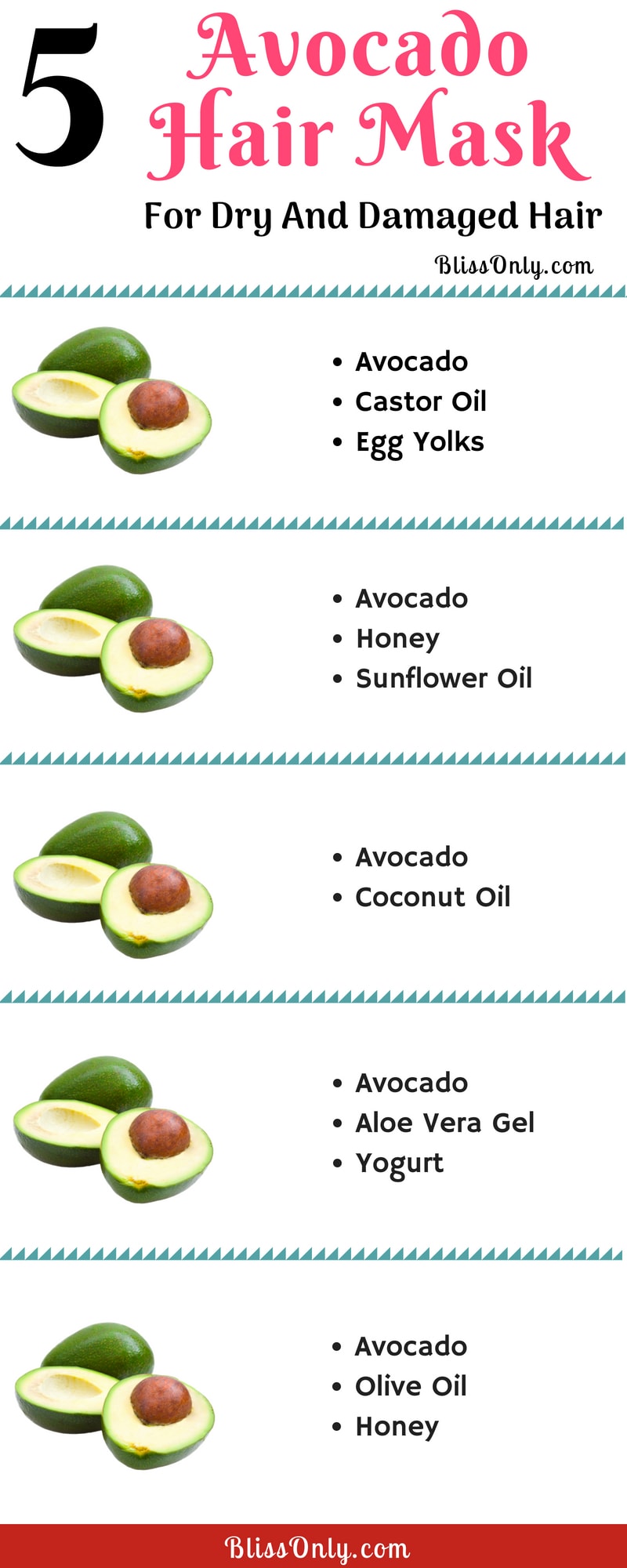 What are the 7 types of hair damage?
To be able to define the appropriate care for your hair, it is crucial to understand what kind of damage precisely you are dealing with. Generally, experts in this field list the 7 basic types of hair damage. These include:
Split ends
Over processed hair
Heat styling damage
Mechanical damage
Sun damage
Overstressed hair
Damage from chemical treatments, where bleach damaged hair can be classified. 
Best Hair Products for Bleached Damaged Hair
How can I repair my damaged hair fast at home?
If you are a fan of a DIY strategy, here is some advice you might want to consider if you want to know how to repair bleached damaged hair at home in no time:
Give your hair the care it needs – Avoid using shampoo more than twice a week. Otherwise, you might make your hair even drier as shampooing decreases your hair's natural oil concentration.
Hair oil or a mask is a better option than a conditioner for damaged hair from bleaching. If you want, you can make a hot oil hair treatment yourself or buy one of the myriads of hair products. Afterward, you can apply a leave-in conditioner, which will add moisture to your lifeless hair. 
Use a protein mask – Going to the hair salon every time may affect your budget, but there are some excellent and effective masks you can make at home yourself. Browsing the Internet on the subject will reveal a wealth of suggestions. You can even find many other ideas on how to choose the right hairstyle given your face shape. 
Bleached damaged hair is very fragile, and you need to be gentle with it. Remember not to brush or comb it while it is wet. Also, try not to use a hairdryer, but let your hair air dry instead. 
Your diet can affect the quality of your hair, so choose carefully what you eat. Food rich in proteins, omega 3 acids, and iron is the right choice. Make sure you drink enough water and stay hydrated at all times.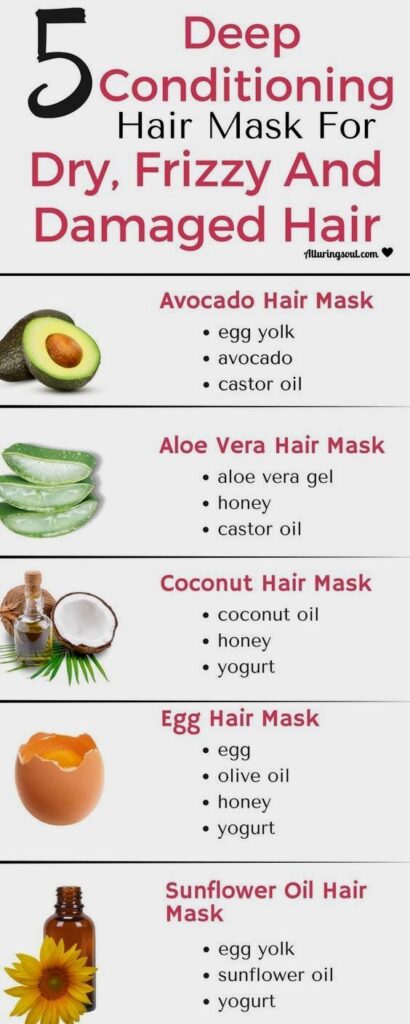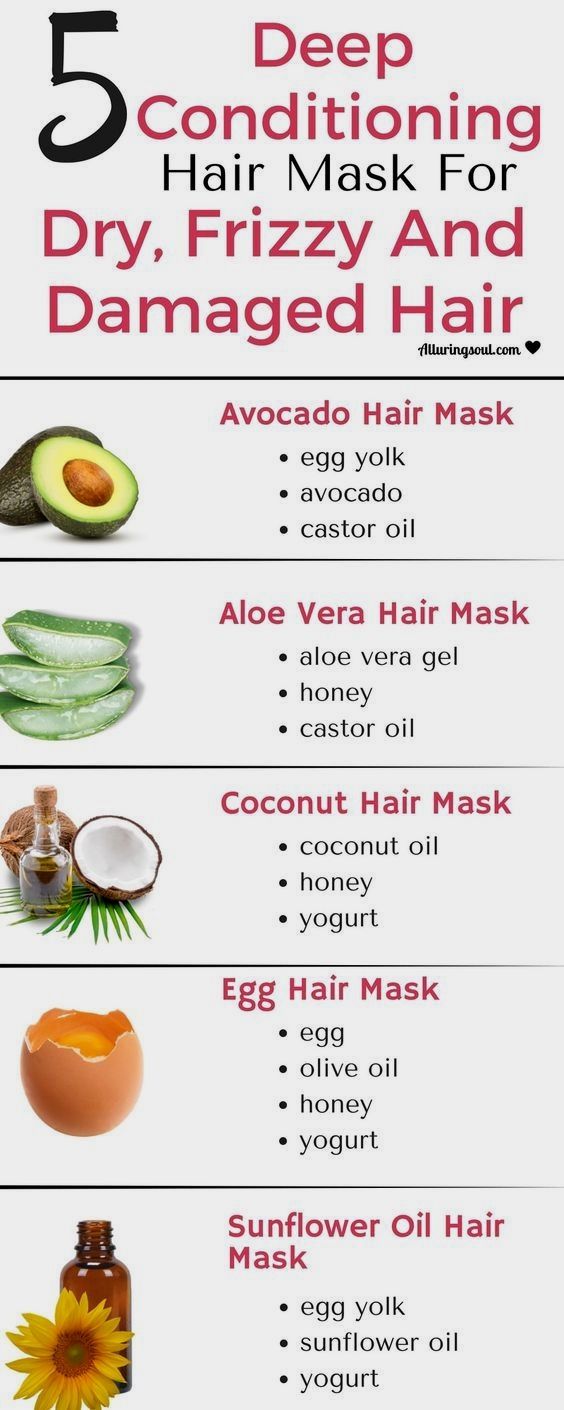 Most Common FAQs About Damaged Hair
Can damaged hair be repaired?
Well, the answer to this question is far from cut and dried. Most often, hair damage, particularly that caused by bleaching, is permanent. Your outer cuticle becomes full of cracks, which enables further damage and hair breakage. Luckily, a few targeted treatments combined with proper care regularly will help your outer cuticle recover, and very soon, you will enjoy shiny, lively, and, most importantly, healthy hair again.
Does wetting your hair every day damage it?
Yes, yes, and yes! It can lead to more breakage, and, as shampoo removes the oil, your hair naturally produces, it becomes dry and dull. Hence it is important to remember that, as we have already mentioned, shampooing your hair more than twice a week is a terrible decision.
What's the best hair treatment for damaged hair?
There are many treatments you can apply to your damaged hair from bleaching. There are some very costly products on the market, which are a perfect choice if you can afford them. Otherwise, it is possible to make some excellent masks at home and still get the effect you need. Mashed avocados, olive, sandalwood, and jojoba oils, eggs, rinsing hair with chamomile tea are just some of the things we can use and be very satisfied with the results.
Can you reverse heat damaged hair?
If the heat damage is not severe, the answer is yes. However, you have to be aware of the fact that whatever strategy you choose, chances are your hair will not be completely repaired. In the end, getting a haircut might be the best solution.
How can I reverse damaged hair?
There are many professional protein treatments you could try. Whether or not you will like the effect depends on the level of hair damage, so do not expect a miracle. When the damage is not serious, it is easier and more possible to reverse damaged hair. 
Can you repair damaged hair without cutting?
Luckily, you can. However, it is best to consult a professional and make a hair treatment plan if the damage is severe. As we have already mentioned, a complete repair is impossible, but you can repair the damage to a great extent with some expert assistance.
How long does it take to repair heat damaged hair?
It much depends on the damage. If there is no other way, you can repair it in a few minutes by simply getting a haircut. Understandably, this is not the choice most of us would opt for every time, so if you decide to apply some of the DIY methods or see a professional, several weeks is the time period you will need to repair heat or bleach damaged hair. 
Does damaged hair grow back healthy?
Unfortunately, it doesn't. It is impossible for split ends, for example, to grow back together. The best you can do to repair bleached damaged hair at home is to regularly give it intensive care, let your hair grow, and protect it from any further damage. Opt for a healthy diet, start going to the gym, change bad habits, and enjoy a healthy lifestyle. Your hair will look beautiful and healthy in about six months.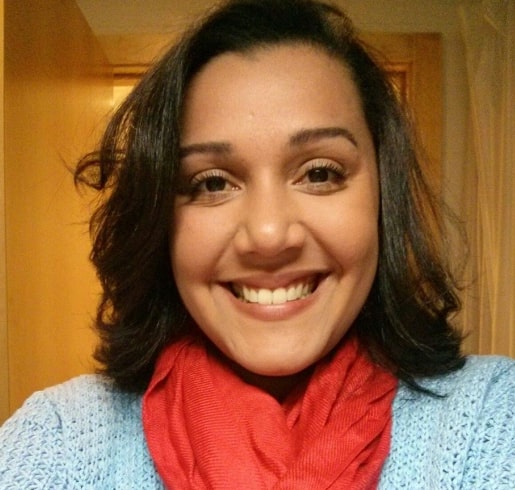 I am Kate, a dedicated health advocate. My purpose is to educate you regarding the most current wellness trends, offer science-backed insights to enhance your understanding, and present actionable tips to support you on your journey towards a healthier and happier life. Let us commence this wellness path together!