Ever since the COVID-19 pandemic began, people have been more cautious when it comes to getting out in the public. Unfortunately, this has caused many people to put off appointments with their doctors for fear of catching something while in the office.
Knowing what to do and where to go can be confusing. There is a lot of conflicting information out there, which has caused some people to believe they are safer just staying at home.
However, along with opting to see an online doctor, there are some steps that can be taken to ensure seeing a doctor in person is safe. Keep reading to learn about some of these tips.
Consider COVID Precautions
Before making an appointment with a doctor, it is a good idea to call the office or clinic or visit the website to see what is being done to help keep everyone safe.
Some of the information should include requirements about wearing a mask and what sanitization measures are being used for waiting areas, exam rooms, and more.
Also, find out if the practice is enforcing social distancing or limiting the number of people who can be at the clinic at one time.
Does the office require temperature checks or screening questions for patients and staff? Are the doctors and staff using personal protective equipment? Finding out this information will help someone know what to expect during their visit.
Getting Ready for an Appointment
Before the day of the appointment, a person may receive a call from someone at the clinic asking if the individual is having any COVID symptoms.
This includes things like shortness of breath, cough, or fever. If the person does have symptoms, they may be given more specific instructions for their visit.
The staff may also request that patients wear a mask. There are some offices that require only the patient to come to the appointment, while others will allow one person to be with the patient. Make sure to find out about this before arrival.
Before the appointment, it is also a good idea to ask any questions about safety procedures in place. For example, will the office send the bill by mail or electronically? This can help a patient avoid picking up any unnecessary germs.
At the Office
While at the appointment, patients need to make sure they follow standard protocol to keep themselves and others safe and healthy. This includes wearing a mask and washing hands using soap and water. Also, avoid touching the face and cover your mouth when sneezing or coughing.
Engage in Social Distancing Protocol
It is essential to maintain social distancing of approximately six feet from others while at the office. This includes when in line and in the waiting room. There are some offices that have spaces marked off to help visitors maintain the required physical distance from each other. If the waiting area seems too crowded, ask the staff about waiting in your car.
When it comes to going to the doctor during the COVID pandemic, there are several factors to consider. Be sure to keep the information here in mind to stay safe and protect everyone's health and well-being while at the doctor's office. Being informed is the best way to get ready for a medical appointment.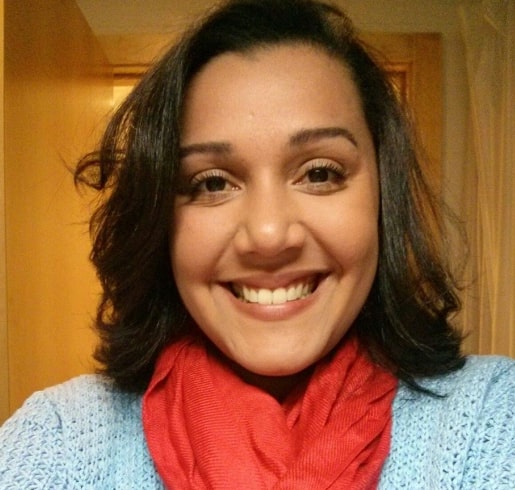 I am Kate, a dedicated health advocate. My purpose is to educate you regarding the most current wellness trends, offer science-backed insights to enhance your understanding, and present actionable tips to support you on your journey towards a healthier and happier life. Let us commence this wellness path together!