Puberty hits hard for some teens, bringing all the hormones and acne to go with the mood and body changes.
Acne can affect teens psychologically, and with everything else they have to deal with, it would be great if acne was not one of them.
There are ways to deal with acne even before you start having breakouts. If you start on a good skincare routine at that young age, your skin will glow and flourish throughout your teens to your adulthood.
Who wouldn't want to have smooth, clear skin all their life, though? I know I would. Check out the three items you need in that acne kit below and start a self-transformation journey.
A Mild Cleanser
Teens generally have sensitive skin at a stage where they want to experiment with things like makeup. Puberty will come with its fair share of pimples, which could sometimes be too many to count.
Besides affecting their self-esteem, acne also damages the skin, leaving spots and bumps on the face.
Therefore, it is important to find a solution that works for the sensitive acne-prone skin and saves them the shame and lack of confidence that comes with acne.
A cleanser is an essential item that every teen should have in their acne kit. It removes impurities deep inside the skin and opens up the pores. 
All the makeup, grime, and excess oil can lead to breakouts if left on the skin. A good cleanser for teens will be mild enough not to damage the skin further but also effective in removing the impurities.
Always ensure your teen acne treatment kit has a good cleanser for clear, smooth, and soft skin.
A Nourishing Face Serum
Once the skin is free of impurities, you need something with active ingredients that will nourish the skin and remove dark spots, acne, and hyperpigmentation.
Face serums have high penetration power due to the small molecules in their composition. 
Some of the benefits of a good face serum are skin soothing, hydration, protection from damage, and improved skin elasticity.
Teens need face serum in the teen acne treatment kit to help restore the damaged skin and reduce the appearance of dark spots after the acne has healed.
A Calming Skin Moisturizer
The less hydrated the skin is, the more problems you will have with the skin. A good moisturizer will help trap moisture in the topmost layer of your skin or replenish the water content.
Dehydrated skin is prone to cracks and peels and lacks normal skin elasticity. Include that moisturizer in your teen acne treatment kit and say goodbye to skin breakouts and those painful pimples on the face.
Conclusion
Any teen acne treatment kit with a cleanser, serum, and moisturizer is a complete solution to acne problems.
For someone starting on skincare, those three items are also key as they help protect your skin and keep it looking youthful and clear. You can use it twice daily, in the morning and before going to bed.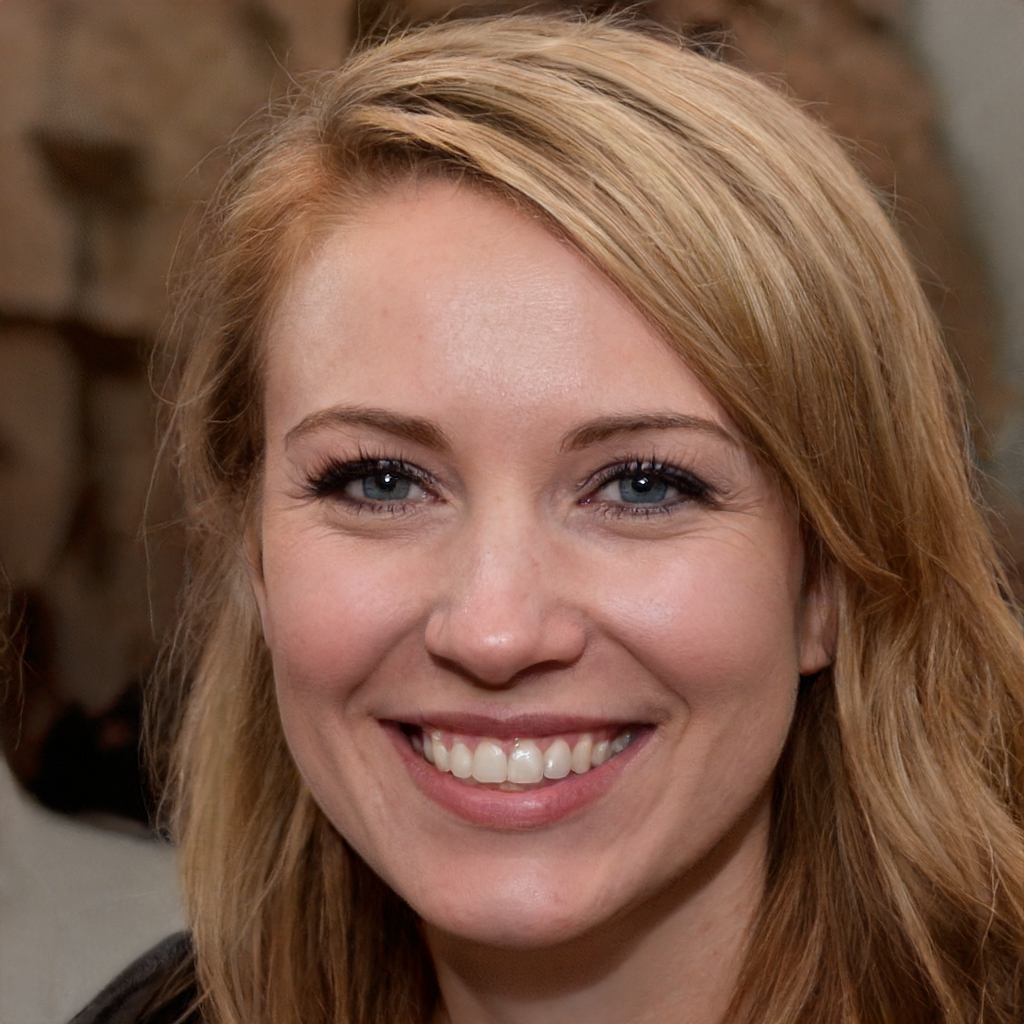 Sandra is a health blogger based in San Diego, California. She is passionate about living a healthy lifestyle. She loves being outdoors and exploring new places with her husband. She is a mom of two awesome kids and a dog named Luna!