Whether you're a new diabetes patient or have been managing it for years, you know how taxing the process of monitoring your glucose levels can be.
But thanks to technology advancements, we now have access to various health apps that can help us manage our health with ease.
Smartphone apps designed for diabetes patients can make a world of difference by helping track glucose levels, log meals, and monitor symptoms.
Best of all, these easy-to-use apps are available to anyone with a smartphone, regardless of their level of expertise in the field. So why not explore the 8 best apps for diabetes that could change the way you deal with your diabetes?
Medical ID
In an emergency, every second counts. That's why having a medical profile readily available is so important.
With just a few clicks, you can create a medical profile using this app on your iPhone or Android device.
This means that in case of an emergency, first responders and medical professionals can quickly and easily access important information about your allergies, blood type, and emergency contacts.
And if you need to share your location with your loved ones, even if the app is closed, Medical ID has got you covered – just set it up and go about your day with peace of mind.
Klinio
Not only does it help you monitor your health, but it also offers a wide variety of workouts designed specifically for people with diabetes, helping you stay active and healthy.
But that's not all – Klinio also offers a vast selection of diabetic-friendly recipes with easy ingredient swaps.
Sharing your progress with your healthcare provider is a breeze with Klinio's easy data-sharing feature, allowing you to receive real-time updates to manage your condition better.
The app caters to a range of chronic conditions and dietary requirements, including the popular keto diet.
If you notice that some of these apps take up a lot of memory on your phone, which leads to overheating, you can use the CleanUp app for solving this issue.
It will allow you to clean up more memory on your device and improve its performance. You can use it to boost your phone and use the apps from this list more efficiently.
One Drop
This new system combines top-quality gear, software, and even real-time help from certified diabetes educators. And the best part is that no prescription is needed, with the FDA's endorsement to back it up.
But what truly sets One Drop apart is its affordable price tag, making it accessible for those whose wallets are already stretched thin.
The One Drop Chrome glucometer is the device at the system's core, equipped with Bluetooth technology that saves users the hassle of having to manually enter their blood sugar data.
But it's the meter's accuracy, facilitated by the use of the same AgaMatrix test strips used in other high-end models, that makes One Drop an innovative tool truly worth its weight in gold.
Carb Manager
Being one of the top apps for diabetes management, this powerful macro tracker and protein tracker make it easy to stay accountable and achieve optimal metabolic health.
Whether you follow a Keto, low-carb, Paleo, or Carnivore diet, we have everything you need to succeed. Say goodbye to generic diet apps and hello to a personalized experience with Carb Manager. 
mySugr
This app offers a comprehensive solution for type 1, type 2, and gestational diabetes management.
With built-in carb counting, glucose tracking, and bolus dose calculation estimates, mySugr takes the guesswork out of managing diabetes.
Founded in Vienna in 2012, mySugr has a clear mission to make diabetes suck less.
With its gamification approach and the help of a monster companion, this app has created an engaging way to keep track of your diabetes data.
You name your monster and attempt to tame it every day by logging data, staying in range, or being physically active. Thanks to mySugr, keeping track of diabetes just got a lot more fun. 
Diabetes: M
From blood glucose levels to insulin boluses, the app provides you with detailed reports and statistics, making it easier for you to stay on top of your health.
Moreover, it offers a powerful Bolus Advisor that helps you make informed decisions about your insulin dosages.
And that's not all – the app also features a nutrition database and a reminder system that help you keep track of your food intake, exercise routines, and medication schedules. It's like having a personal diabetes coach right on your phone!
BD™ Diabetes Care
Living with diabetes can be complicated and overwhelming, but with BD™ Diabetes Care, managing the condition just got simpler.
This innovative app, powered by the trusted experts at BD, is the personal assistant you need to track your blood sugar and get tailored nutrition advice, activity tips, and healthy recipes.
But BD™ Diabetes Care is more than just a diabetic food tracking app – it learns from your behaviors and preferences to offer personalized support every step of the way.
With BD, you can feel confident that you have a dependable resource to help you fit diabetes management into your daily life.
Diabetic Diary
If you have gestational diabetes or are living with type 1 or type 2 diabetes, keeping track of all of the necessary information can be overwhelming.
That's where this app comes in – it's the ultimate glucose buddy. And with the insulin tracker, you can easily set your daily values and stay on track with every dose.
With the help of the diabetes diary, you'll be well on your way to effective diabetes management.
Conclusion
From tracking your diet and exercise to monitoring your glucose levels, there are apps out there for every aspect of diabetes management.
And if you're looking for some tasty yet diabetes-friendly recipes, there are apps for that too! These apps not only help you stay on top of your health, but they also provide resources and support to help you live your best life.
So why not give them a try and see how they can help you take control of your health and live a happier, healthier life?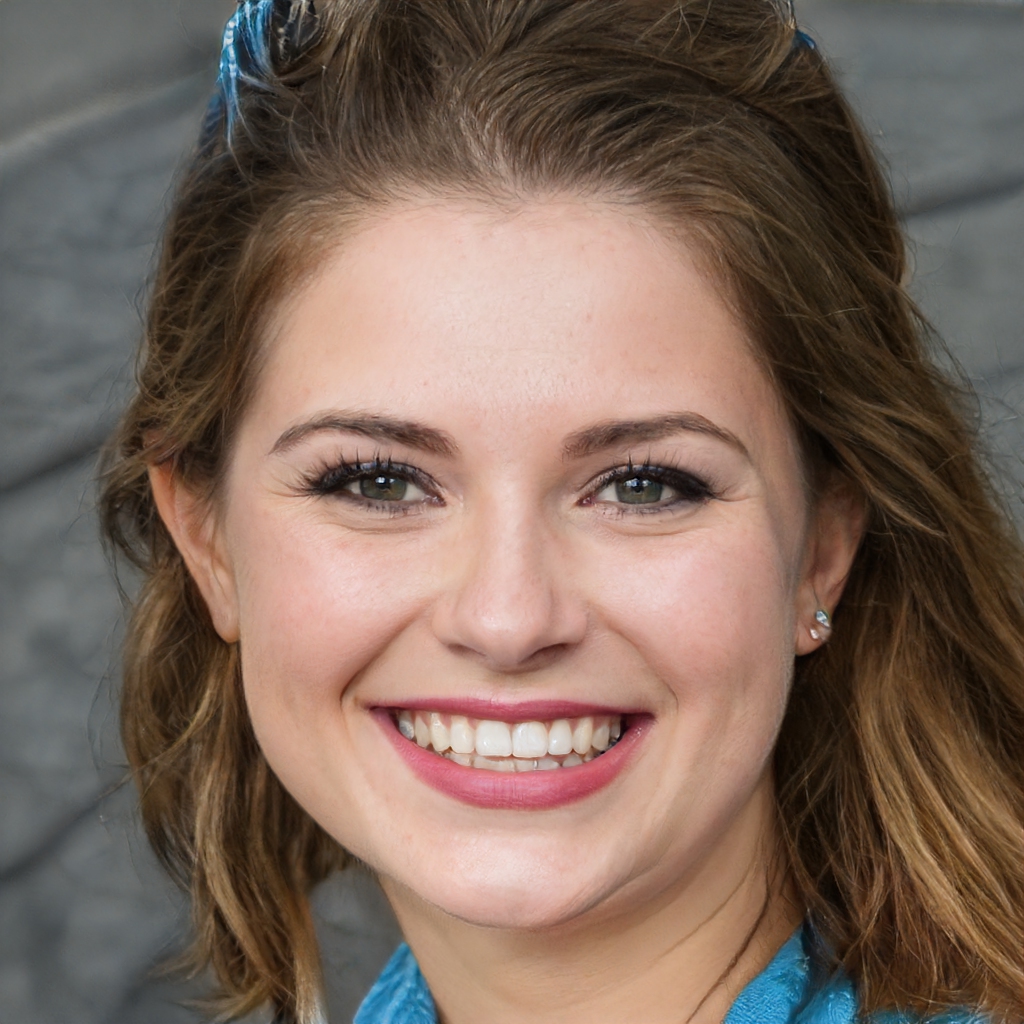 Jean Smith is a fitness enthusiast and blogger who focuses on fitness and a healthy lifestyle. She is passionate about assisting people in living healthier lifestyles and is constantly on the lookout for new and creative methods to stay fit and healthy. Her articles are excellent resources for anyone interested in improving their health and fitness.