Buying a wig is not as easy as it seems, not unless you're settling for something synthetic and a one-size-fits-all.
You have to consider certain factors to ensure that you will get a wig that will look as natural as possible once worn. 
The global wig market continues to rise through the years. It is expected to reach more than $10 billion by 2023.
With the huge potential of the business, it is likely for many entrepreneurs to come up with more choices.
While this is good news, it also adds challenges to finding the perfect wig. This list helps you sort through the choices and make it easier for you to find the kind of wig that suits you best.
Top Considerations in Buying a Wig
Types of wigs
This is the first thing you need to think about when buying a wig. The choices can be overwhelming, especially for beginners. 
Synthetic
If you are in a hurry, you will most likely settle for ready-made wigs. They can be made of different fibers, such as PVC, acrylics, and polyester. Synthetic wigs are affordable.
You can also have them trimmed by your stylist according to your preference.
Synthetic wigs do not last long, and most of them look unnatural because of the sheen. Many people end up buying several low-quality synthetic wigs to test which one would suit them best. 
They often end up wearing only one or none at all. If this is the case, you may want to consider buying a premium wig that costs higher but will give you the kind of appeal you want to achieve.
Human hair
Wigs made from 100 percent human hair can be styled the way you want. Currently, there are two options in human hair wigs available on the market.
Most of these wigs use Asian hair, and only around 2 percent use premium European hair,all wigs from unice.com are made of human hair.
European hair wigs are rare, which is why it's considered premium. Its main selling point is that the cuticle is intact, making the wig look natural in terms of shine and flow. 
There was a time in the 80s to 90s when many women from various European countries would donate their ponytails for a price.
Through time, their socioeconomic status improved, so fewer women from this part of the world are selling their ponytails, resulting in the scarcity of authentic European hair.
On the other hand, 90 percent of Asian hair used as wigs, extensions, or toppers, come from China. The other main sources include Mongolia and Vietnam. 
Human hair wigs look more natural, and they will last long. However, they are also more expensive and require high maintenance.
The size
If you want to get quality wigs that you can use for a long time, you have to buy the product that best fits the size of your head. The available wig sizes slightly vary depending on the brand. 
However, as long as it's of good quality from a reliable brand or seller, the wig will feel comfortable and snug.
For those who are in the process of losing their hair, you may want to opt for quality wigs with pull straps that can be adjusted up to one inch.
You can adjust the size of the wig to fit your head as your hair becomes thinner. 
You need to measure your head's circumference to know which wig will fit you best. Use a tape measure and position it on your front hairline.
Go at the back of the ear, your nape, and back to the starting point to know your measurement. 
Wig cap construction
The cap construction has something to do with your preferred part of hair and hairline. Your choice will depend on how your natural hair looks.
For example, if you have hair problems, such as Alopecia, you want a wig that offers the most security and grip.
Here are the most common wig cap constructions:
Top Wig Cap
Lace top. Provides the maximum volume and allows hair to move in any direction
Skin or monofilament top. Thin and smooth, create a part and scalp illusion and allows versatility in parting and styling
French top. Composed of two layers – monofilament and lace looks natural, comfortable, and soft
Front Wig Cap
Closed front. Preferred by those with side fringe or wear bangs
Lace front. The hairline pushes hair away from your face. It has a translucent lace to easily blend with your skin color.
Back Wig
Machine weft back. Spandex cap construction, preferred for an easy wear
100% hand-tied or knotted. The Softest wig cap style, is breathable, lightweight, and can be easily worn all-day
Length
This factor boils down to your preference and what you find most comfortable. There are typically three kinds of length for wigs – short, medium, and long.
However, most wigs, especially those made from human hair, can be cut, styled, and colored.
Face shape
This is the same as choosing the hairstyle that will suit the shape of your face.
For example, long wigs are preferred by people with round faces to get an elongating effect to make it appear that their face is thinner.
Color
The color of the wig will affect how it makes you feel when you wear it. This is especially true for people who need to wear wigs because of sickness or due to the poor health of their hair.
In this case, choosing and buying a wig becomes an emotional experience. Always choose the color where you feel most confident once worn.
Final Thoughts
There is nothing wrong with wearing low-quality synthetic wigs, especially if your budget can only afford them.
However, if you will use the wigs often and for a long time, it is best to invest in wigs made from premium materials and come from known brands.
You only need to keep them well-maintained and properly washed and dried as suggested by their manufacturer.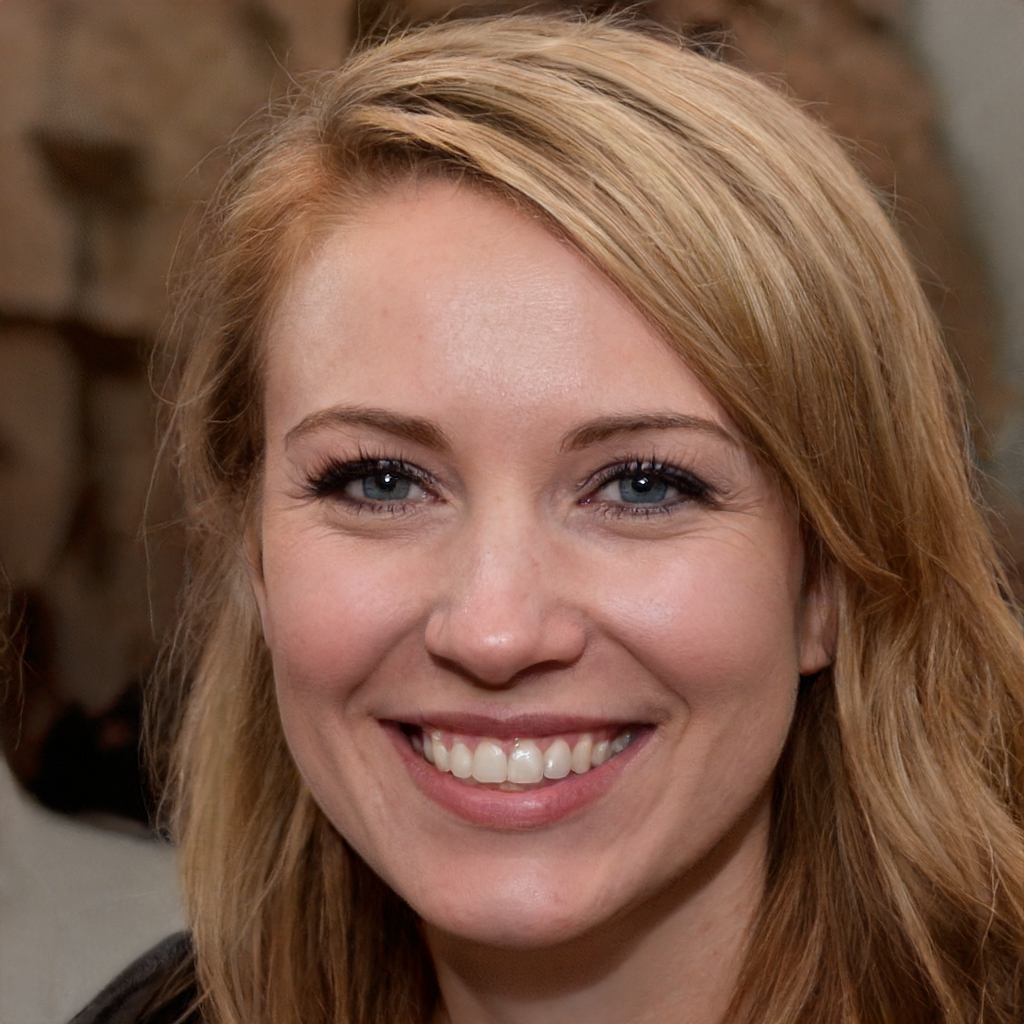 Sandra is a health blogger based in San Diego, California. She is passionate about living a healthy lifestyle. She loves being outdoors and exploring new places with her husband. She is a mom of two awesome kids and a dog named Luna!