As we age, changes begin to occur on the skin's surface. Wrinkles and fine lines may develop, and skin starts to sag.
But the most noticeable sign of the natural aging process is the formation of brown age spots. They might even be gray or black and appear in the areas frequently exposed to the sun.
The most common areas where they can appear include the face, shoulders, arms, hands, or upper back.
Although they aren't harmful or indicative of any underlying health condition, their appearance might be distressing.
Some of you might think, what is the best makeup for someone with brown age spots? The spots may vary in size, color, and appearance, but they are noticeable.
If you are fed up with the treatment, you don't need to worry. You can use makeup for brown age spots to be yourself and find the best look you deserve.
You can cover them up with some simple, easy, and effective steps.
Let's dig deeper into know-how!
Steps to cover dark spots with a bit of makeup
You can completely cover up your dark spots. It will only require a little extra effort and the proper technique. Below are some steps to cover up the spot right away.
Prepare your skin:
Makeup may like to settle into ridges, scars, and pockmarks. It might do this, even more, when skin isn't properly prepped.
To avoid this, you may start with clean and moisturized skin. For an even more even finish, use a primer.
Begin with concealer:
Whether you need to start with concealer or foundation is the most extensive debate in the beauty world. Some of you may even have a mix of views on this.
But you may use the best foundation to cover brown spots and then apply concealer when it comes to concealing them.
Use product the right way
You can use a fine brush to apply concealer matching your skin color. Just apply a bit of concealer onto the back of your hand and lightly pick up a product with the brush.
Layer the concealer onto the dark spots using a gentle dabbing motion. This will help you gradually pick one color. 
Note* Make it important to use a concealer that gradually matches your skin tone color. Do not use the same concealer that you use for your under eyes.
With this, you may go from having a dark spot to a lighter spot. So, ensure everything blends together.
Seal the deal
When you make use of concealer or foundation, you may finish everything off with a powder to lock it all into place.
When it comes to your appearance, you can use the best face foundation for covering age spots. After all, you need to look and feel at your best! This might keep everything from sliding out.
Somewhere it might be daunting to lighten brown age spots.
But if you use the right products in your skincare regimen, everything is possible! You can look out for serums and other products that contain Vitamin C in their ingredients.
It may help you repair the skin texture and appearance. Another way you may overcome this situation is to use natural products.
To find a solution, type "how to hide dark spots on your face without makeup?" This will give you a plethora of results that you can stick to.
So, what are you waiting for? Diminish the scars and dark spots with the above tips and shine out!
FAQs
What color conceals out brown spots?
You may use an orange color corrector to conceal brown spots on fair and light skin.
Alternatively, you may use light pink and ensure concealing brown spots from aging, acne scars, or sun spots effectively.
This combination of color concealers may work wonders to camouflage dark spots on the skin. Now, you might know what is the best makeup for someone with brown age spots.
How do I get rid of age spots naturally?
Medical treatments may effectively fade or permanently remove dark spots. But what about those who cannot afford these treatments? Well, there isn't any need to worry. You can use natural alternatives to reduce these spots. Some items you can use are:
Lemon juice
Potato
Cucumber
Oatmeal
Orange peel
Buttermilk
Honey
Does apple cider vinegar get rid of age spots?
Yes, the regular use of apple cider vinegar may help reduce brown age spots. The alpha-hydroxy acids present in it can help reduce dead skin and make your skin healthy.
What you can do is mix apple cider vinegar and water in a 1:1 ratio and wash your face with the solution. Let it sit dry and wash it with cold water.
If you do it regularly, you'll notice a substantial difference. 
This is it! I hope this guide will help you find your worth and find solutions to cover your age spots or naturally eliminate them. So, find a perfect fit and get ready every day, hoping for the best!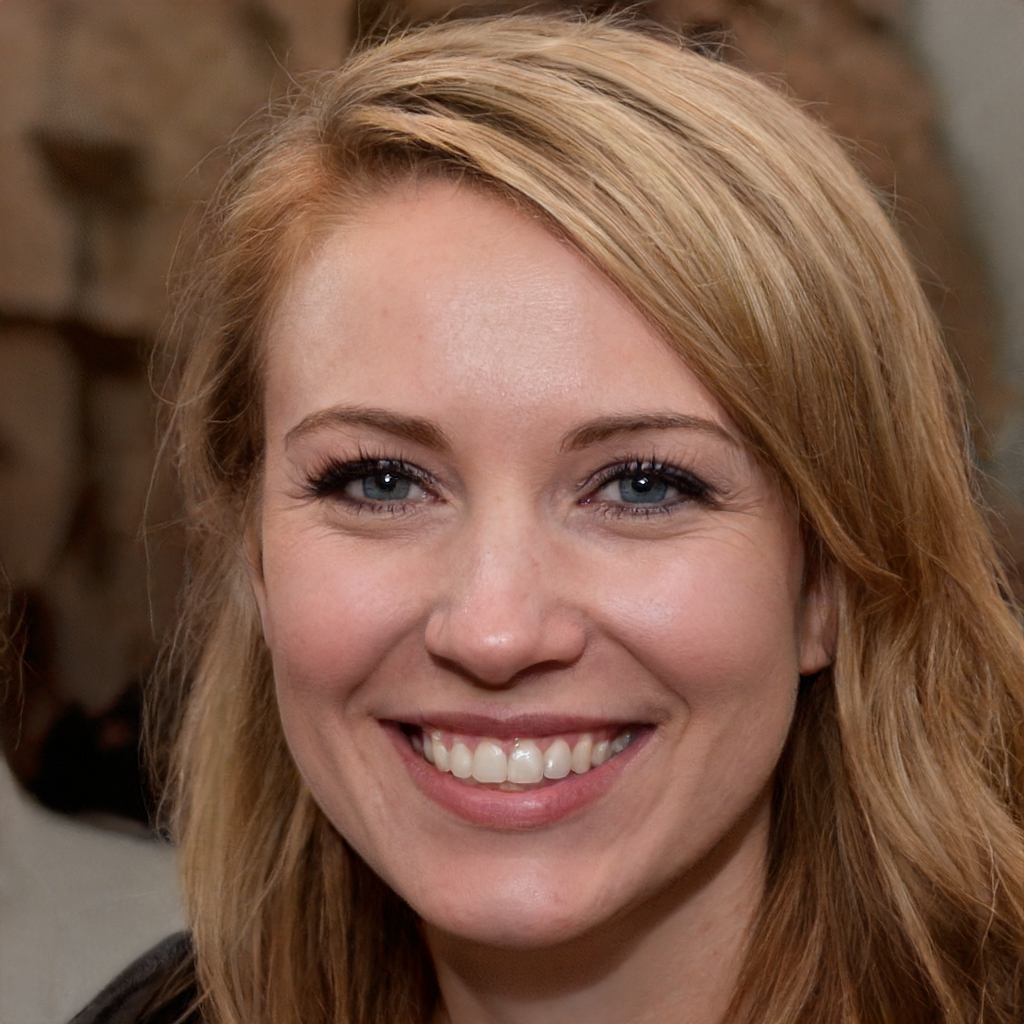 Sandra is a health blogger based in San Diego, California. She is passionate about living a healthy lifestyle. She loves being outdoors and exploring new places with her husband. She is a mom of two awesome kids and a dog named Luna!