There are many options of toners that can help you neutralize yellow hair, but it can be difficult to know which one is best for your hair.
"What toner to use on yellow hair" is a common question people ask, but you should only choose one after doing proper research.
Different toners have different ingredients, and each one will affect your hair differently, so it's important to choose the right one for your hair type.
With the right toner, you can take your yellow hair from brassy to beautiful in no time. We are here to help you choose a suitable toner for your yellow hair.
What Toner to Use on Brassy Yellow Hair?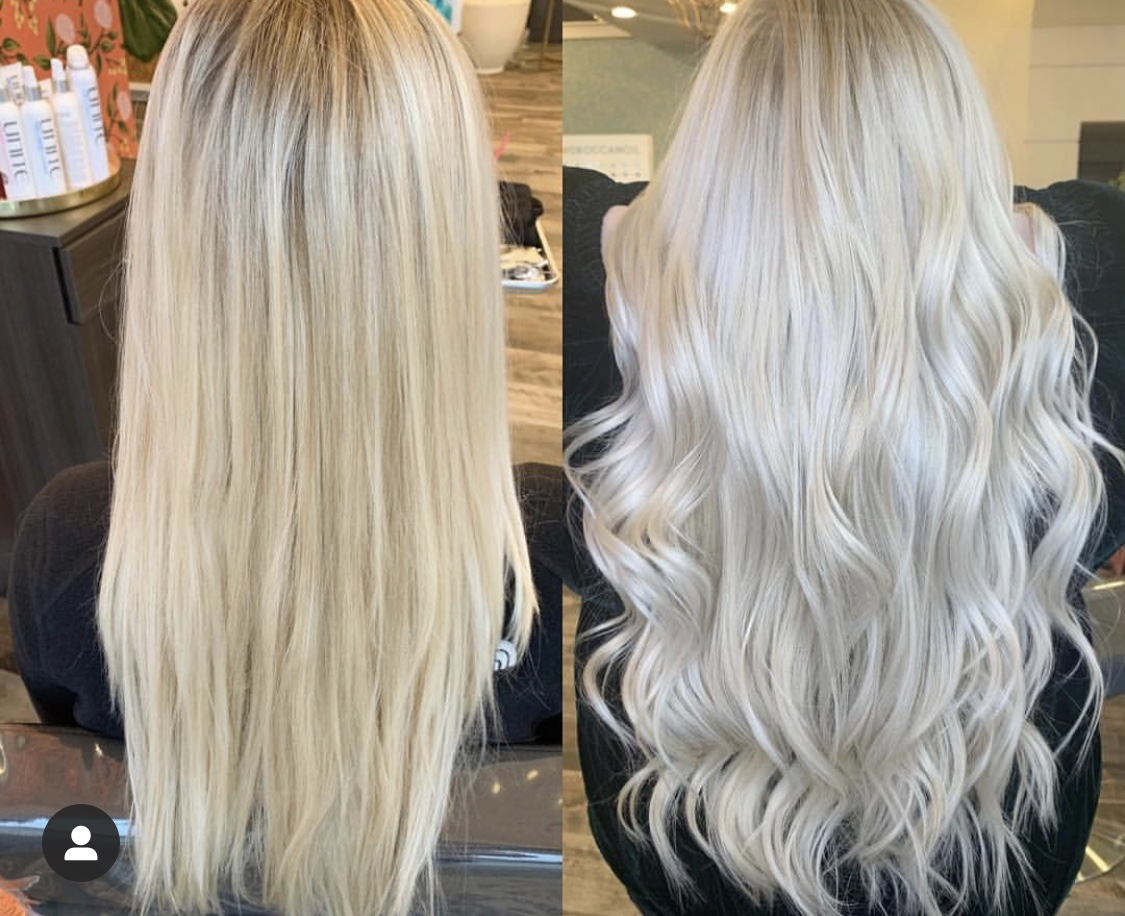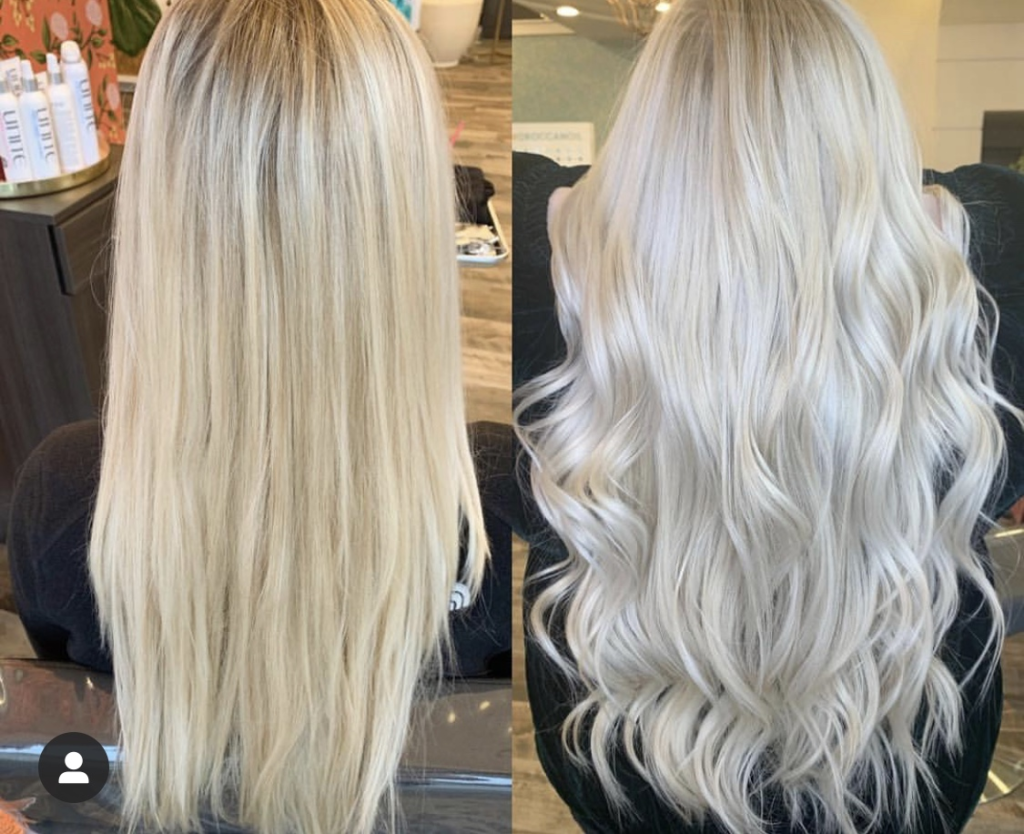 Before buying a toner to treat your yellow hair, you should know the types of toner available on the market. Typically, there are two types of toner:
Purple Based Toner
Blue Based Toner
Purple Based Toner
Purple toner works best for treating brassy hair or hair with light yellow tones. If your hair is turning yellow because of bleach, use a purple toner to remove them.
Blue Based Toner
Another option is a blue-based toner. This type of toner works in a similar way to a purple-based toner but with a stronger intensity. If you have very yellow hair, a blue-based toner will help you neutralize your yellow hair.
What to Use to Tone Yellow Hair?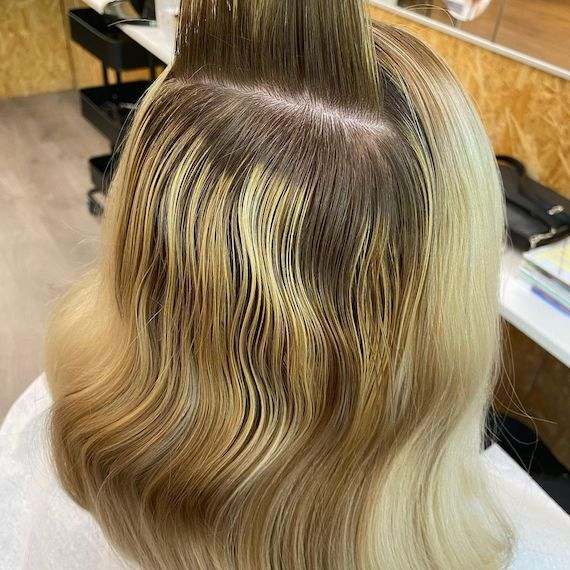 There are different toners available on the market, but you should only buy one after proper research. We have put forward some of the best toners for you below.
Touch of Silver Purple Shampoo is a product designed to neutralize yellow and brassy tones in blonde, silver, and white hair. Simply lather it into wet hair, let it sit for a few minutes, and rinse for silvery, radiant locks.
Wella Color Fresh is a hair color that is designed to temporarily refresh the color and tone of your hair. It is a hair color that is easy to use, and it is suitable for all hair types.
Wella Color Fresh can help to revive dull, yellow or faded hair.  With its gentle formula, Wella Color Fresh is a safe and effective way to enhance the color of your hair without the commitment of permanent hair color.
Schwarzkopf BlondMe Toning is a toner designed specifically for blonde hair. It helps to neutralize brassy yellow and orange undertones, leaving hair with a cooler, more natural-looking blonde tone.
It is suitable for all blonde shades, including natural and highlighted hair, and can be used at home or in the salon.
With its long-lasting and vibrant color results, Schwarzkopf BlondMe Toning is a great choice for those looking to maintain their blonde hair color.
Proclere Herbal Blonde Toner is a hair toner specifically designed for blonde hair. It is made with a blend of natural herbs and plant extracts that nourish and protect the hair while neutralizing yellow and brassy tones.
This toner is gentle on the hair and scalp, and is free from harsh chemicals like parabens and sulfates. Whether you have natural or color-treated blonde hair, this toner will help keep your locks looking their best.
E Salon Tint Rinse is a toner for blonde hair that helps to neutralize yellow and brassy tones in hair. It is formulated with conditioning ingredients to help hydrate and nourish the hair while toning it.
The toner comes in a range of shades to suit different skin tones and hair color levels. The toner is easy to use, simply apply it to damp hair and leave it for the recommended time before rinsing it off. With regular use, it can help to keep your blonde hair looking vibrant and healthy.
Things to Keep in Mind While Using a Toner
There are some things that you should probably know before using a toner for yellow hair:
Make sure to read the instructions before applying the product directly on your hair.
Some toners are applied to hair directly, while some need to be mixed with another product first.
Choose a toner only after discussing your hair condition with a professor first.
Do not keep the toner in your hair for too long.
Frequently Asked Questions (FAQs)
Which Wella Toner to Use for Yellow Hair?
What Toner to Use on Bleached Yellow Hair?
If your hair has turned yellow after bleaching, use a toner with a blue base.
What Toner Do I Need for Brassy Hair?
Purple toner works best to treat brassy hair.
Final Words
Using a toner for yellow hair is a simple and effective way to restore the natural color of your hair so you can have the perfect shade of blonde.
Whether you have slightly yellow hair or very yellow hair, there is a toner out there that can help you achieve the look you want.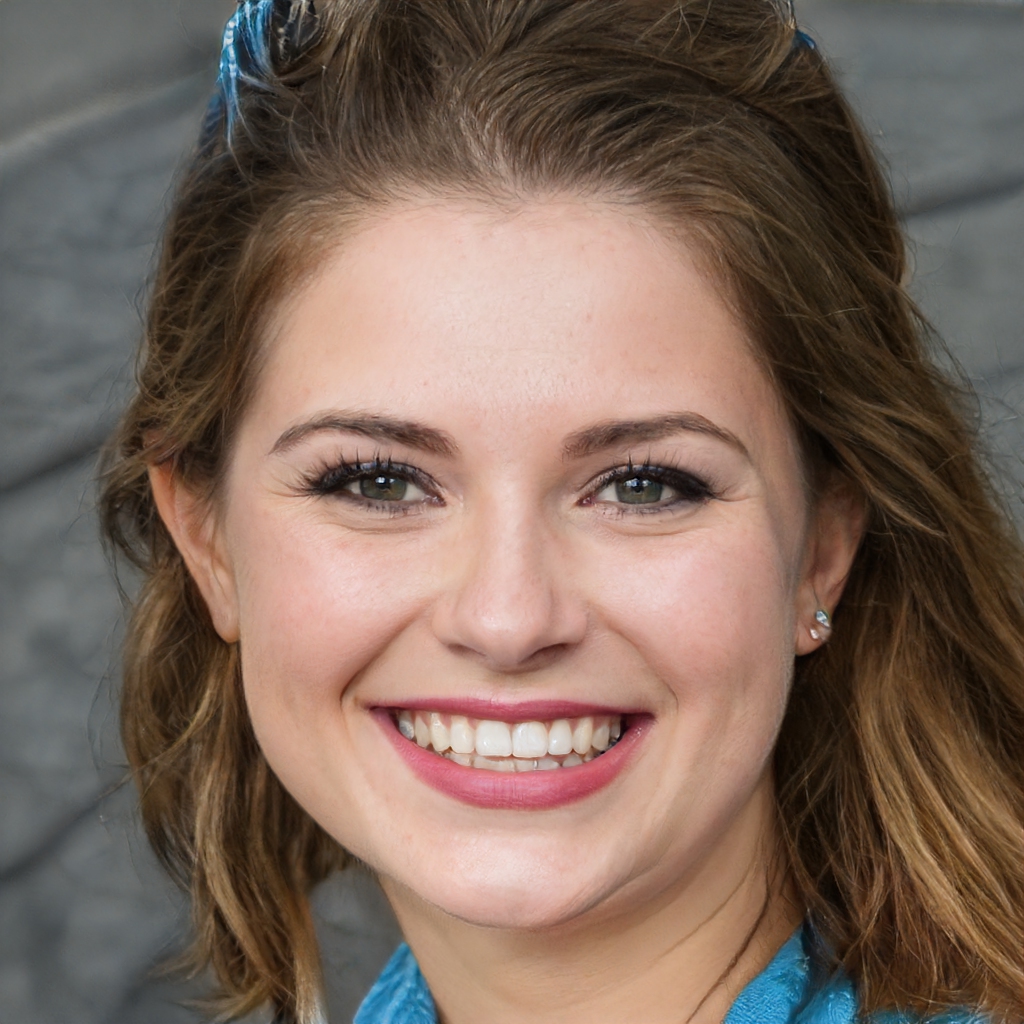 Jean Smith is a fitness enthusiast and blogger who focuses on fitness and a healthy lifestyle. She is passionate about assisting people in living healthier lifestyles and is constantly on the lookout for new and creative methods to stay fit and healthy. Her articles are excellent resources for anyone interested in improving their health and fitness.