Purple toner has purple pigments that neutralize the yellow and brassy tones in light-colored hair.
Purple toner can be helpful when you feel that your blonde hair is getting yellowish tones that are not looking great on your hair.
But sometimes you get too excited and apply too much purple toner or shampoo to your hair. Now you are stuck with purple highlights in your hair.
If the purple is too dark for your liking, you must be wondering how to make the purple fade. Well, this article is going to suggest some ways to fade purple toner.
How to Fade Purple Toner From Hair?
If you have gotten too much purple shade in your hair, the following are some ways to tone it down easily. Let's see if the solutions below will help you.
Use Baking Soda and Shampoo
Take some baking soda and put it in the shampoo you regularly use. You should get a hair-clarifying shampoo or an anti-dandruff shampoo.
Now wash your hair with the shampoo which has baking soda in it. Baking soda has a composition that will fade the purple toner from your hair.
But it won't happen just in one wash. You need to give it some days and a few hairs washes to feel the toner stripping off from your hair.
Lemon Juice
Lemon juice is good for hair color fading. Squeeze some lemon juice out of some lemons and apply the juice to the parts of your hair which have purple toner.
Let the lemon juice sit on your hair for some minutes and then wash your hair. You will see that the toner has faded a bit. Try it 3-4 times and you will see a significant difference in the shades of toner with each wash.
Use a Dish Wash
Dish Wash can fade the purple toner by the process of chelate. Chelation is a process that removes all the extra buildup and oil from your hair.
So using a good dish wash can remove the toner from your hair, but not completely. You can use a dish wash to fade the purple tones in your hair. 
Frequently Asked Questions
How to Tone Down Purple Toner?
You can use baking soda, lemon juice, or dishwashing soap to tone down the purple toner in your hair. It may take some days for the purple toner to fade.
How Long Does Purple Toner Take to Fade?
Purple Toner will need at least one week to start fading. If you are using all the methods perfectly, the purple toner in your hair will be gone within a month.
What Happens When the Toner Fades?
Once the toner fades from your hair, you will get your natural hair back. They probably won't look too good because the toner might have left some of its effects and made your hair damaged.
Will Purple Toner Fade?
Yes, purple toner will fade over time. Toners aren't permanent, however, they take some time to completely get out of your hair. You will need to be patient.
Final Words:
If the purple toner is looking good in your hair, there is no need to make it fade. You can still rock in your purple-toned hair.
If you still want the purple toner to fade, the above-mentioned techniques will help you.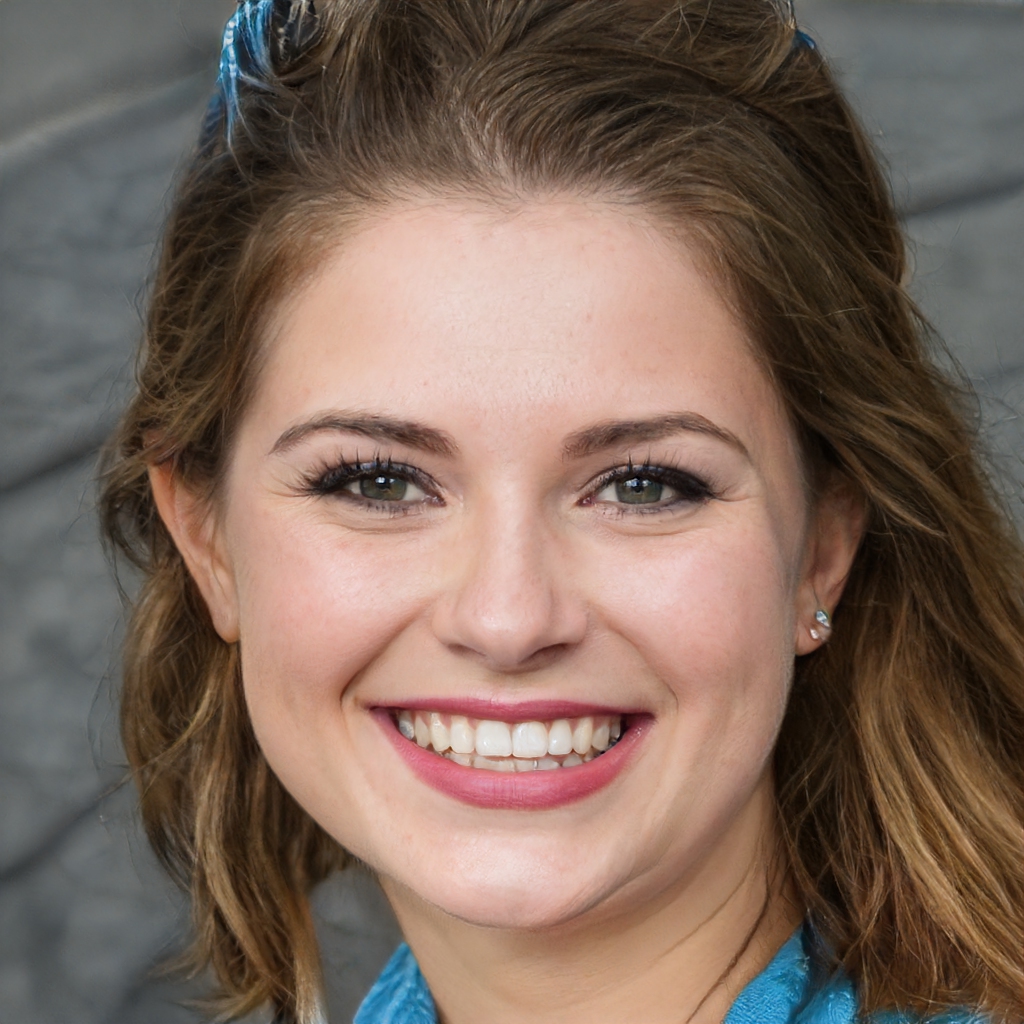 Jean Smith is a fitness enthusiast and blogger who focuses on fitness and a healthy lifestyle. She is passionate about assisting people in living healthier lifestyles and is constantly on the lookout for new and creative methods to stay fit and healthy. Her articles are excellent resources for anyone interested in improving their health and fitness.