Purple toner is used to get rid of yellow parts in blonde hair. You can use it to neutralize your hair tone and achieve the perfect shade of blonde.
However, if you are using the purple toner for the first time, there is a high chance that you won't get the right amount, and as a result, your hair will turn purple.
Now, this seems like quite a problem because once you have applied toner to your hair, there is no going back.
Either you have to live with purple shade in your hair for some time or you can dig up some ways for getting rid of purple tones in blonde hair. 
We have put forward some ways by which you can remove purple toner from blonde hair. Let's see what your options are.
How to Get Rid of Purple Toner in Hair?
Many methods can help you get rid of purple toner from blonde hair. The purple will not completely strip off with these methods and will only give your hair a dull hue because toner needs some time to get out of the hair completely. 
Use a Hair Clarifying Shampoo
When we talk about the solution for removing any kind of toner from hair, hair-clarifying shampoo comes at the top of the list because it works.
Clarifying Shampoo removes all the extra oil, buildup, and dirt from the hair, and helps in cleaning the hair thoroughly. Using the shampoo will make the purple toner fade in your blonde hair.
But do not use the shampoo too many times because it can make your hair extremely dry. Finish your hair washing with a conditioner.
Use Baking Soda With a Shampoo
Baking soda has qualities that can help you get rid of purple toner from blonde hair. It is best if you use baking soda with a hair-clarifying shampoo or anti-dandruff shampoo. Baking soda works as an agent in removing extra oil and debris from the hair, and it will make your blonde hair look more presentable once the toner has tightened down. 
Use Dish Wash And Lemon Juice
Dish wash may seem like a stretch, but you will be shocked by its results once you apply them to your purple-toned hair.
It is recommended that you use Dawn dish wash as it works gently on your hair and doesn't make it dry or damaged. You have to dishwash just like you use shampoo on your hair.
If the purple shade is too much for your blonde hair, you can also add some drops of lemon juice to it.
Lather the mixture on your hair and then wash them thoroughly. Complete the procedure with a conditioner. The purple toner will fade. 
Use Hydrogen Peroxide
Just before using this method, keep in mind that hydrogen peroxide is a sharp chemical that can damage your hair.
If the purple tones in your hair are too much for you to handle, you can use hydrogen peroxide diluted in water. Spray it in the area of purple toner, and do not let it sit for more than a minute in your hair.
Wash your hair and then apply a conditioner to control any serious damage. The purple tones in your hair will be removed.
Use Hair Bleach
Professionals never recommend using hair bleach on your hair but in extreme cases, you do not have an option as you are in a rush for removing unwanted purple hair color.
Just buy a hair bleach from any store and read the instructions carefully on its box. Now do as the instructions ask you to do.
Apply the bleach to your hair and do not use too much bleach. Now you will get brightening blonde hair. 
Will Purple Toner Wash Out of Hair?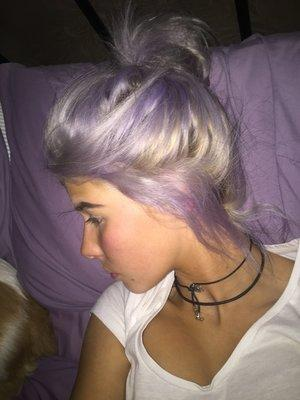 Purple toner won't wash out of your hair in just one wash, and you will have to give it some time to leave your hair completely. It probably takes at least 3-4 weeks for a toner to start fading away. So you need to show some patience in this situation.
How to Get Purple Shampoo Out of My Blonde Hair?
The purple shampoo also does the work of a purple toner- removing yellow and brassy tones from your blonde hair.
If you have used a purple shampoo on your hair and now your hair has turned a bit purplish, you have to try the methods mentioned above. 
Final Words:
Purple toner in hair is not a big deal unless you are not a fan of purple. If the toner isn't coming out of your hair, just leave it be because you can have purple highlights!
But if you do not want to keep a purple tone in your hair, the above mentioned methods are all yours to use.
Do not jump to the bleach firsthand and try less harsh methods like hair clarifying and anti-dandruff shampoos to get rid of purple toner from your blonde hair.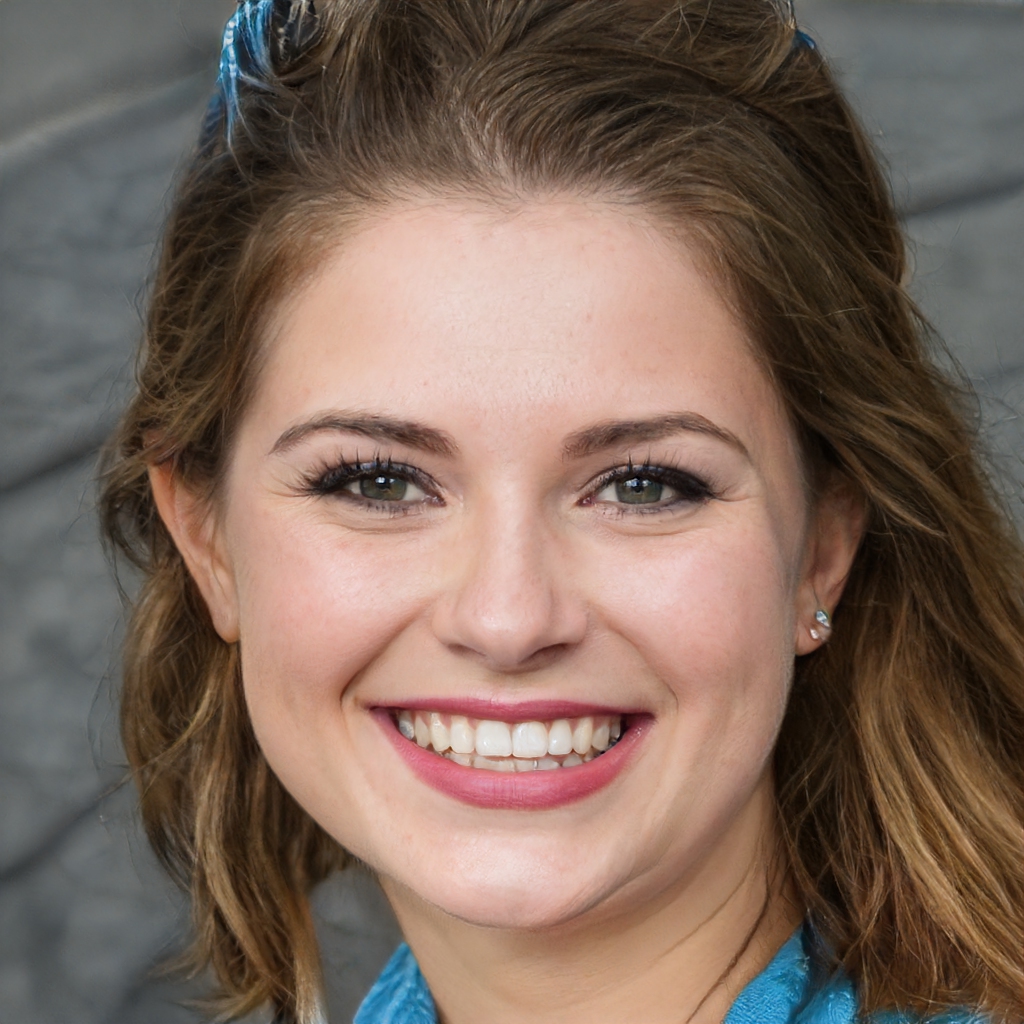 Jean Smith is a fitness enthusiast and blogger who focuses on fitness and a healthy lifestyle. She is passionate about assisting people in living healthier lifestyles and is constantly on the lookout for new and creative methods to stay fit and healthy. Her articles are excellent resources for anyone interested in improving their health and fitness.