Hair toner is used for giving extra shade and tone to your hair. If a toner is used in the right way on blonde hair, the hair looks so mesmerizing and chic.
But not using the right amount of toner can make the whole look ugly. If you have used too much toner on your blonde hair, the only way to strip it out of your hair is by patience and some hair washing. 
If you are here to find a solution to strip toner from your blonde hair, some solutions might be able to help you. But do keep in mind that the result isn't going to be quick.
How to Strip Toner From Hair?
If you are here looking for an answer to the question, "how to remove toner from blonde hair", the solutions mentioned below are going to help you a lot.
You have to keep in mind that you cannot completely get rid of your toned hair once the toner has been applied. You can just think of some ways to make the toner lighten. 
Use Hair Bleach
Using hair bleach on hair isn't a flattering option but it will work if you have lighter tones of blonde.
Most hair experts recommend that you do not use bleach on your hair because it can do irreplaceable damage to your hair. But if you do use bleach to get rid of toner on your blonde hair, it can work.
Use a Hair Clarifying Shampoo
Toner cannot get stripped off instantly from your hair. You will need to try a few times to make the color of the toner fade. In this situation, a hair-clarifying shampoo works best.
This type of shampoo will slowly strip the toner from your blonde hair and eventually, the toner will get wiped out. But using a hair-clarifying shampoo isn't always ideal.
It can make your hair lose all of its natural oils and the hair will get extremely dry. Use a conditioner after applying the shampoo and do not use the shampoo frequently. 
Use a Mixture of Baking Soda, Vinegar, and Shampoo
Baking soda should be declared the key ingredient for many effective remedies. So to strip toner from blonde hair, use baking soda and vinegar.
Add both of them to the shampoo you use daily and lather it on your hair. After washing your hair, you will feel that the toner has become lighter.
It is because baking soda and vinegar strip the hair of oil, and as a result, some color from the hair also gets out. Make sure to use a conditioner after as your hair will get dry by using baking soda and vinegar.
Use a Dish Soap
We know that dish soap is made for washing dishes but it can also be used to wash toner off bleached hair. Surprised enough?
Well, it isn't much of a surprise because dish soap removes all of the grease from dishes and it will help in removing the oil from your hair.
When oil will be removed from your hair, extra toner will too and in no time your hair will be stripped of toner. 
How to Remove Ash Toner From Blonde Hair?
Ash tones in your blonde hair are a dark part of your hair that makes your hair dead and dull. They are caused by applying a toner in the wrong way or not using the right amount or type of it.
To remove ashy tones from the hair, you can use all of the above-mentioned remedies.
Ashy tones in brunette hair are one thing but when you get them on blonde hair, they are too noticeable for you to ignore them. A hair-clarifying shampoo can also work wonders to remove ash toner from blonde hair.
If none of the solutions are working, go to a hair professional and they will help you make the ashy tones go away. You can also choose a new hair color to dye your blonde hair. 
Final Words
Ashy or darker toner on blonde hair isn't the most flattering hair look for many people.
If you have accidentally applied too much toner or it has turned darker and ashier than you expected, just use the solutions we have mentioned in this article. And do not forget to apply conditioner after washing your hair.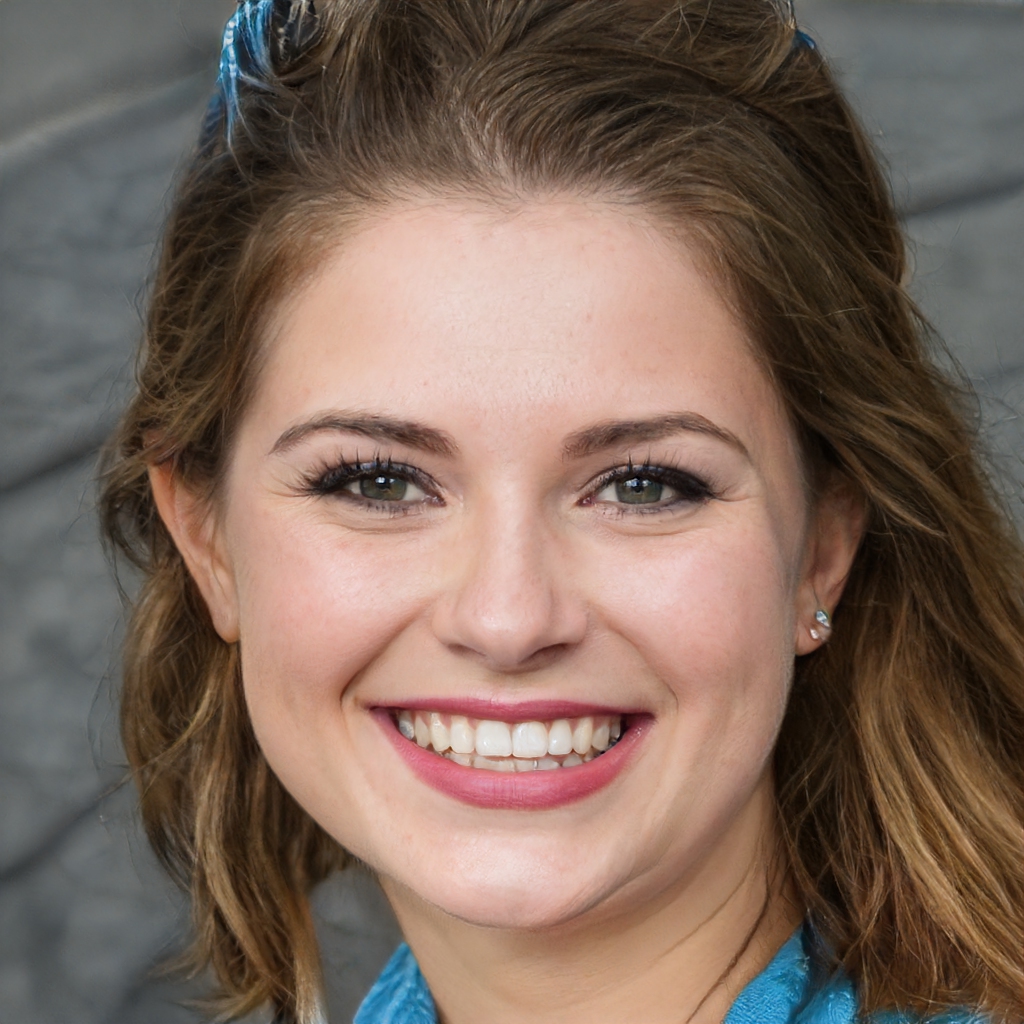 Jean Smith is a fitness enthusiast and blogger who focuses on fitness and a healthy lifestyle. She is passionate about assisting people in living healthier lifestyles and is constantly on the lookout for new and creative methods to stay fit and healthy. Her articles are excellent resources for anyone interested in improving their health and fitness.