Hair toner can work wonders for your hair if you know how to use it in the right way. A hair toner adds a more natural and toned look to your hair.
When you get your hair done by a professional, there isn't anything to worry about because they know what they are doing and what amount of hair color will suit your hair the best.
But when you do it yourself, you have to be cautious with the amount and type of hair toner you are going to use.
If you have used a toner that is too dark for your hair color, it can make your hair stand out, and you will get a hair color that you probably don't want. If you are looking for a solution to lighten over toned hair, you have come to the right place!
How to Lighten Hair When Toner is Too Dark?
When you apply a too-dark toner on your hair, you just cannot simply remove it. Bleaching the hair is an option but you should not go there because it can damage your hair more.
So how to lighten toner that is too dark? There are some solutions, but you will need some patience to make them work. Let's see what these solutions might be:
Use an Anti-Dandruff Shampoo
Using an anti-dandruff shampoo when you have got a dark toner on your hair is the best option. The toner will lighten slowly after you will wash your hair with a dandruff shampoo a few times.
Mix Baking Soda With Ketchup and Hair Clarifying Shampoo
This combination may seem a bit weird, but it has been proven to lighten dark-toned hair.
All you need to do is mix 1 tablespoon of baking soda with 1 tablespoon of ketchup, and then add them to the amount of hair-clarifying shampoo you use daily.
The baking soda is really helpful in making the toner lighter, plus it removes any extra oil from here too. 
Use Purple or Red Shampoo
A purple or red shampoo is used to neutralize darker or brassy tones in your hair. So using these shampoos will help your case.
If you have blonde or light-colored hair, you should probably use purple shampoo, and for dark-colored hair, use red shampoo.
We recommend that you do not use much of these shampoos on your hair because they can strip off your natural hair color too. If you have blonde hair, you should especially be careful with these shampoos. 
Use a Dish Soap With Lemon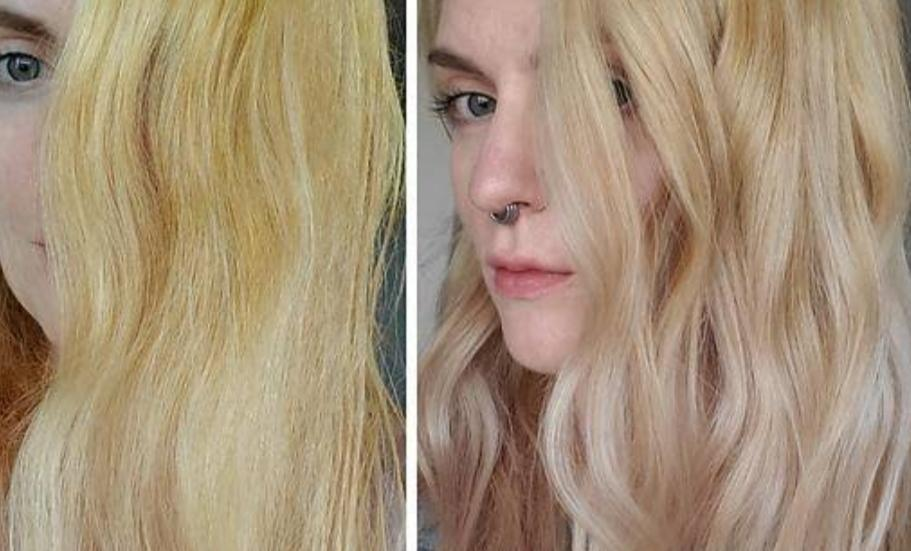 Yes, you have read it right! Using dish soap can lighten your dark toner. Add a bit of lemon and you are done.
Dish soap is safe for your hair but it will make your hair extremely dry because it will suck the oil from them.
So after applying the dish soap and lemon to your hair, rinse it and apply some conditioner. Hopefully, the toner will lighten over time.
Frequently Asked Questions
Can You Lighten a Dark Tone If My Toner Made My Hair Too Dark?
Completely getting rid of a dark hair tone is not possible, unless you want to damage your hair. Patience is all you need to lighten a dark tone with the help of some remedies.
How to Lighten Hair Toner Too Dark?
You can lighten a dark toner by using a hair-clarifying shampoo, anti-dandruff shampoo, baking soda, or a dish wash on your hair. It will some days, but eventually, the toner will start lightening up. 
Final Words
Now that you know the solutions to lighten the dark tones, you can easily use one to get rid of your dark tones.
Hair toner itself will start fading slowly within 3-4 weeks, but if you want to make the process faster, use the remedies mentioned in this article.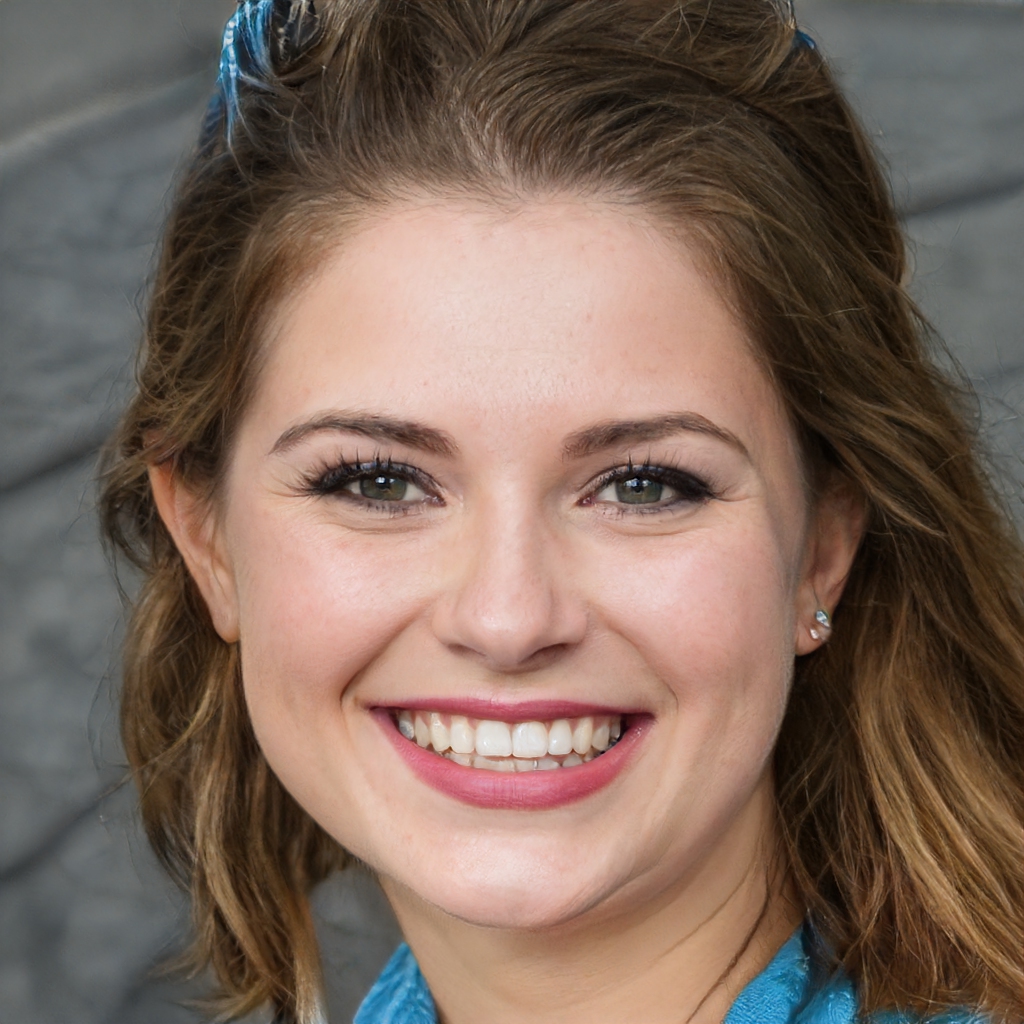 Jean Smith is a fitness enthusiast and blogger who focuses on fitness and a healthy lifestyle. She is passionate about assisting people in living healthier lifestyles and is constantly on the lookout for new and creative methods to stay fit and healthy. Her articles are excellent resources for anyone interested in improving their health and fitness.