Warm weather aside, summer provides us with plenty to look forward to.
First of all, there's the opportunity to put those coats and jumpers away, in favor of shorts or a summer dress.
Then, of course, you can hit the pool or the beach, whenever you're free.
Summer also means the best music festivals and parties too. There is also no school for the kids, either.

Not to mention, summer weddings are as romantic as it gets. Especially if you do it right, with a complete catered wedding experience complete with summer foods and cuisine.
Perhaps the main reason why many people love the summer is because of the seasonal foods you can eat during this period.
Sure, you might be able to scoff at some of them at other times of the year, but certain food items are quintessentially summer.
Try to eat them when the barren colors of fall or the chilly nights of winter are your backdrop, and they simply just don't taste as good.
This is why you should wait until the mercury hits the late 20s degrees Celsius, before indulging in them.
When it does, here are 15 of the best summer foods you should be eating.
Shrimp
Also known as prawns, nothing screams summer like a fresh bowl of shrimp.
Mild and sweet in flavor, they are available in a range of sizes and offer several health benefits including being a terrific source of vitamin A and E, as well as being a very low source of fat and packed with nutrients like phosphorus, calcium, and potassium.
Whether you have them straight, or with cocktail sauce is entirely up to you, but nothing beats the feeling of eating them on a hot sunny day, whilst looking out towards a spectacular water view.
Assorted Melons
Largely ignored for most of the year, melons come to the fore in the summer as a fruit to be reckoned with.
Whether it be Cantaloupe, Galia, Persian, or Honeydew, eating a cool melon on a warm day is a very pleasurable experience.
If you wrap prosciutto around honeydew melon, it also makes a wonderful starter for a summer meal too.
Berries
Blackberries, strawberries, blueberries, gooseberries, or raspberries – summer is definitely when berries come to the fore.
Delicious to eat as a snack, in a fruit salad, or as a dessert, berries are among the healthiest foods on earth.
Loaded with antioxidants, they are also high in fiber and provide many nutrients. They are also good for the skin and may even help protect you from the risk of cancer. Berries are a champion food all around.
Celery
Celery is a vegetable that many people eat in the warmer months.
A natural diuretic, it is a very good thing to eat as it stimulates your kidneys to flush out extra fluid and waste from your body, without causing dehydration.
This in turn decreases stomach bloating, which means you can rock that bikini with more confidence!
Celery and peanut butter are a great combination, while this vegetable can also be used to scoop up dips. Talking of which…
Dips
For many people, dips like hummus, labneh, and tzatziki bring to mind memories, or evocative images, of people watching at a seaside taverna on a Mediterranean island.
The staple of any good picnic, whether you make it fresh yourself, or simply buy it from the store, dips do represent a fantastic taste of summer.
Avocados
Avocados are a superfood that you really should eat all year round if you can source them.
But during the summer these creamy fruits (yes that's right!) lower your cholesterol as they are a healthy source of monounsaturated fat.
Avo smash (with feta) is a summer brunch institution in Australia, while avocados can also be made into a dip, included in salads, or even baked as fries!
Salmon
Salmon is another popular summer food that has strong links to a Mediterranean diet.
As a breakfast or brunch option, smoked salmon is delicious with scrambled eggs. While a fillet makes a great lunch or dinner option, especially with lots of vegetables.
High in Omega-3, it is also a fantastic food for women to eat regularly, as it reduces heart disease, which is one of the world's most common causes of death in females.
Cucumbers
Back in the day, eating cucumber sandwiches and drinking a cup of tea was the quintessential summer experience amongst high society in the UK.
Another fruit, (yes, we know!) They possess significant amounts of water, so are very hydrating on a hot, sticky summer afternoon.
Best eaten with the skin on, they are also high in magnesium, potassium, and manganese, as well as other vitamins and minerals.
They are also perfect in salads too and can be used to scoop up dips as well.
Corn on the cob
Corn on the cob is a classic summer food.
Loved by millions around the world, this sweet, crunchy, squirty vegetable is one we all have great memories of eating in the summer as a child.
Perhaps it was at the country fair or a BBQ by the beach, but wherever your most treasured experience of eating it is, that old familiar taste and smell will always put a smile on your face. 
This may be particularly the case on June 11th, when it is 'National Corn on the Cob Day.
Fresh Tomatoes
When it comes to summer foods fresh tomatoes are right up there with anything else in terms of popularity.
Extremely versatile, they can be grilled on a BBQ, added to a salad, topped with mozzarella, or even just covered with olive oil and salt, to create something delicious.
Adding nutrition and color to any meal, they are a fabulous source of Vitamin A, as well as being a powerful antioxidant too.
Yoghourt
Often the summer breakfast of choice, yogurt is a great food to eat to kickstart your day.
Not only does the protein fill you up, but the yogurt also has probiotics. As well as plenty of beneficial bacteria that ensure your digestive system is in good working order.
Burgers
Whether cooked on the BBQ or ordered from a restaurant near the beach, burgers are an essential part of any summer experience.
However, you have yours, it is the perfect thing to eat after a good bout of swimming, surfing, or beach walking. Or indeed at a family get-together.
It's also versatile enough to be eaten for brunch, lunch, or dinner. So is one of those foods that will put a smile on your face at any time of the day.
Gelato
When it comes to dessert, chocolate might rule the roost all year round, but in the summer, it's all about the Gelato!
The perfect dessert for summer, this light dessert comes in all manner of refreshing flavors that will cool you down on a hot day.
Choose to have it in a tub, or a cone, and let the good summer vibes roll!
Smoothies
Ok, so it might not technically be a food, but Smoothies are very popular in summer, which is why they've been included on this list.
Smoothies do contain foods though – mainly fruit and vegetables.
Which are combined in various formats to produce cool, refreshing, and delicious drinks, that can boost your immune system, and keep up your energy levels, on even the hottest of summer days.
Watermelon
Melons were mentioned earlier, however, watermelon deserves its category as it is the most quintessential of summer foods.
A staple in picnics across the world, there is nothing like the feeling of chowing down on a slice of watermelon that you are holding in both hands.
If you are looking for a taste of summer in one word, then watermelon has to be it.
Conclusion
So, there you have it!
We hope that this list of 15 of the best summer foods you can eat has inspired you to try some new taste sensations, or at least reconnected you with some you used to enjoy.
If it has, then you should have every reason to look forward to some great dining experiences during the warmer months of the year.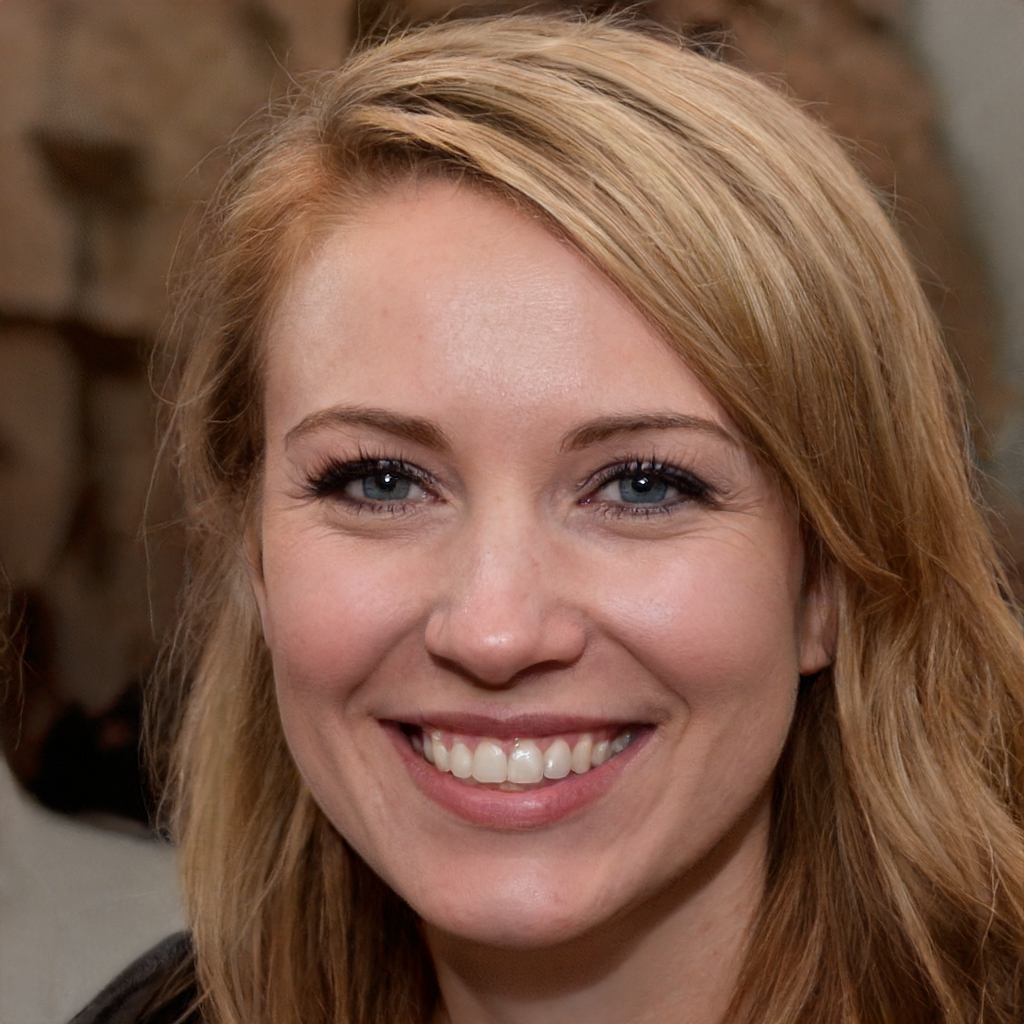 Sandra is a health blogger based in San Diego, California. She is passionate about living a healthy lifestyle. She loves being outdoors and exploring new places with her husband. She is a mom of two awesome kids and a dog named Luna!