Nowadays, some people pay close attention to their skin and practice an extensive skincare routine.
In some cases, skincare practice involves using a cleanser, moisturizer, and serum to keep the skin healthy and vibrant.
Starting a skincare routine may be an excellent investment if you want to take care of your epidermis and keep it youthful and healthy. To start, here's how you can choose an appropriate natural moisturizer that'll suit you:
Skin Type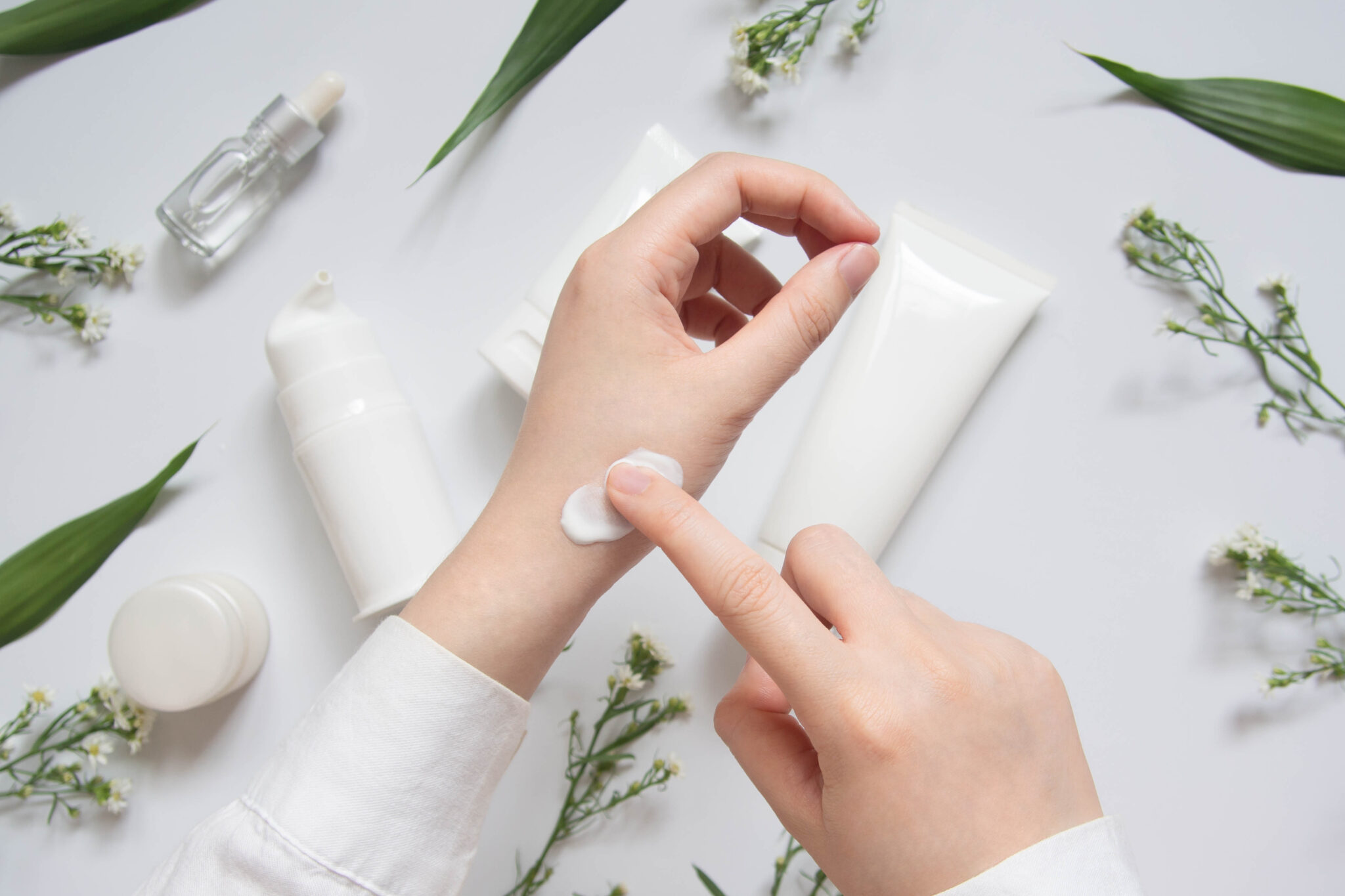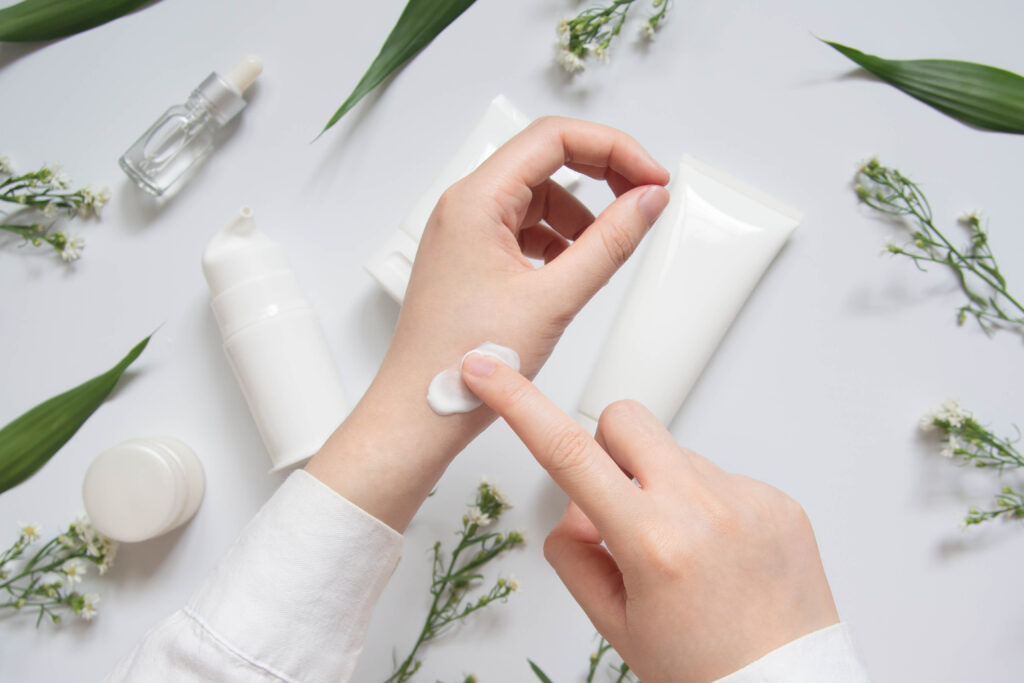 One thing you should check when buying a moisturizer is your skin type. Various care products suit different skin conditions, so you should find one that fits your skin's state.
If your skin tends to get oily, you should choose a natural moisturiser that won't clog your pores or make your skin oilier.
Alternatively, if your skin is dry and sensitive, a product that keeps your skin moist may suit you.
If you don't know your skin's condition, you can consult a dermatologist and get an examination. They can tell you the appropriate moisturizer to use for your skin type.
They can also guide you on which products are suitable for your skin and which ones to avoid.
Existing Skin Problems
Practicing a skincare routine can keep various skin problems like pimples or breakouts at bay. It can help keep your skin healthy and plump.
However, it's not uncommon to experience some skin problems even when using products to take care of your skin.
So, if you need to buy a moisturizer, you should consider any existing skin problems you have first. Using the wrong skin product may trigger adverse reactions that will only worsen your skin condition.
So, it's best to find a suitable natural product for your situation.
For instance, if you have acne scars, a mild product may be a better choice. It will help prevent your skin problem from getting worse and won't sting your spots.
In addition, finding a natural moisturizer with active ingredients like alpha hydroxy acids or (AHAs) will help minimize the appearance of your scars.
On the other hand, if your skin is flaky, you may need a strong skincare item that penetrates deep into your skin.
It may be a great idea to invest in a moisturizer that contains ingredients that'll ease your skin problems and ensure your face is well-hydrated.
Moisturizer Composition
When shopping for skincare products, you may notice that they come in various formulas. For instance, you can get a natural moisturizer either as a lotion, cream or ointment.
So, when choosing one, you should consider which formulation feels good on your skin.
A cream-type natural moisturizer is commonly made with oil and water. So, it may feel heavy on your skin, primarily if you're not used to concentrated skin products.
However, if you don't have any serious skin concerns and simply want your face to feel plump and hydrated, this type will suit you.
Natural moisturizers can also come in lotion or ointment form and are usually meant for specific skin types as varying formulations penetrate and stay on the skin differently.
Overall, when choosing your skincare item, it's best to find a formula that feels good on your skin.
Price
Although it may not seem an immediate concern, you should consider the price of your skincare product before purchasing them.
Using expensive products may hurt your pocket and force you to stop buying them in the long run. Your skincare routine won't do you any good if this happens since you can't do it consistently.
So, when choosing a natural moisturizer, it may be a better investment to get a considerably- priced product than an expensive one.
You should also check the price of all the products you're using for your skincare to ensure you won't go over your budget just to maintain your healthy skin.
If you want to save some money on your skincare routine, you can also opt to buy a set from brands you like, as some of them offer complete kits at lower prices than individual items.
Fortunately, some organic and natural brands sell their products for reasonable prices, so you won't have much difficulty finding one within your budget.
Sun Protection
Nowadays, some skincare products offer multiple benefits to the skin.
For instance, some facial creams may also contain SPF to protect the skin from the harmful effects of UV (ultraviolet) rays that could damage your epidermis.
This function is critical for keeping your skin healthy while reducing the risk of developing serious skin problems, such as cancer.
So, when choosing your natural moisturizer, it may be a great idea to find one that also contains sun protection.
If you go out often, using a moisturizer with an SPF component will do your skin wonders.
On top of the benefits mentioned above, using skin products with sunscreen can also prevent premature aging and lessen the appearance of wrinkles, blemishes, and discoloration.
Also, it will ensure your skin is protected from the sun, even when you forget to apply an SPF lotion.
Final Thoughts
Choosing a natural moisturizer is essential to keeping your skin healthy and young-looking.
If you need to purchase one, consider your skin type and existing skin conditions to ensure you'll get one that suits your needs.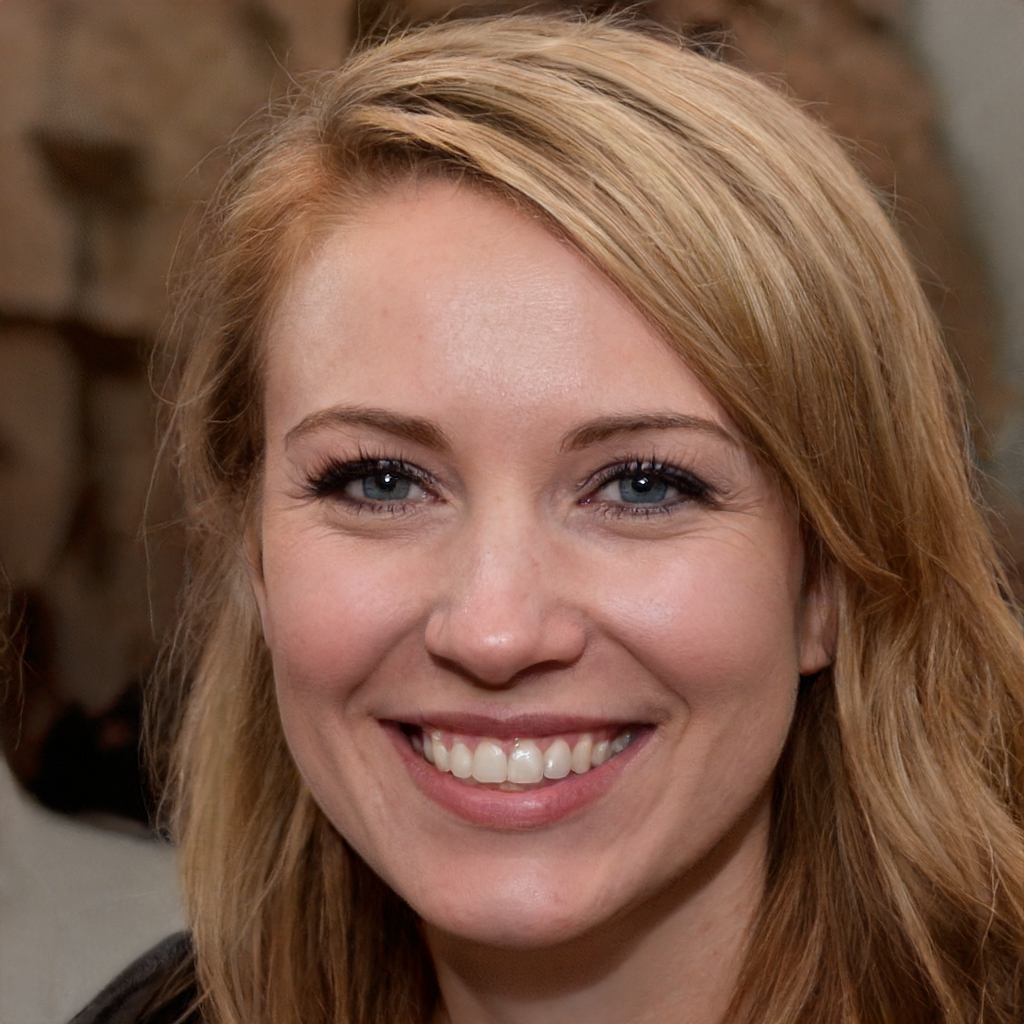 Sandra is a health blogger based in San Diego, California. She is passionate about living a healthy lifestyle. She loves being outdoors and exploring new places with her husband. She is a mom of two awesome kids and a dog named Luna!