Taking care of your skin is one of the most important things you can do to take care of yourself. If you want to look great with or without makeup, investing time and money in skincare will be necessary.
However, you don't need to spend a ridiculous amount of money to get the most out of skincare products.
Some products are affordable but still do their job well. With this in mind, you could have a skincare product lineup without wasting your money.
So, to save up on your money while maintaining your glowing and healthy skin, try out these methods below.
Go For Drugstore Products
One of the best things you could do to save on beauty and skincare products is to make a switch to drugstore products.
These are far more affordable than other high-end products, and there are all kinds of brands to choose from.
And it doesn't matter where in the world you are because there will be a drugstore, such as Wizard Pharmacy in Australia, that sells a variety of skincare items from all kinds of brands.
Whether you're buying drugstore or high-end products, it's still vital to do your research. This way, you could find out more about their claims, ingredients, how to use them, as well as customer reviews. 
Stick To The Essentials
Another thing you could do is to stick to the essentials. Many products in the market have all kinds of functions and claims.
However, not every product is necessary to take care of your skin. By sticking to the essentials, you can have a few products that will help keep your skin as healthy as possible.
Select skincare essentials you want to consider include:
Cleanser
Toner
Moisturizer
Eye Cream
Exfoliant
Mask
Understand What Your Skin Needs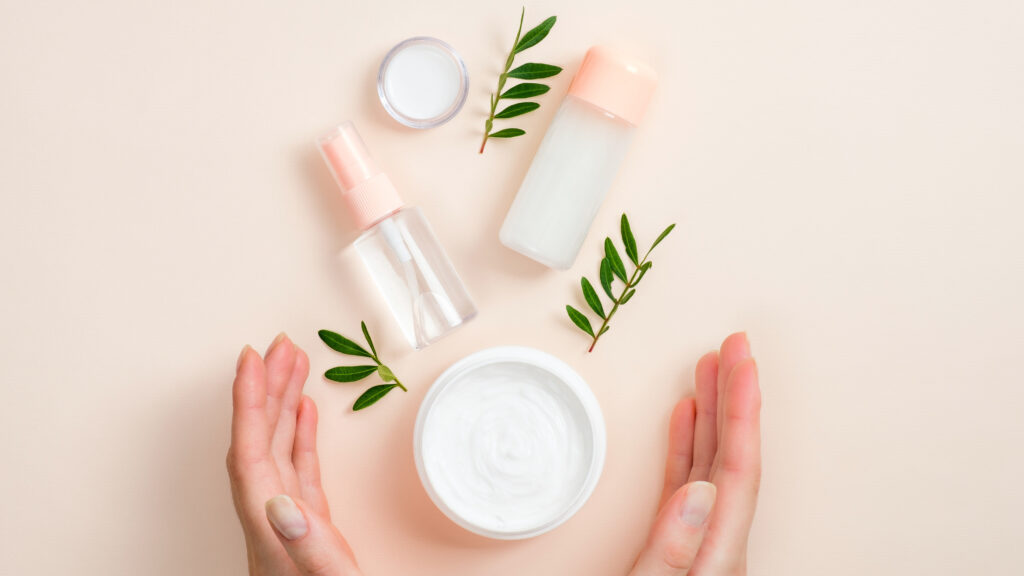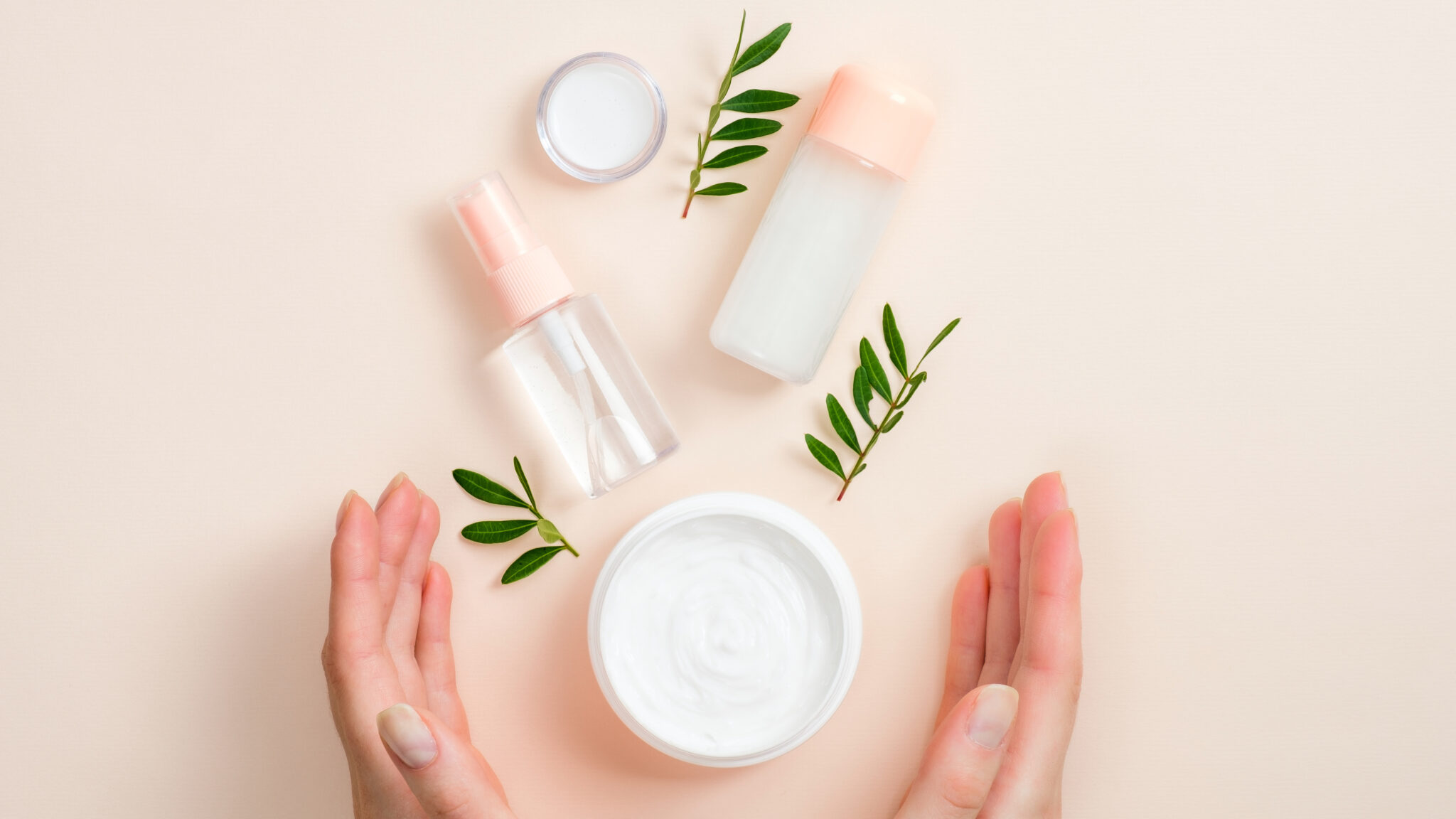 If your skin has specific needs, you could add them to your essential skincare collection. This way, you know which product to go for because certain products won't work for your skin needs.
Targeting skin problems and needs will help you narrow down the products you purchase so that you won't need to waste your money on unnecessary creams and oils again.
Take Care Of Your Skin In Other Ways
Taking care of your skin isn't just about the products you put on. There are many other ways to care for your skin without unnecessarily increasing your budget.
By taking care of your skin in other ways, you could avoid skin issues that need to be repaired by-products in the future.
Think of it this way, the saying 'prevention is better than cure' also applies in skincare.
To get started, here are some things you can do to take care of your skin even more.
Get Enough Rest Everyday
Keep Yourself Hydrated
Keep Your Hair Clean And Make Sure It's Away From Your Face
Change Your Pillowcases Weekly Or More Often
15 Minutes Before Going Out, Apply Sunscreen
Eat A Lot Of Fruits And Vegetables
Avoid Unhealthy Fats And Refined Carbohydrates
Do Activities To Reduce Stress Levels
Quit Smoking
Be Gentle With Your Skin
Don't Use Hot Water To Shower Or Wash Your Face, Stick To Lukewarm Water
Pat Your Skin With A Towel, Don't Rub
Don't Forget To Love Yourself
However, these DIY skincare routines will not be enough in certain circumstances. When you have serious skin problems, it's vital to go to a dermatologist to get checked.
Doing so will help you find out the reason for the issues you have with your skin and get the proper diagnosis and treatment you need. 
Look For Products That Can Do More Than One Thing
Another money-saving tip is to look for multitasking products. For instance, you could look for a face wash that not just cleanses your skin.
Some can also be moisturizing, help with acne problems, or even reduce dark spots. By choosing multitasking products, you could get different effects for the price of one item.
Purchase Larger Products
Buying larger bottles and tubs can help you save up on cash. However, only do this when you're sure that the product works for you.
Otherwise, you might end up with too much of a product that you don't even like. Instead, you could look for trial sizes first to see how well it works for you if it's something you've never tried before.
Conclusion
Skincare products can be tricky because of how many items and brands are in the market. It can feel a little intimidating and overwhelming, especially if you're not too sure about what to get.
That is why some make the mistake of just purchasing expensive products hoping that they're the best in the market.
However, this isn't always the best option to do because there are also affordable products that transform your skin beautifully and also keep it healthy.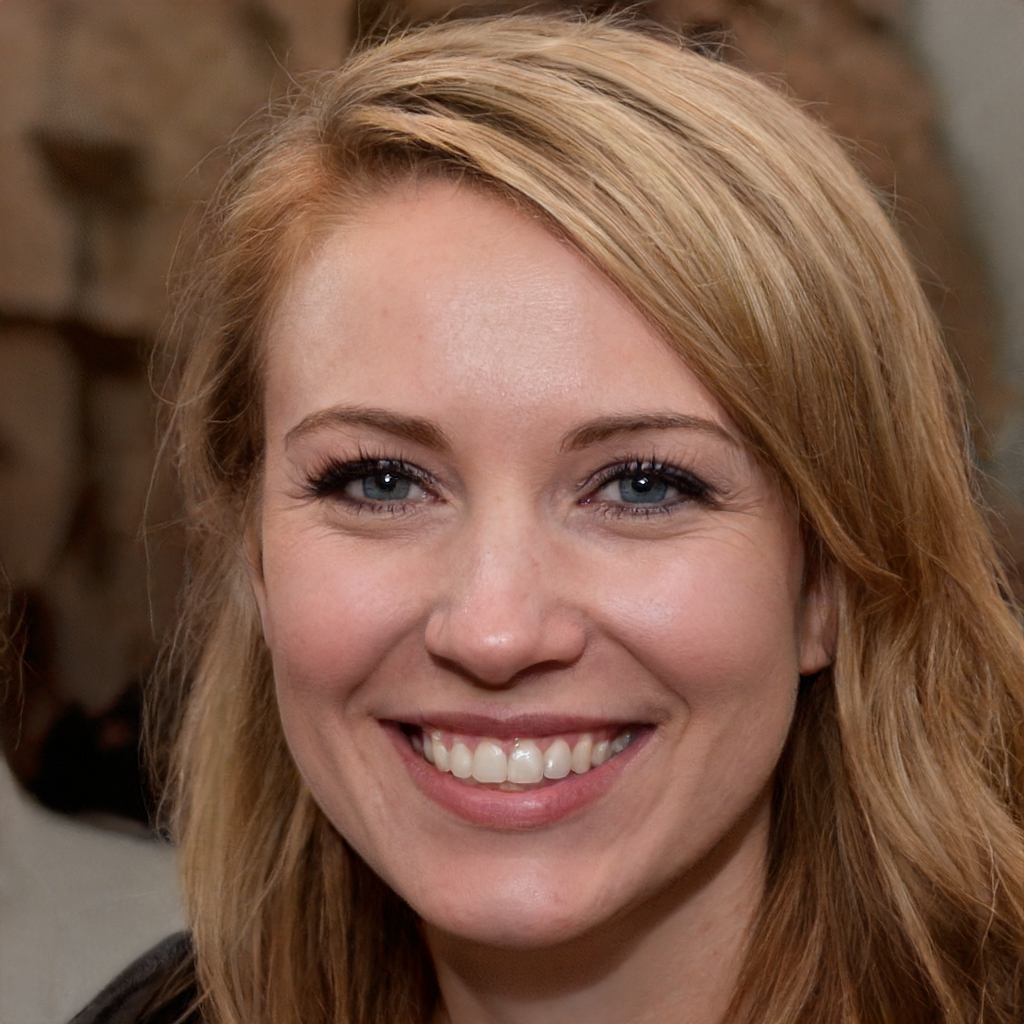 Sandra is a health blogger based in San Diego, California. She is passionate about living a healthy lifestyle. She loves being outdoors and exploring new places with her husband. She is a mom of two awesome kids and a dog named Luna!