If your older relative has reached the point where they're struggling to live independently at home, you have two options. 
The first option is more intensive and involves transferring them into a nursing home where they will receive 24/7 care and support. This is a great choice if your relative is unable to do day-to-day activities without help or is mentally incapacitated.
The second option is offering home care services to your loved one. This is often a more favorable choice for many, but it requires your loved one to continue living somewhat independently.
Why Should You Invest in Home Care Services for Your Elderly Relative?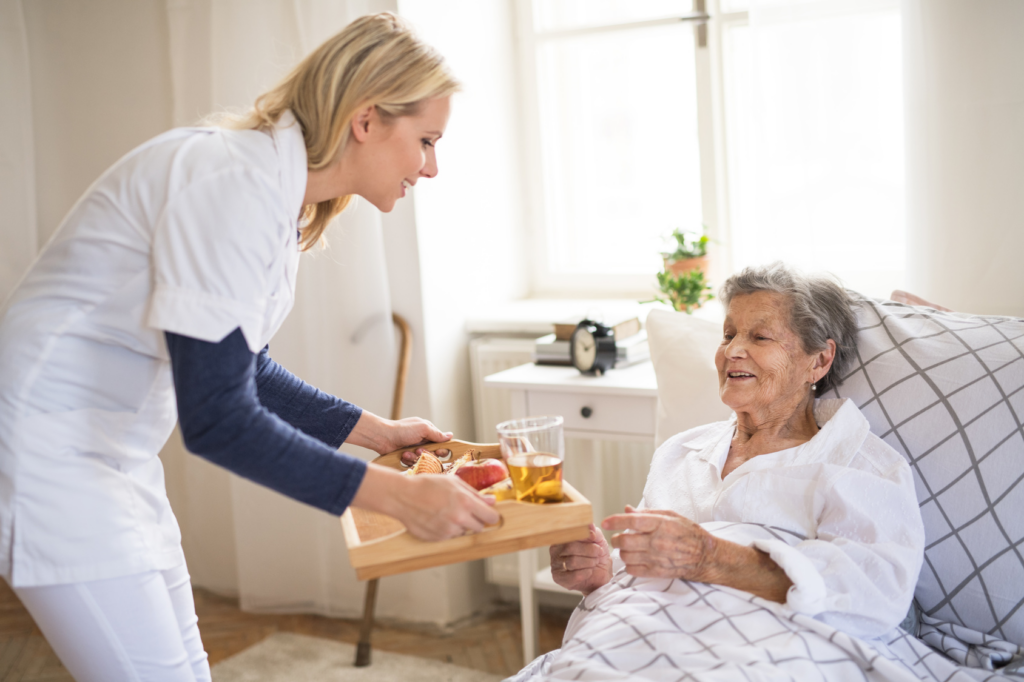 Home care could be the perfect option if your loved one can complete most of their general daily living by themselves but requires a small amount of help with some activities.
It is often less costly than a nursing home, and it allows your elderly relative to remain in their own home which can have a positive impact on their mental and emotional health.
Here are three benefits to investing in top-quality home care services, such as those offered by La Jolla Nurses Home Care.
Your relative can maintain some level of independence
Being admitted to a care home is often disempowering and upsetting for elderly individuals. Even if they've been struggling to stay independent at home, moving into a home full-time can be a scary and worrying process.
Choosing home care over a nursing home enables your loved one to maintain their independence.
It also eases their worries and enables them to stay in a familiar setting they know and love. This can have a positive impact on their mental health.
People value their independence, no matter what age they are. With home care services, your loved one can stay in their own home, with a dedicated caregiver who will provide the support and assistance they need.
Your relative can enjoy personalized care
Home care providers usually allow you to request personalized care.
Whether your relative needs help with washing, feeding, mobilization, house chores, or a combination of each of these, you and your elderly relative can choose from a variety of care package options.
If your relative is struggling with just one aspect of their daily living, they can receive support and guidance in these specific areas.
For example, if they find it difficult to eat independently, you can choose for carers to visit your loved one at mealtimes to aid them with feeding.
For relatives who find it difficult to stay active, home-based physiotherapy could be a great addition to your care package.
Your relative won't need to sell their home
Choosing a nursing home for your relative usually means you need to sell the property to fund their full-time care. Opting for at-home care enables your elderly loved one to stay in the comfort of their own.
They won't need to sell it and won't have to go through the traumatic process of moving to a new location (which is often very anxiety-provoking for older adults).
Avoiding the need to sell your elderly relative's home also cuts your stress and worry, and saves you a lot of time and money in the long run.
You'll be able to enjoy spending time with them at home like you always have done, but you can rest assured knowing that they will receive great care during the day when you're not there.
To Sum Up
Home care can be the perfect solution for elderly individuals who need a little extra help to remain living independently.
It's often much less expensive than a nursing home, and it allows your elderly relative to stay in their own home. 
It also lets them maintain some level of independence, enjoy personalized care, and avoid having to sell their home. Investing in top-quality home care services can be a great way to ensure your elderly relative receives the care and support they need.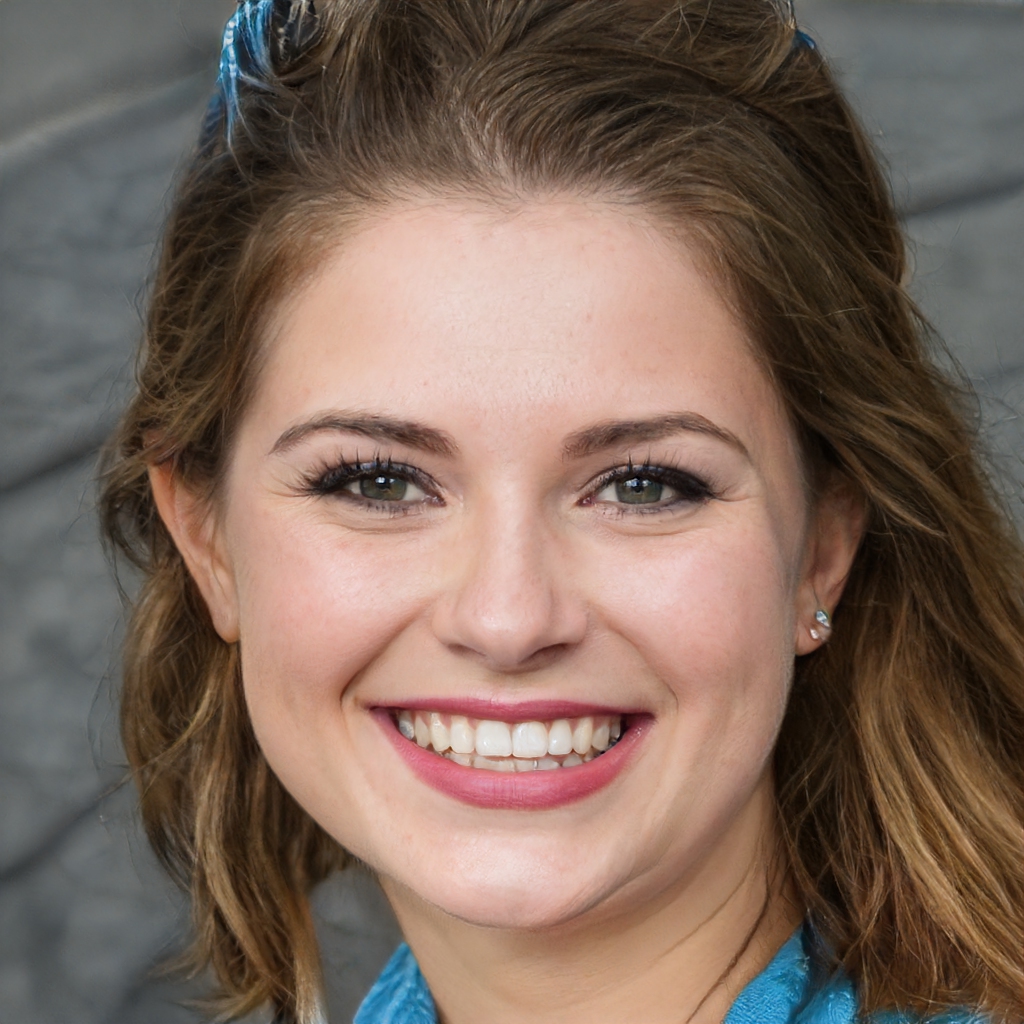 Jean Smith is a fitness enthusiast and blogger who focuses on fitness and a healthy lifestyle. She is passionate about assisting people in living healthier lifestyles and is constantly on the lookout for new and creative methods to stay fit and healthy. Her articles are excellent resources for anyone interested in improving their health and fitness.