Many people wish they have the power to remain calm amidst stressful situations. The ability to stay calm anytime and anywhere is a gift.
With the increased economic turmoil and everyday work and home responsibilities, coping with stress has become increasingly necessary. We are often expected to do more with less, which leaves us chronically stressed and tense.
Thankfully, there are many ways to help yourself once you feel the need to. Below are some daily rituals you can do to help you calm down, decrease your stress, and experience relaxation. 
Set clear boundaries. 
It can be stressful when your work and home demands require your constant attention. If people expect you to be available to them 24 hours a day, it's unhealthy.
Even when working from home, you might still spend many hours behind the computer answering emails and getting reports cleaned up after set work hours. 
The inability to distinguish and create boundaries in different aspects of your life might leave you overwhelmed, extremely depressed, and always in a fight or flight mode.
To curb this, you need to write down your priorities and learn to set clear boundaries. This can look like switching off your phone or email notifications after 5 pm or setting time aside to spend with family and friends, amongst others. 
 Use CBD oil.
Studies have shown that consistent use of CBD helps your body's receptors to achieve homeostasis or balance.
The good news is that various online stores sell CBD products for anxiety, offering a range of nourishing body oils formulated to help ease tension. A quick Google search should lead you to some trustworthy options.
Practice mindful meditation. 
Regular meditation involves you being ready to make a lot of time investments. Once this is done, the benefits you reap are tremendous to your mind and body.
According to many people, meditation is a great way to experience more happiness, a greater connection to your life and purpose, and less anxiety.
To get started, begin with one-minute meditations five times a day. You can meditate using relaxation apps or simply by allowing yourself to experience a moment of silence and stillness. 
Practice yoga.
Practicing yoga helps you feel good and allows you to take time for yourself. It also helps you master the challenges of daily life and gives you the necessary balance to the overcrowded everyday life.
When stress and anxiety are released, you can feel a little at ease and satisfied with yourself just the way you are. Ultimately, the goal of yoga is not attractiveness but health.
The practice is proven to remedy many physical or mental ailments.
Take a break.
You can call it a smoke break without the smoking. The simple act of taking a break is a great way to de-stress, especially when you find yourself working long hours a day.
Taking a break usually involves you moving from your desk, getting some steps in, and removing yourself from immediate pressures to work harder.
Dedicate a few minutes within your day to walking away from your stressors and watching your life transform for the better. 
Every day is a new opportunity to choose yourself, choose peace and choose the simple rituals that'll reactivate your motivation and energy for the day to do everything you want to accomplish.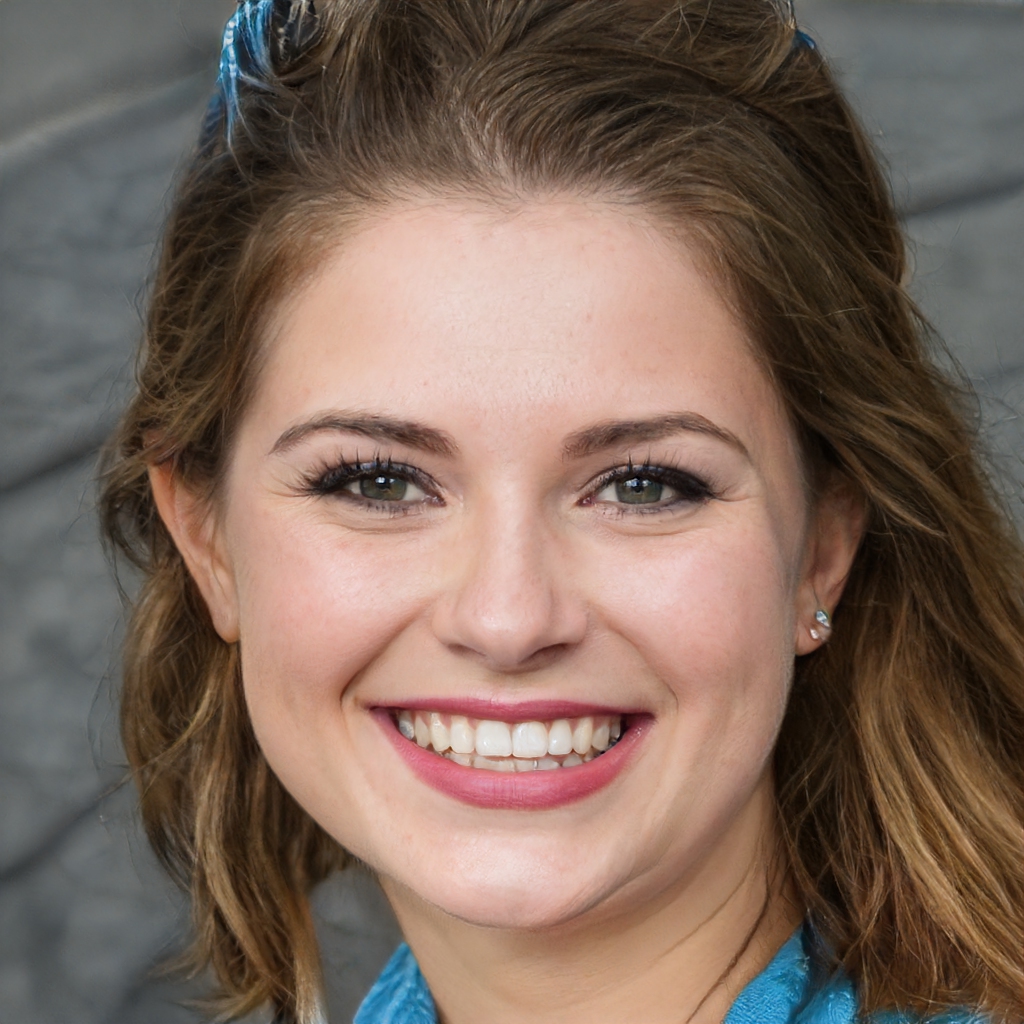 Jean Smith is a fitness enthusiast and blogger who focuses on fitness and a healthy lifestyle. She is passionate about assisting people in living healthier lifestyles and is constantly on the lookout for new and creative methods to stay fit and healthy. Her articles are excellent resources for anyone interested in improving their health and fitness.