Managing a dental office in Pensacola can be a challenging task. Everyone wants their smile to look fabulous for the holiday season, and you will often need part-time, temporary help during this busy time of year.
If you are looking for a perfect temporary, you may wonder about the best way to get a qualified hygienist to your office. There are several different options for hiring part-time workers. 
Dental Staffing Agencies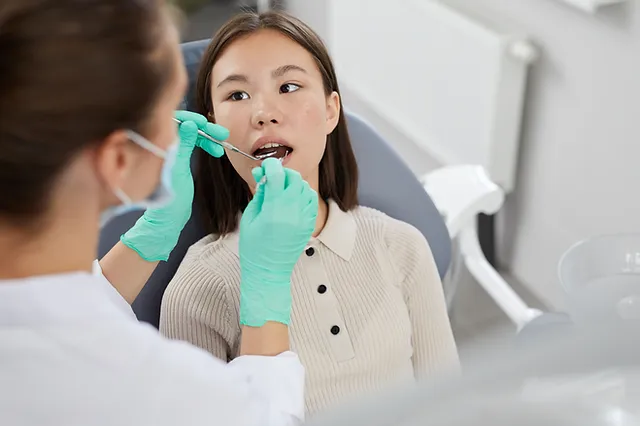 Dental staffing agencies are the most tried and true method of finding dental temporaries. They maintain a large database full of dental professionals.
When you want to hire someone, you simply call a recruiting manager at a temporary agency. They will ask what you are looking for, and they will try to match that skill set to one of the people in their database.
They will then call each candidate who qualifies and see who can work.
A dental staffing agency will interview people for you, do background checks, and verify licensure information until they can find somebody who can work for you.
A dental staffing agency will always have several offices looking to fill positions. One or two recruiters in an office may have ten practices to find people for, so it is easy to get lost in the shuffle.
Dental Staffing Apps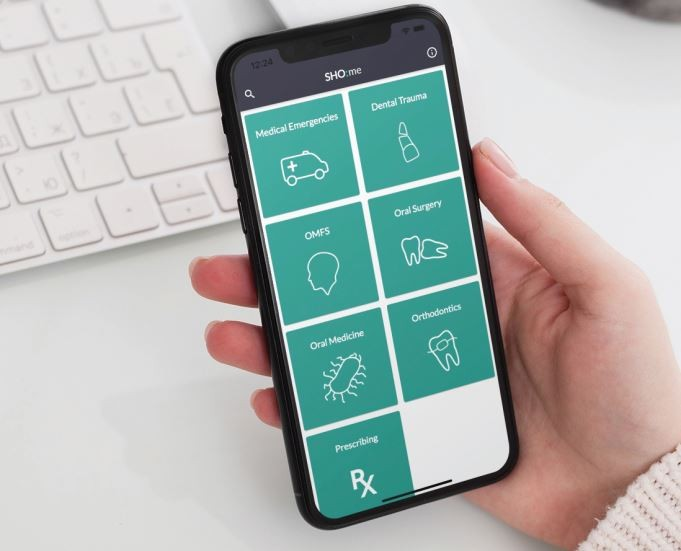 Staffing apps are fast replacing traditional methods of getting temporaries to an office. This is happening in many industries across the United States, including the dental industry.
If you are looking for a Pensacola staffing service, give one of these apps a try.
The apps work in a way similar to Uber. You take a few minutes to make a company profile, and then you can start posting jobs.
Dental professionals simply upload their resumes and answer a questionnaire about themselves. The questionnaire will ask them such things as:
What kind of license do you have?
When does the license expire?
What kind of special equipment are you trained on?
A reputable app will always verify the information that has been provided to them by the dental professional.
They should check the professional's license information and confirm employment with a former employer or two.
When the dental professional has been verified, they can start accepting jobs. When a professional accepts a job, you will be notified and approved of them. 
Paying a professional is easy. At the end of the day, all you have to do is approve their hours. The app will normally charge you a small fee for each person that they send to your office. 
You should never do business with an agency that will not allow you to write a review of the temporaries that they sent over.
Job and Classified Ads Boards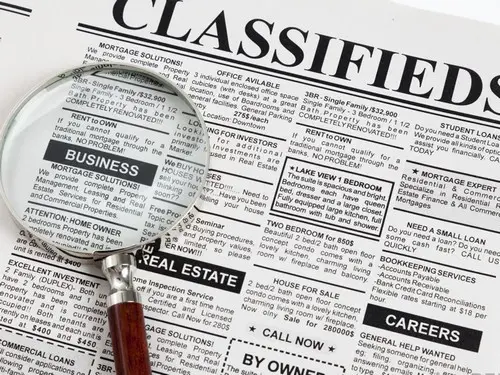 Everyone is familiar with Craigslist, the famed classified ad board that has inspired many imitators. There are job boards that list a wide variety of different professions and others that only list jobs in a certain field.
If you are going to use one of these boards, it is best to find one focused strictly on the dental profession.
People will often leave their resumes on job boards for a long time, and some of the people on these boards may not actively be looking for work anymore. 
Dental offices often need help in a hurry, but if you know where to look, you can take the stress out of your search.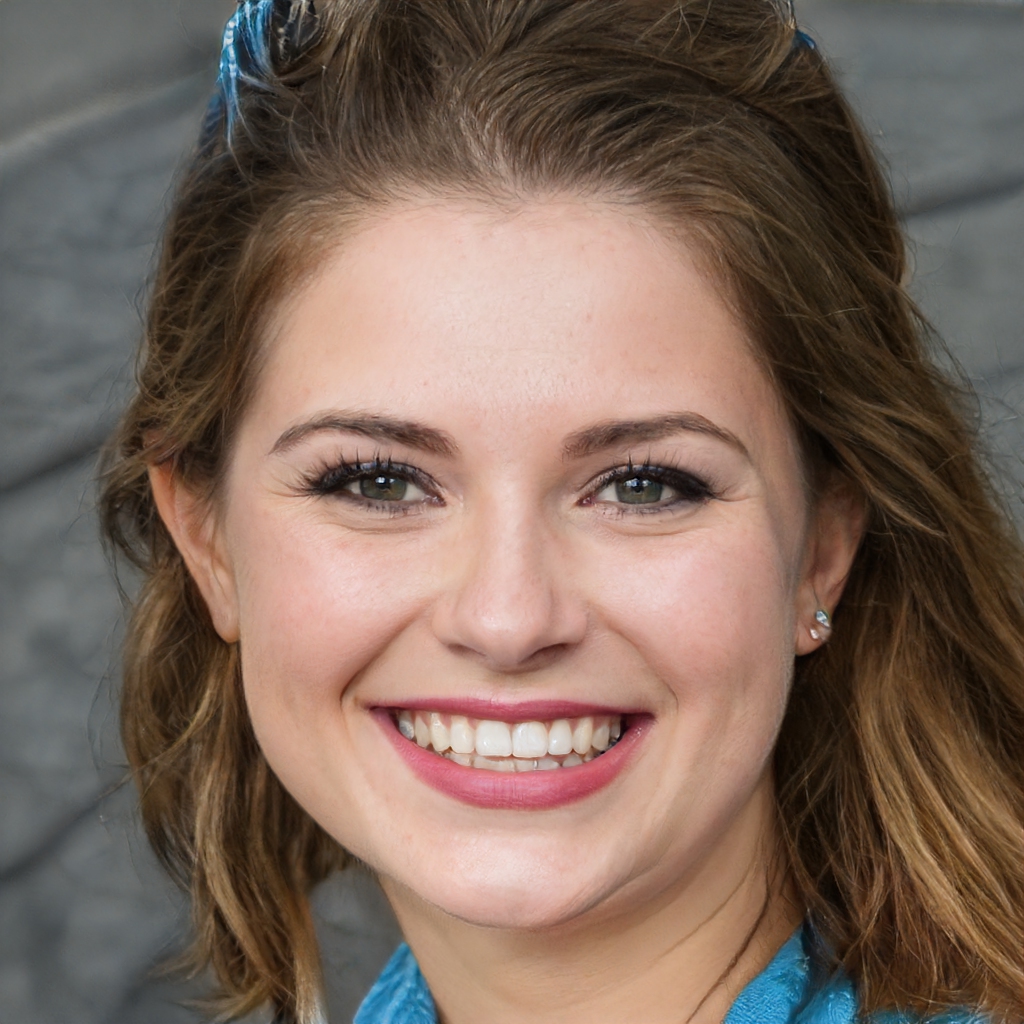 Jean Smith is a fitness enthusiast and blogger who focuses on fitness and a healthy lifestyle. She is passionate about assisting people in living healthier lifestyles and is constantly on the lookout for new and creative methods to stay fit and healthy. Her articles are excellent resources for anyone interested in improving their health and fitness.