Blue Toner is used on brunette hair to strip off any orange hues on the hair, which bring out ashy and warm hair color.
It doesn't mean that blue toner is specifically made for brunette hair because you can use it in blonde hair too.
However, the problem arises when you use too much blue toner in your hair, and your hair turns out blue. This seems like a problem and now you must know how to fix blue hair from toner.
Well, it's a good thing that you are here because we are exactly going to answer your question- How to Get Rid of Blue Tones in Hair?
How to Fix Blue Hair From Toner?
There could be many reasons why you got blue hair, and one of them is the wrong use of toner. The solutions to this problem are very simple but they do not work as quickly as you expect.
So there's a possibility that you have to live with blue tones in your hair for a week or two. Let's see how you can get rid of this problem.
Using a Hair Clarifying Shampoo or Anti-dandruff Shampoo
Hair Clarifying Shampoo is used to remove any buildup in your hair so it is best to get rid of the blue tint in your hair.
The anti-dandruff shampoo also works the same so you can pick any of the two shampoos and give your hair some washed with it.
Use a conditioner afterward as it will make your hair dry. The blue color won't be removed all of a sudden, so all you need is some patience.
Use Lemon Juice
Squeeze some lemon juice from the lemons and spray the juice on your blue hair. Let the lemon juice sit for a few minutes and then give your hair a good wash with a clarifying shampoo.
You will see that the blue in your hair has faded impressively. You can do this every other day for one week and you will see how much difference it will make.
Use Vitamin C
Vitamin C can also help to remove blue hair from your blonde locks. Just take some vitamin C capsules and put them in the shampoo you use regularly.
Now wash your hair with that shampoo two to three times and check if the blue has faded or not. This method isn't always useful but it can work if your hair doesn't have too much blue shade on them.
FAQs
Can I Use Toner to Get Rid of Blue Hair?
A toner with orange or copper hues can help you neutralize your hair and get rid of blue tones in your hair. But do not get too generous and use too much of the toner. Start with using a little amount.
When Will Toner Wash Out of Hair?
Toner can take at least 4 weeks to start washing out of your hair. It will take at least 6 weeks for the toner to completely wash out of your hair.
How to Get Rid of Blue Tones in Hair?
If you are a brunette, getting rid of blue tones in your hair is fairly easy. You can just do the toner removal by sitting in the sun for a few hours or using a hair-clarifying shampoo 2-3 times.
Final Words:
Do not let your blue hair define your self-esteem. Who cares if you have gotten blue hues in your hair? Most of the time, they look gorgeous so you do not have to worry about them.
But if you still want to get rid of them, the methods mentioned above will help you.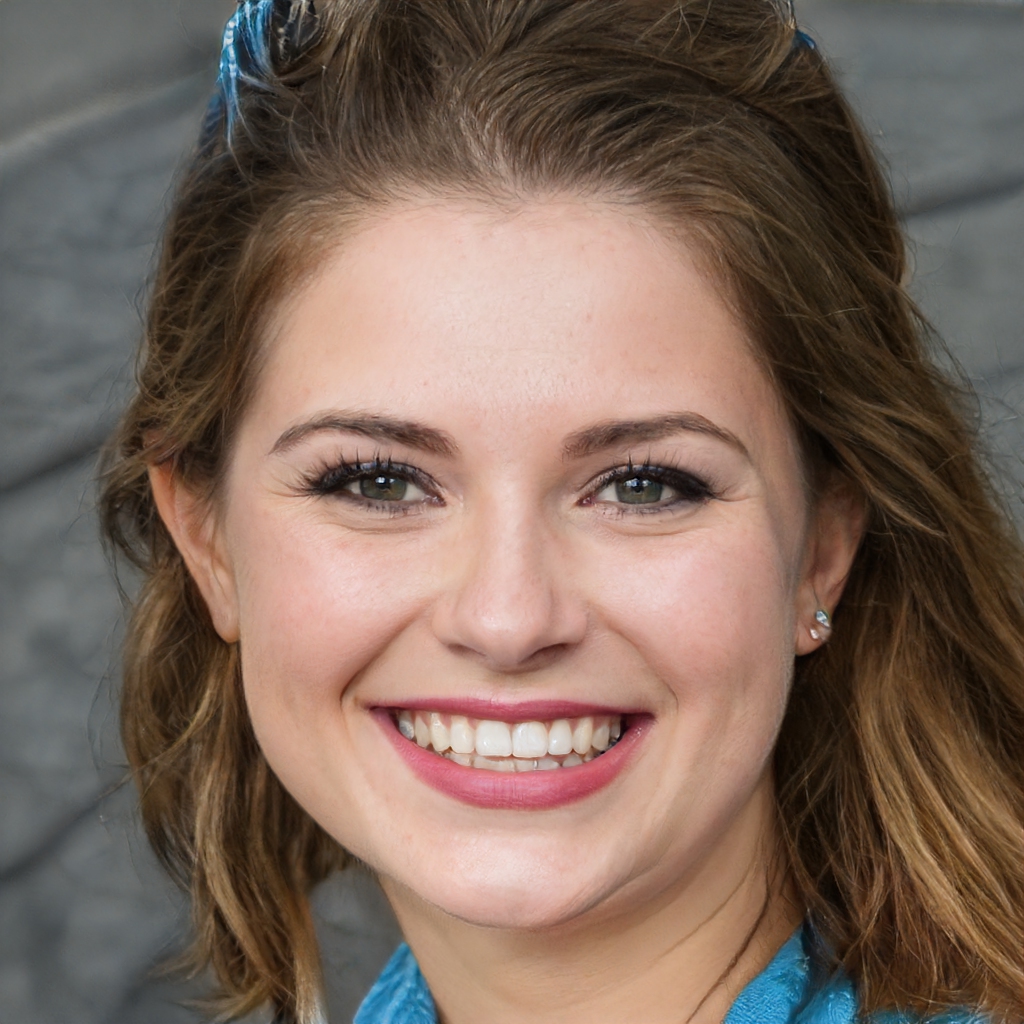 Jean Smith is a fitness enthusiast and blogger who focuses on fitness and a healthy lifestyle. She is passionate about assisting people in living healthier lifestyles and is constantly on the lookout for new and creative methods to stay fit and healthy. Her articles are excellent resources for anyone interested in improving their health and fitness.