Beautiful and healthy hair takes a lot of care and maintenance. If you style and color your hair, it can get damaged. When this happens, your hair can look dull and brittle.
To look healthier, take care of your hair with the correct routine and hair products.
One of the best ways to make sure that your hair is strong and beautiful is to make sure that you're using the right conditioner. It can moisturize and help your hair be more resistant to damage.
However, it's significant to find out the right conditioner to use, though there are several kinds likely a scalp conditioner for dryness.
To find out which kind of conditioner is right for you, here are several tips.

Learn What Your Hair Type Is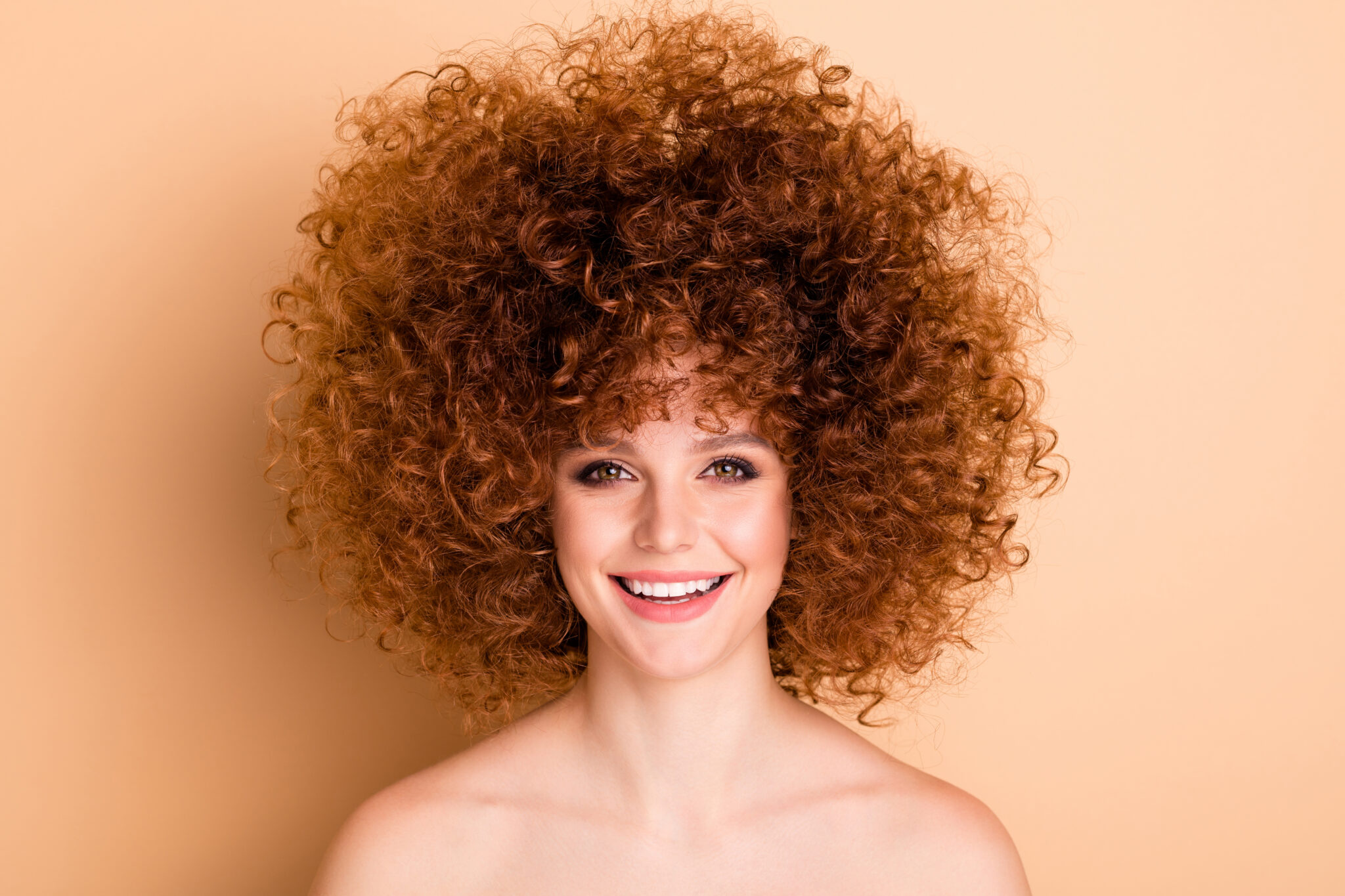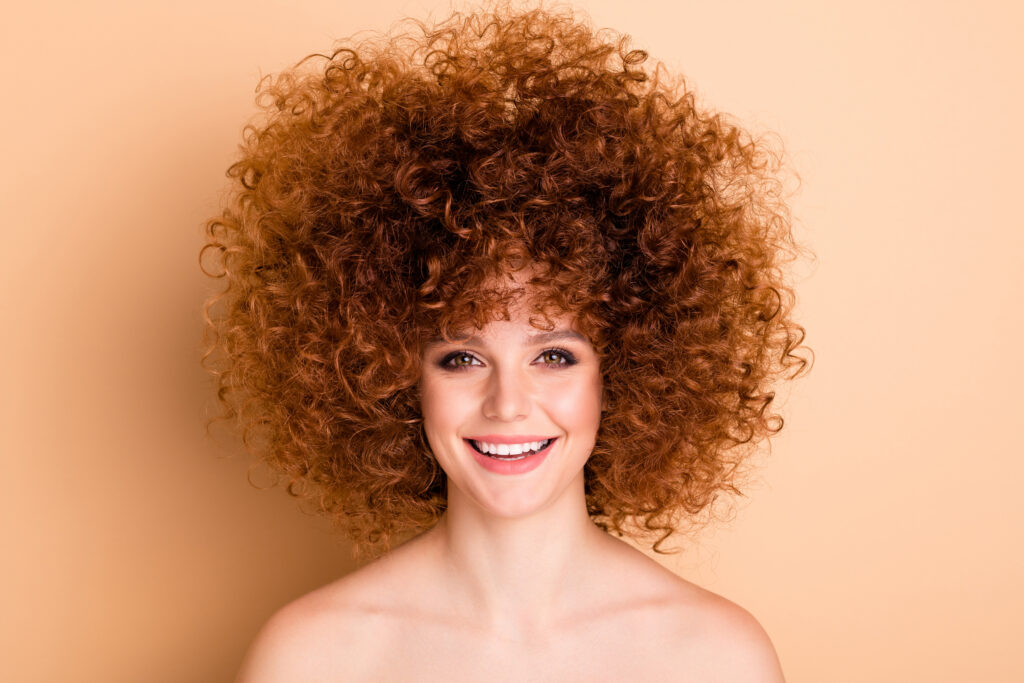 The kind of conditioner you should get depends on your hair type. There are several types, and if you aren't yet sure of what your hair is, here's a list along with their description. 
Type 1a – Pin straight hair that can get oily easily 
Type 1b – Straight hair with a bit of texture
Type 1c – Straight hair with loose bends or waves at the end
Type 2a – Wavy hair that's flat at the top. 
Type 2b – Flat at the roots, with s-curls that start at eye level.
Type 2c – A combination of waves and loose curls
Type 3a – Shiny and lose curls
Type 3b – Ringlets that can get frizzy
Type 3c – A Corkscrew type of curls that are tighter than type 3b hair
Type 4a – Springy coils that can look dense. It tends to be dry and prone to breakage
Type 4b – Has more of a Z-shape pattern that can also be called kinky.
Type 4c – This has no definition but is kinky and also has Z-shaped designs.
Think About Your Hair Goals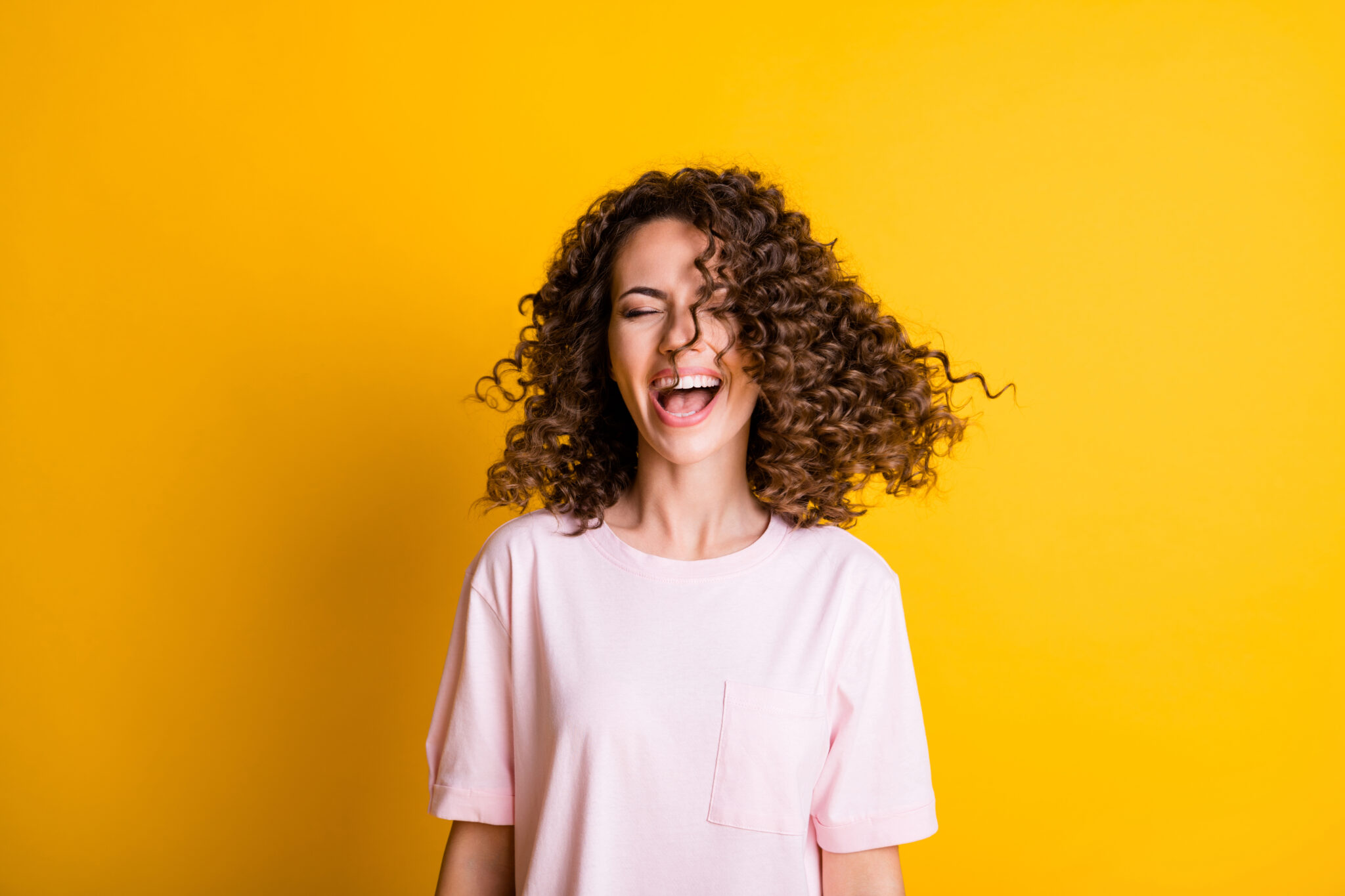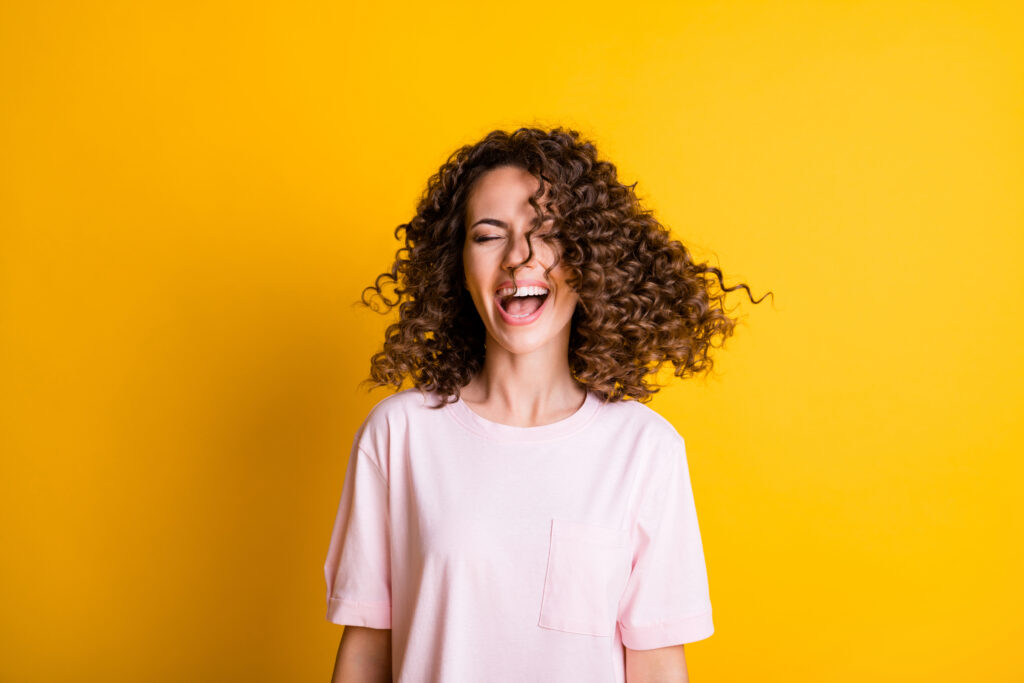 Each person has unique hair goals, and this usually depends on their hair type and how well they take care of their hair.
For instance, if you use a lot of heating tools, you might want to look for a conditioner that can help revive damaged ends, as well as protect your hair from heat damage.
The same goes for other goals such as growing your hair, preserving the color, or making your hair more manageable. 
Know The Kinds Of Conditioner
After finding out what kind of hair type you have, you can now decide on what conditioner to purchase. 
Volumizing – This is great for limp and thin hair 
Strengthening And Fortifying – For damaged and brittle hair
Moisturizing And Hydrating – For dry, breakable, and damaged hair
Balancing – To help level the acidity or pH balance of hair. 
Smoothening – For frizzy hair 
Curly Hair – For the unique needs of curly or textured hair
Since there are different kinds of conditioners, it's also vital to learn how to use them. This is because some intend to be rinsed or left continuously. How often you should condition your hair depends on the products and also your hair type.
Take A Look At The Key Ingredients
Conditioners can categorize as authentic for specific hair types and needs. However, it can sometimes be misleading, so it's better to look at the ingredients instead. If you have a particular conditioner in mind, look for the vital components as shown below.
Ingredients to look for in moisturizing conditioners
Glycerol – pulls moisture from the environment
Panthenol – helps for moisture, shine, and volume
Sodium PCA – helps hair absorb more hydration and also draws moisture from the air
Hyaluronic acid – locks in moisture and prevents hair loss
Fatty alcohols – smoothens hair
Polyquaternium polymers – helps electrostatic charging on dry hair
Cationic surfactants – helps to smoothen cuticles
Proteins – removes dead layers and moisturize strands
Hydrolyzed proteins – improves elasticity and prevents damage
Ingredients to look for in acidifying conditioners
Citrus extracts – softens hair and heals dry and damaged hair
Cetrimonium chloride – reduces frizz and flyaways
Stearalkonium chloride – prevents static and complex, and untangles hair
Behentrimonium chloride – a mild moisturizer for hair
Conclusion
Conditioning your hair is a great way to confirm that your hair is healthy and resistant to damage. But not every conditioner is proper for every hair type because different conditioners have different ingredients and properties.
Therefore, it's significant to know your hair type and how well it responds to different products. Eventually, it'll require a better understanding of your mane and what you want to achieve in your hair.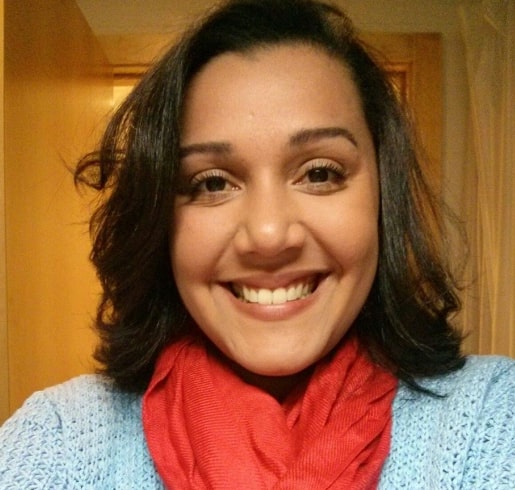 Kate is a health & lifestyle blogger who spends her entire day writing quality blogs. She is a passionate reader and loves to share quality content prevalent on the web with her friends and followers and keeping a keen eye on the latest trends and news in those industries.