You are not alone if you have erectile dysfunction. The condition is common in many men, with an estimation of 30 million of them in America only.
Although most individuals associate poor erection maintenance with age, it can result from other factors like heart health, diet, and body weight.
Additionally, ED can result from psychological contributors such as stress from your workplace or public life.
However, it is good to note that you can control most of these factors without needing medication. Here are five methods that you can use to prepare yourself to deal with ED:
Go to Therapy, Now!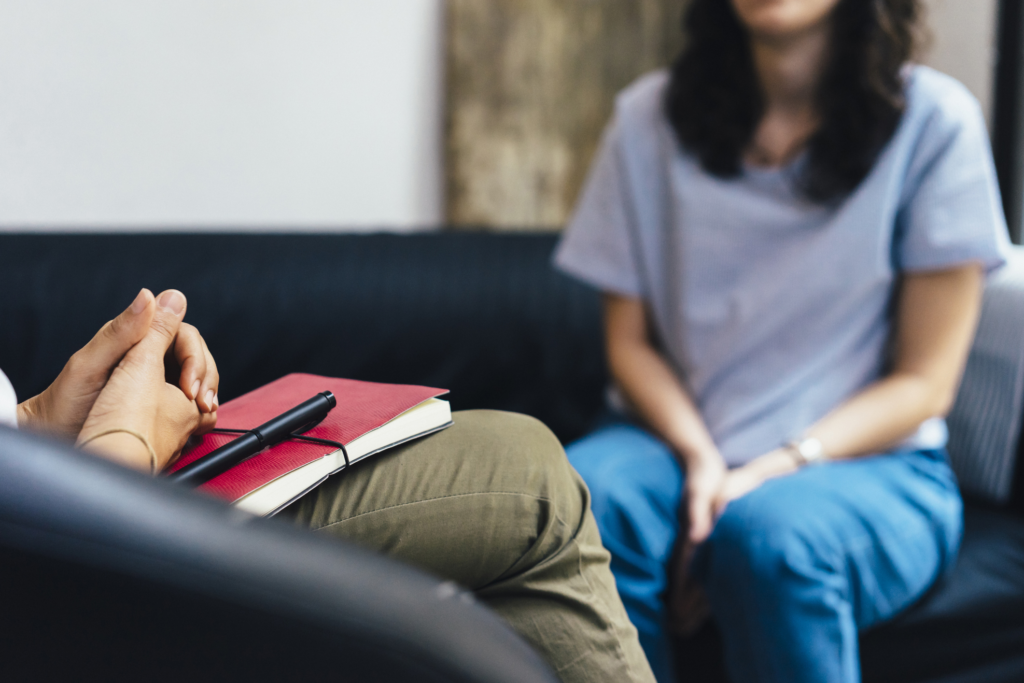 Sometimes, erectile dysfunction arises from psychological and physical problems such as bad previous sex experiences, spiritual beliefs, and fear of loss or failure, among others.
It would later lead to mental health problems like low self-esteem, resulting in worsening health conditions. One method you can use to address the issues and reduce ED is therapy.
According to research, attending therapy for four weeks may improve erectile dysfunction and sexual pleasure.
The therapist will guide you on how to ease anxiety during sex and cope with the situation. They will encourage you to try natural methods to cure ED and suggest medication as a last result.
Attend Couples' Counseling and Sex Therapy Sessions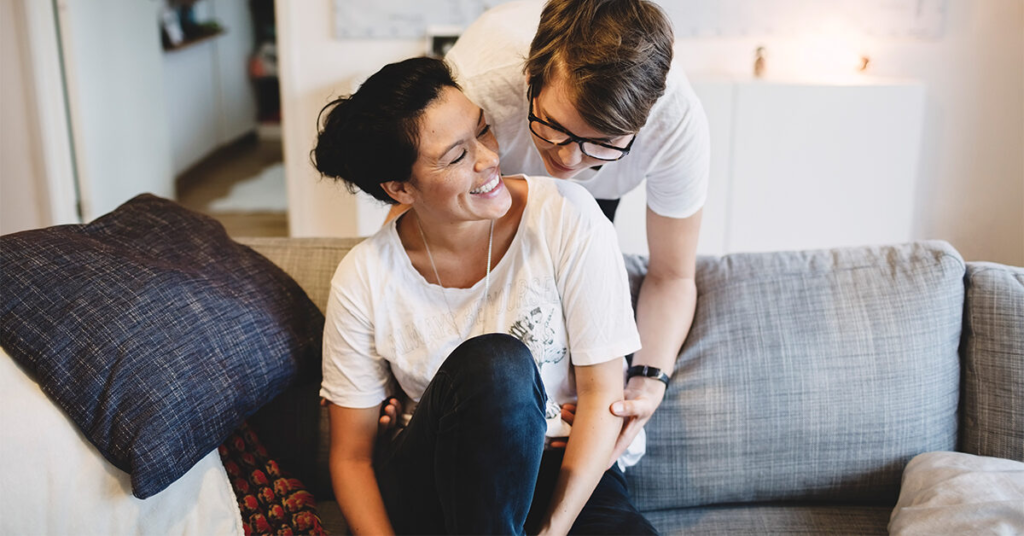 Approximately 25% of men diagnosed with erectile dysfunction may have the condition due to mental health issues such as depression or anxiety during intercourse.
A study conducted in 2020 reported that sex therapy is a great way to reduce nonorganic erectile dysfunction. Additionally, cognitive behavior sex therapy helped in lowering anxiety in the participants.
When suffering from ED, you should go for counseling with your spouse, so they may understand the condition and learn how to support you.
According to the AUA, you should accompany your partner and speak to a mental health expert to improve communication between you.
It also helps couples understand how to incorporate an erectile dysfunction treatment into their sex life.
Reduce Porn Consumption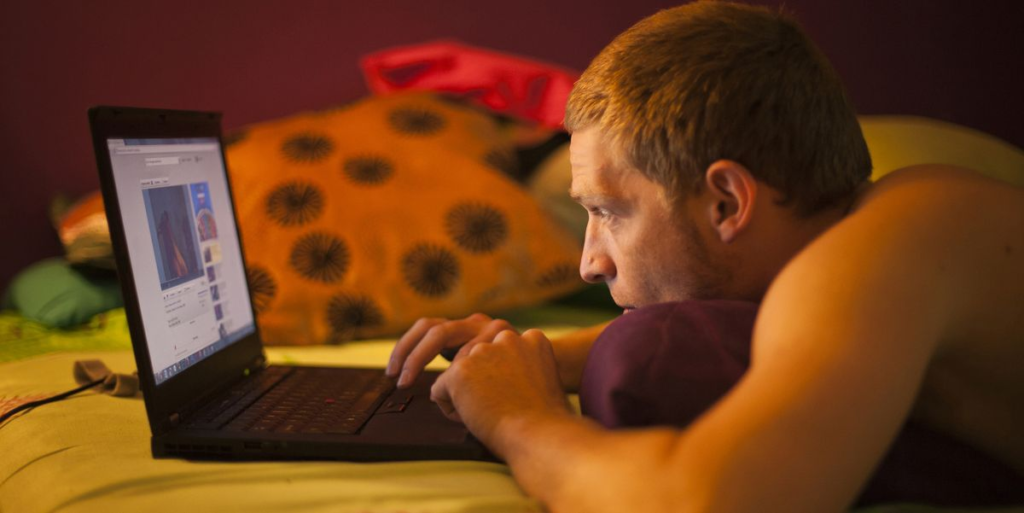 Experts believe that the relationship between erectile dysfunction and porn is psychological. Porn changes how people (both men and women) view intercourse.
Therefore, spending fewer hours on porn consumption can solve ED problems. Often, porn makes you lose interest in the actual sex. Therefore, spending less time on it will increase your chances of enjoying intercourse.
Talk to Your Partner About ED
The other way to be in a better position to deal with ED is to have open communication with your partner.
Talking to your sexual partner is one of the greatest ways to rid your relationship of anxiety, which may be causing the ED.
Additionally, communication will help you combine efforts to find solutions for problems that may be affecting your sexual connection and response.
If you experience ED, you must let your partner know why you think it may be happening. That will help them understand what to do to become comfortable during intercourse.
In addition, open communication about ED with your sex partner will prevent you from feeling anxious and make it easier for you to continue making love normally.
The Bottom Line
People who have never experienced a problem with erections may think they are simple to achieve. Your body does several activities you may not know so you can get and remain hard when having sexual intercourse.
If you have been diagnosed with ED, which makes it challenging to enjoy a full erection when having sex, the above guide will help you prepare your mind to deal with the condition.
The therapist you talk to will guide you on using natural methods to cure the ED before considering medications to improve the condition.
Involving your partner in the journey will make things better for both of you because you will learn how best to handle the situation together.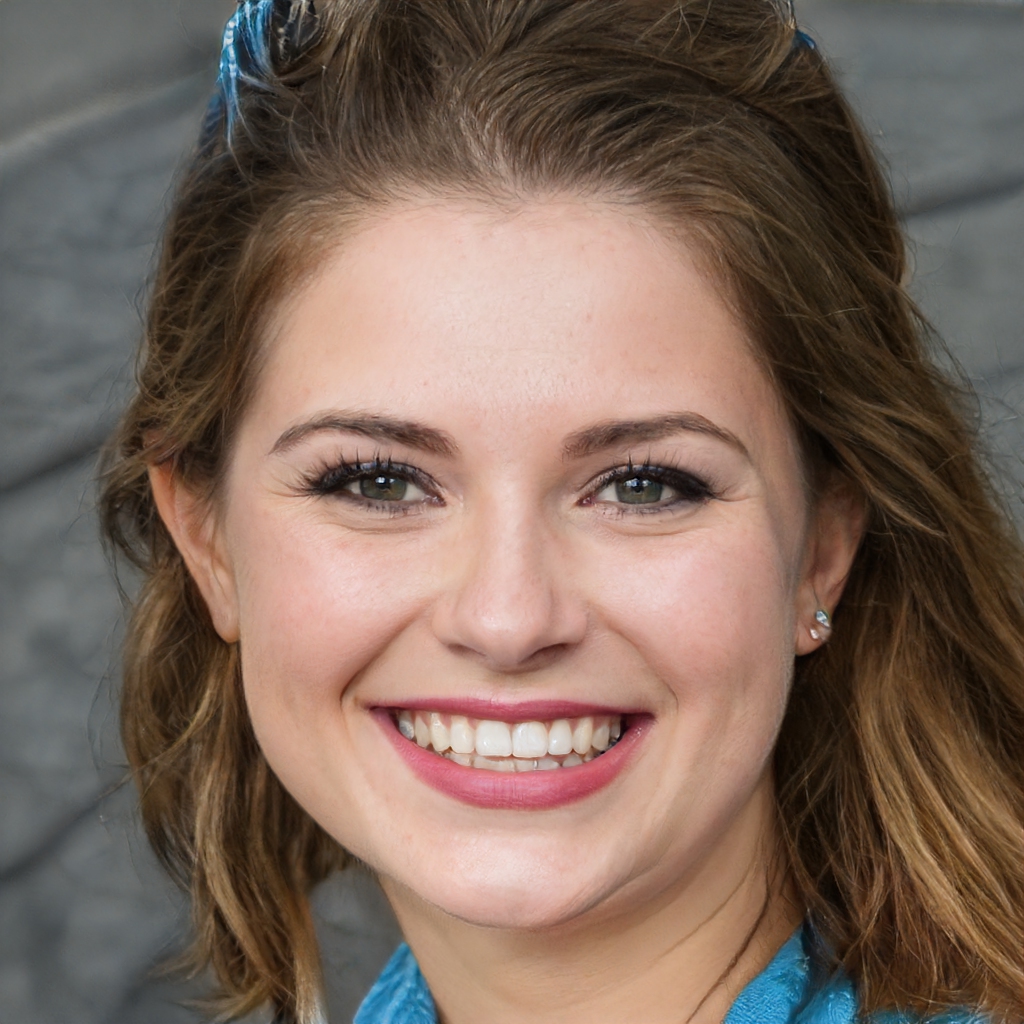 Jean Smith is a fitness enthusiast and blogger who focuses on fitness and a healthy lifestyle. She is passionate about assisting people in living healthier lifestyles and is constantly on the lookout for new and creative methods to stay fit and healthy. Her articles are excellent resources for anyone interested in improving their health and fitness.