Erectile Dysfunction is a sensitive topic most people shy away from. Which is not healthy at all! You must consult a doctor as soon as possible because early treatment is the most effective.
But if you are too shy and insecure to go out and see an ED doctor by yourself you can use a bit of a traditional approach. For example, you can look for methods and treatments which help to heal ED naturally.
What causes ED in the first place?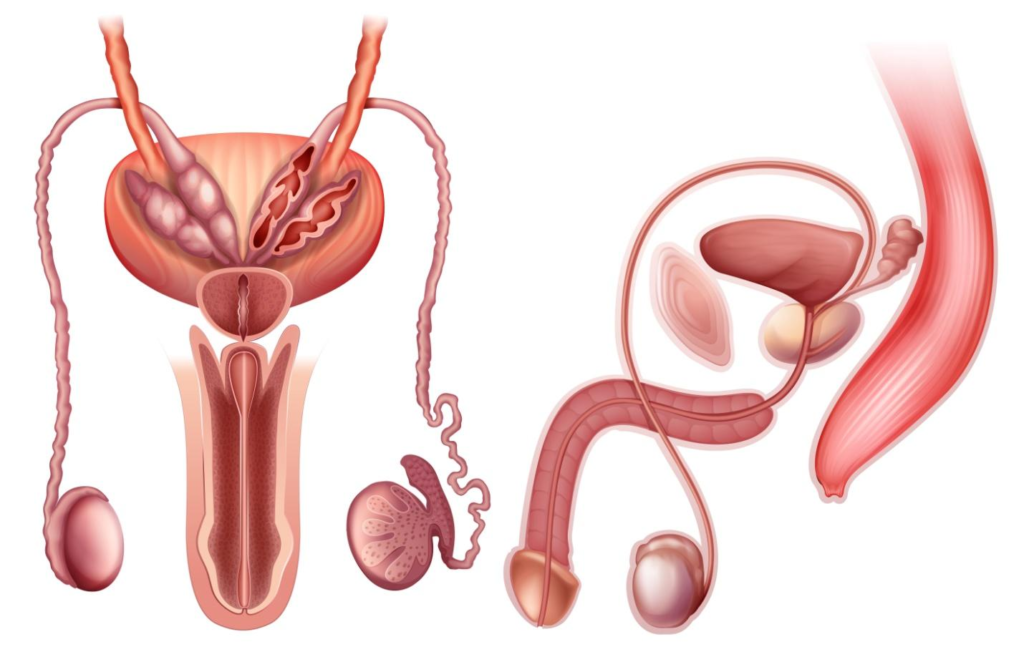 Many reasons can cause ED like medication, surgeries, or prostate-related diseases. It can be a simple side effect or some serious diseases but most commonly it comes from an irresponsible and unhealthy lifestyle.
Some of the causes of erectile dysfunction are the following:
Smoking
Obesity
Diabetes
High blood pressure and cholesterol
Hormonal disorders
Drugs
Depression
General anxiety
And the list goes on. This can be a reason why this problem is so common. According to studies, almost 52 percent of men experience some form of ED in them
Try incorporating these natural remedies in your daily life to overcome ED and ensure better health:
Healthy diet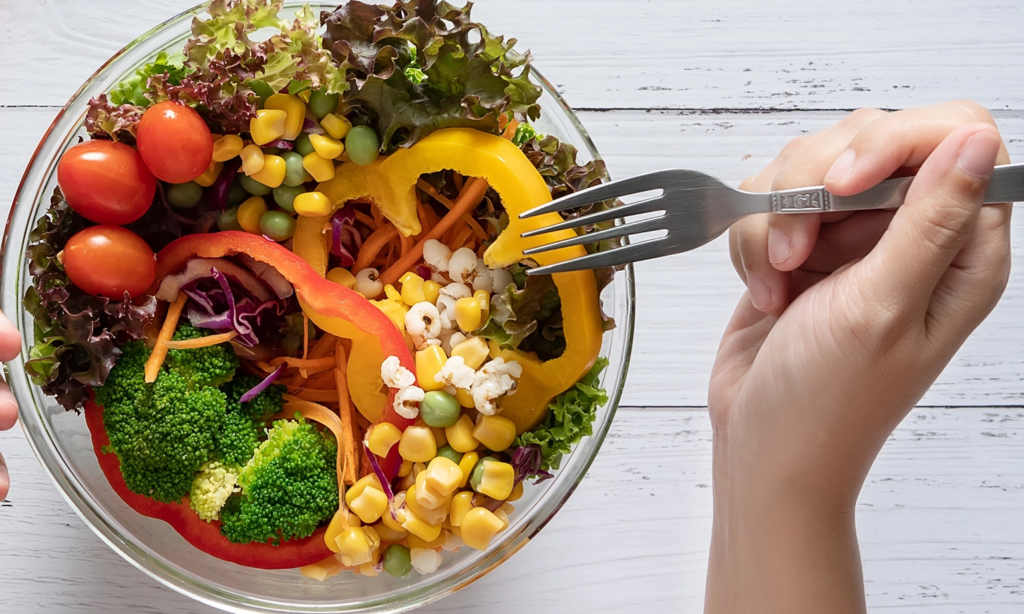 Almost every remedy needs a healthy diet to work and that is true in this case too. Eating foods rich in essential nutrients and minerals is important for a healthy body and unbeknownst to most, it is also important for healthy reproductive organs.
To improve and overcome ED you can take a diet with less red, processed meat, and refined grains and increase the intake of fruits, vegetables, and healthy options.
Walk your way to a healthy lifestyle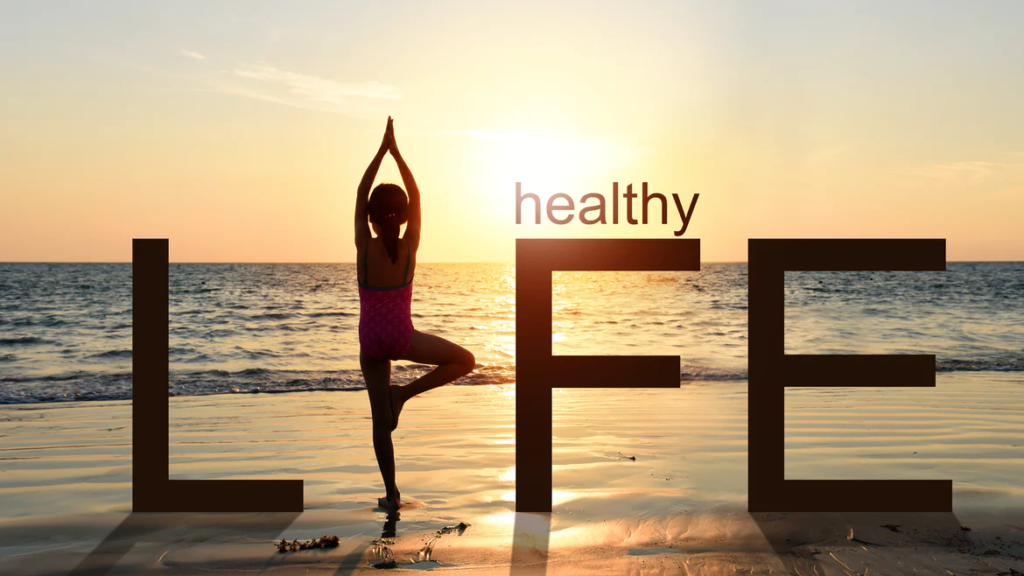 Did you know that walking for 30 minutes every day can increase your chances of overcoming erectile dysfunction by a far stretch? Nor does it help to overcome it also helps to decrease the chances of getting such problems to begin with.
Along with that, there are also many other benefits of walking daily, like enhancement in a sexual relationship.
In the end, walking is an exercise that helps to keep you slim which is great because according to studies it is proven that men with 32 inches are 50% less likely to get ED.
Whereas people who fall on the obese side are more prone to develop such disorder early on in life.
Maintain vascular health
Vascular disorders are one of the leading causes of ED. High blood pressure, high blood cholesterol, high sugar, and high amounts of triglycerides are all causes of dangerous disorders.
Some of the diseases include heart attack, brain stroke, atherosclerosis, peripheral arterial disease, etc., and ED is also caused by this.
Hence it is always important to keep your vascular health in check and get regular check-ups with your ED doctors.
Keeps your waistline in check
Muscles are the best weapon of any man, they can either make you a hero or a weakling, and it solely depends on your decision.
This is also true in the case of ED, having a strong pelvic floor means more rigidity and better blood pressure during erections.
One way to get this done is by pelvic-enhancing exercises like Kegel. And you can also try to incorporate healthy lifestyle changes. Like avoiding alcohol and losing weight, and quitting smoking.
What are the remedies you can consider?
While many drugs and prescriptions are available in the market for the treatment of ED you can use some natural home remedies. For example:
Here are the top 3 remedies which are famous for their effectiveness:
L-arginine
It is an amino acid, and its main role is to work as a vasodilator. It means this amino acid helps to open up blocked blood vessels and enhance blood flow to the penis.
Ginseng
Ginseng is a rather famous home remedy because of the chemicals present in the pants.
The Ginseng plant helps to relax the body and smooth the muscle. According to the study, it is beneficial to treat mild to moderate levels of ED.
Epimedium grandiflorum
Epimedium grandiflorum or horny goat weed falls on the traditional side of ED treatment. More accurately this remedy has been used to improve fertility.
What makes this weed effective is the active compound present in it "icariin." This compound can help to treat nerve injury which might be the cause of ED.
Words of caution
Although all these remedies are found to be effective there is still more research that needs to be done on each one of these.
This is why you must consult with an ED doctor or your regular health practitioner before taking any of these remedies.
Bottom line
ED is treatable in most cases but ignoring the symptoms for a long time can cause the problem to sustain for a long time.
And in case you are uncomfortable leaving your house and visiting a doctor you can always visit Steady care medical. Here you can schedule an appointment and get online consultations.
Moreover, Steady cares medical always make confidentiality their priority so you don't have to worry about identity leak. So visit today to get the best ED treatment in Orange County.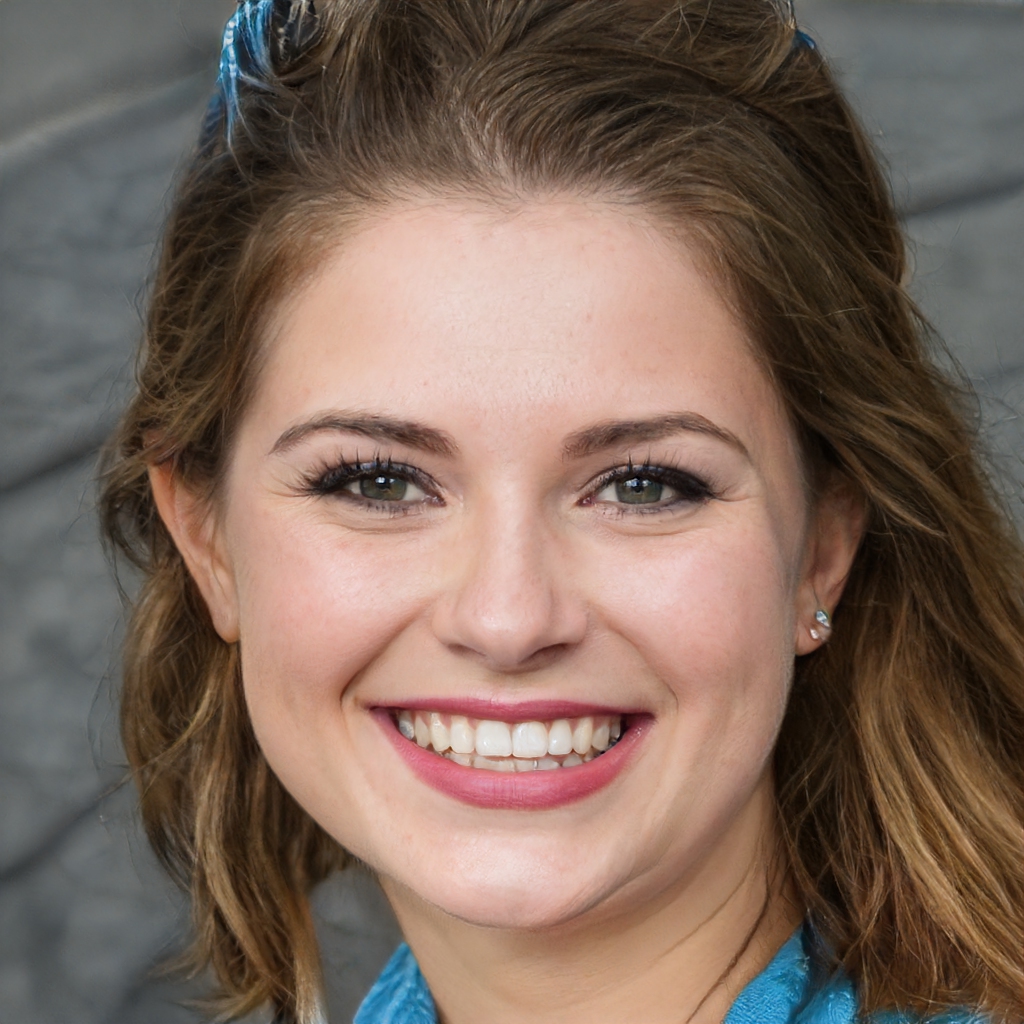 Jean Smith is a fitness enthusiast and blogger who focuses on fitness and a healthy lifestyle. She is passionate about assisting people in living healthier lifestyles and is constantly on the lookout for new and creative methods to stay fit and healthy. Her articles are excellent resources for anyone interested in improving their health and fitness.