You eat what you cook and you cook what you shop for, right? The cornerstone of a nutritious lifestyle begins with smart grocery shopping. An abundance of options and tasty meals' pictures on food labels can lure anyone into making unhealthy choices. 
But fear not! In this article, you will find valuable tips to avoid the aisle which will take you to unhealthy foods. 
Plan Before You Shop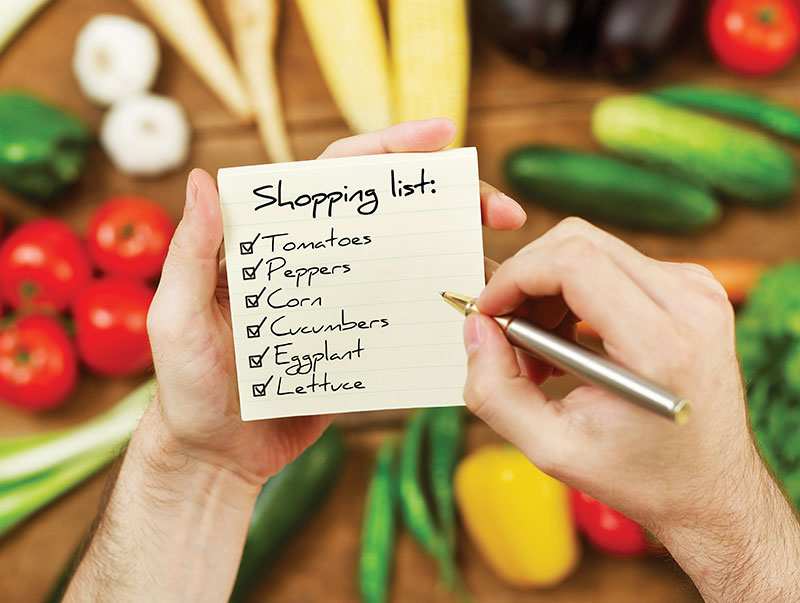 Planning is the most prominent step before starting anything. You can plan your meals for the week. While preparing a list, consider if you are having guests, your budget, the recipes, your kid's lunch, etc. 
There's no planning without a list. Make a list that will help you avoid impulse purchases of unhealthy products. You must include fruits, green vegetables, whole grains, and proteins in your shopping list. 
Nutritious Options For Seniors
You must check the special nutrition requirements while shopping for an old family member.
Prioritize leafy vegetables, low-fat dairy, and whole grains because these foods are rich in calcium, vitamins, minerals, and vitamin D. You may want to include health supplements and fortified foods too.
Budget can become a hurdle in buying nutritious food for senior citizens. So, search for stores that offer senior-specific food to meet the unique requirements of older adults on a limited budget or check if the senior members are eligible for Medicare Grocery Allowance. 
Don't Shop While You're Hungry 
Who makes wise decisions when their mind can only think about food? It is advisable not to go shopping on an empty stomach to avoid unwanted purchases.
Hunger would make you fill your cart with unhealthy snacks. It is better to leave home for the grocery store after having a meal. 
Bring Home Frozen Food
Buying frozen food doesn't mean you purchase canned tomatoes, while plenty of fresh and firm tomatoes lie just around the corner. It means buying canned off-season fruits and vegetables. 
The longer shelf-life of frozen fruits makes them available for any season during the year.
It means you can use berries in different recipes even in winter! Canned beans and fish would be perfect for low-sodium and no-sugar-added food varieties. 
Don't Ignore the Labels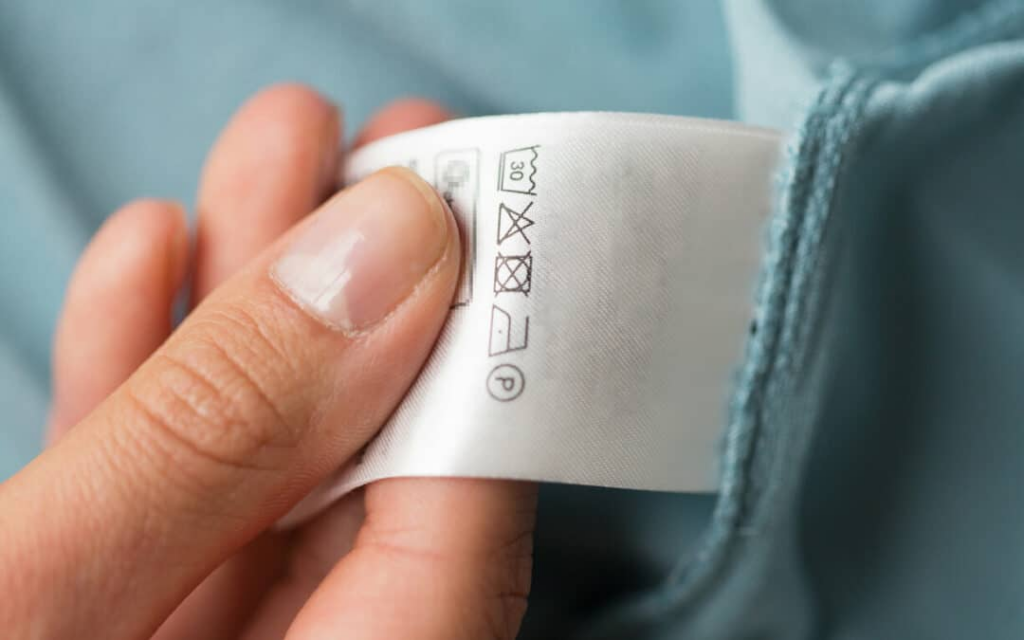 Buying canned food for special recipes is okay, but ignoring the food labels is not. While buying packed food, read the labels to ensure the food doesn't contain many additives and preservatives. 
Also, check the ingredients list for unhealthy fats, unrecognizable food content, and hidden sugars. It is always better to buy food that has a shorter ingredient list. 
Choose Whole Grains
Don't let ready-made pasta lure you! Sure, ready-made food is convenient, but they are also rich in added sugar and salt. You can opt for whole-wheat pasta or brown rice because they are high in fiber and essential nutrients.
Additionally, avoid refined grains and stick to whole grains. They can help regulate blood sugar levels and keep you healthy. 
Dairy Cabinet
Have you got a sweet tooth but are afraid of consuming saturated fats and added sugar? While shopping from the dairy section, you can select low-fat or free-fat dairy products like yogurt and milk and make your desserts and curd. 
Moreover, choose unsweetened yogurts because many flavored yogurts contain added sugars. Do not skip dairy products because they provide essential nutrients like calcium and protein. 
Least Processed Meat 
When browsing the meat section, opt for the least processed meat. You can look for skinless poultry breasts or pork. These meats are low in fats and a good source of protein. 
Additionally, try to avoid frozen meat as much as possible. You can use the whole chicken by using the bones for soup. Using the bones in other dishes will help you save money and provide healthy nutrients.
Conclusion
Healthy grocery shopping is a skill that requires planning, making wise choices, and controlling your temptation for unhealthy food.
You can fine-tune your list by following these tips in your grocery shopping routine. So, shop smart, eat well, and stay healthy!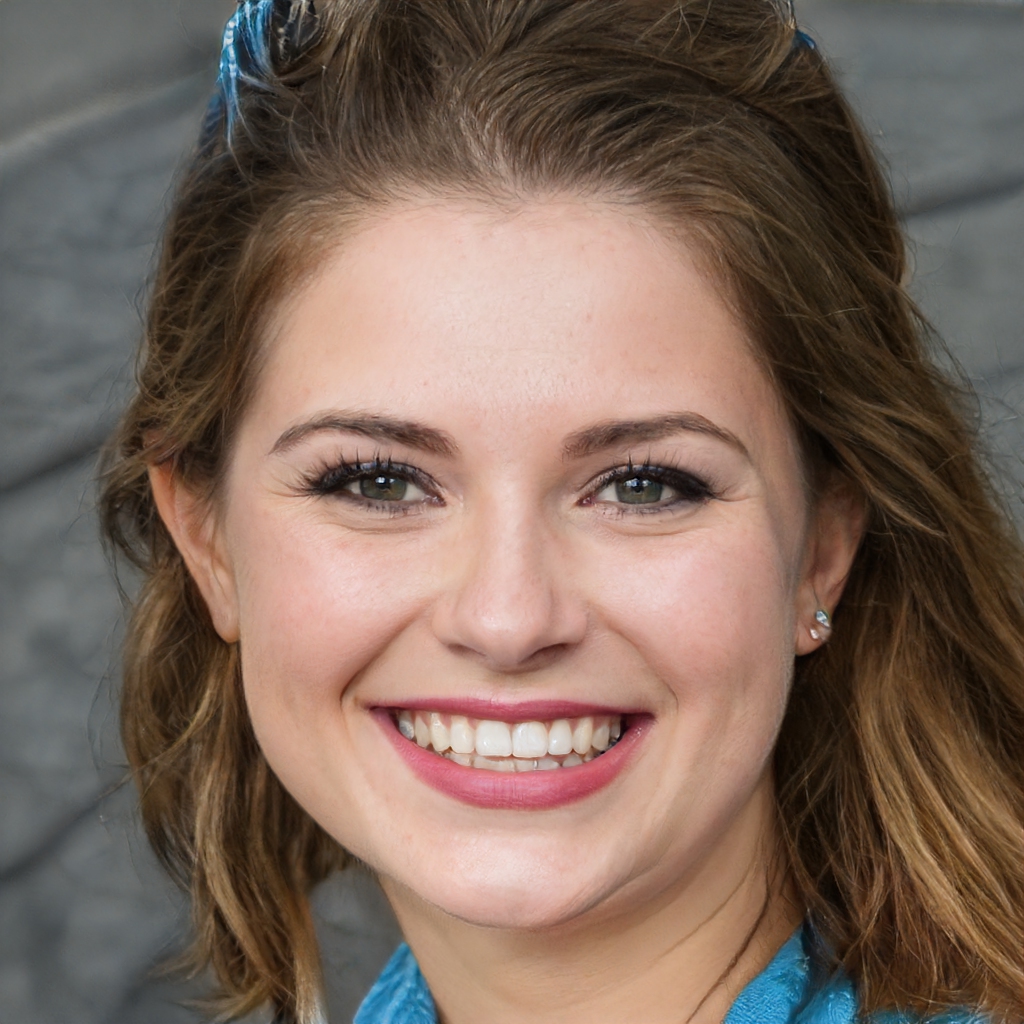 Jean Smith is a fitness enthusiast and blogger who focuses on fitness and a healthy lifestyle. She is passionate about assisting people in living healthier lifestyles and is constantly on the lookout for new and creative methods to stay fit and healthy. Her articles are excellent resources for anyone interested in improving their health and fitness.