Some people take their time to practice a beauty routine to ensure their skin is in great condition. After all, your appearance may affect your mood and overall wellbeing.
Hence, it's a must you take care of it regularly.
Building an anti-aging beauty routine may do you wonders if you want to have youthful-looking skin. If you're not familiar with the right products to use, here's a guide to help you out:
Get Your Skin Checked
Although practicing a routine and using various products can keep your skin healthy, doing it incorrectly may only cause irritation or skin problems.
So, if you want to build an anti-aging beauty routine that suits you, the first thing you should do is know more about your skin. You can visit a dermatologist to check your epidermis's condition.
A more extensive examination of your skin will tell you about any current concerns you should address.
For instance, if you seem to show signs of skin damage due to sun exposure, it may be a good idea to choose products that have SPF components.
This way, you can prevent your condition from getting worse.
Asking advice from an expert will also ensure you'll know how and when to use each product you'll include in your skincare routine.
If you want to learn more about your skin and how to take care of it, you can find more tips here.
Start With A Cleanser
Once you know your skin type, the next thing you need to do is find products that'll suit your skin type. If you want young and fresh-looking skin, you must pick the right items that provide the results you want.
An anti-aging routine isn't complete without a cleanser. This is commonly the first product you use when doing your hygiene practice.
A cleanser is essential as it helps remove any dirt, excess oils, and bacteria on your skin. It also prevents clogged pores, which often cause acne and pimples.
When choosing your cleanser, you can start with a mild product with natural ingredients. This way, your skin won't react to it negatively.
If you apply make-up, your cleanser should include ingredients like avocado and jojoba oil. These can aid in removing make-up and ensure it won't get stuck on your face.
Also, pick a gentle cleanser as it'll ensure your skin is clean without stripping its natural oils.
Moisturize Your Skin
If you observe that your skin is too dry or flaky after cleansing, you shouldn't skip applying a moisturizer afterward. Keeping your face hydrated is an excellent method to keep it youthful and moist.
So, when creating your routine, you should invest in an excellent moisturizer.
This product often comes in different formulations, so you should know which one you prefer. If you like a light and smooth finish, a water-based lotion may be just what you need.
It has a lightweight formula, but it'll keep your skin hydrated. If you have dry skin and need intense moisturization, a cream or ointment-based product may suit you better.
When buying a moisturizer, you can pick one with multiple benefits. For example, you can choose one with SPF so you'll have an extra layer of protection from the sun's rays, especially during the day.
Use Serums
Nowadays, there are a variety of serums with different compositions available on the market.
It isn't difficult to find one that offers the results you're looking for. For example, if you want your epidermis to look more youthful, a brightening serum with vitamin C may be a good option.
If you're building an anti-aging skincare routine, using a serum that addresses any skin problems you have is a great step in the right direction.
If you need to lighten up any blemishes, a serum with niacinamide may help brighten your skin tone.
Alternately, if you want to make your fine lines and wrinkles less visible, serums with antioxidants or retinol may help make your skin more youthful.
Some serums have a light formula, so they're usually applied after you cleanse and moisturize your skin.
Remember that the order you use your skincare products also matter, so ensure you apply your serum correctly.
Exfoliate Your Skin
One effective method to keep your skin healthy-looking is by using an exfoliant. It can get rid of dead skin cells and encourage the production of new ones so your skin appears brighter.
If you're not used to using active ingredients, you can start with a mild exfoliant.
If you tend to develop dry or sensitive skin, a product with lactic acid will gently exfoliate your skin. On the other hand, salicylic acid is best for oily skin.
If you're prone to skin breakouts, this product will also suit you.
Other active ingredients like alpha and beta-hydroxy acids (AHAs and BHAs) are also great at encouraging new skin cells to rise to your epidermis's surface.
When using an exfoliating skin care item, you should only apply it once or twice a week. Remember that over-exfoliating may strip your face's natural moisture.
So, use your exfoliator with caution and try to observe your skin's reaction before continuing to use it. This way, you can see whether it works for your skin or not.
Final Thoughts
Using the right skincare products and doing your routine regularly can help keep your skin youthful and bright.
When building your routine, use products that offer the benefits you're looking for and ensure you apply them correctly.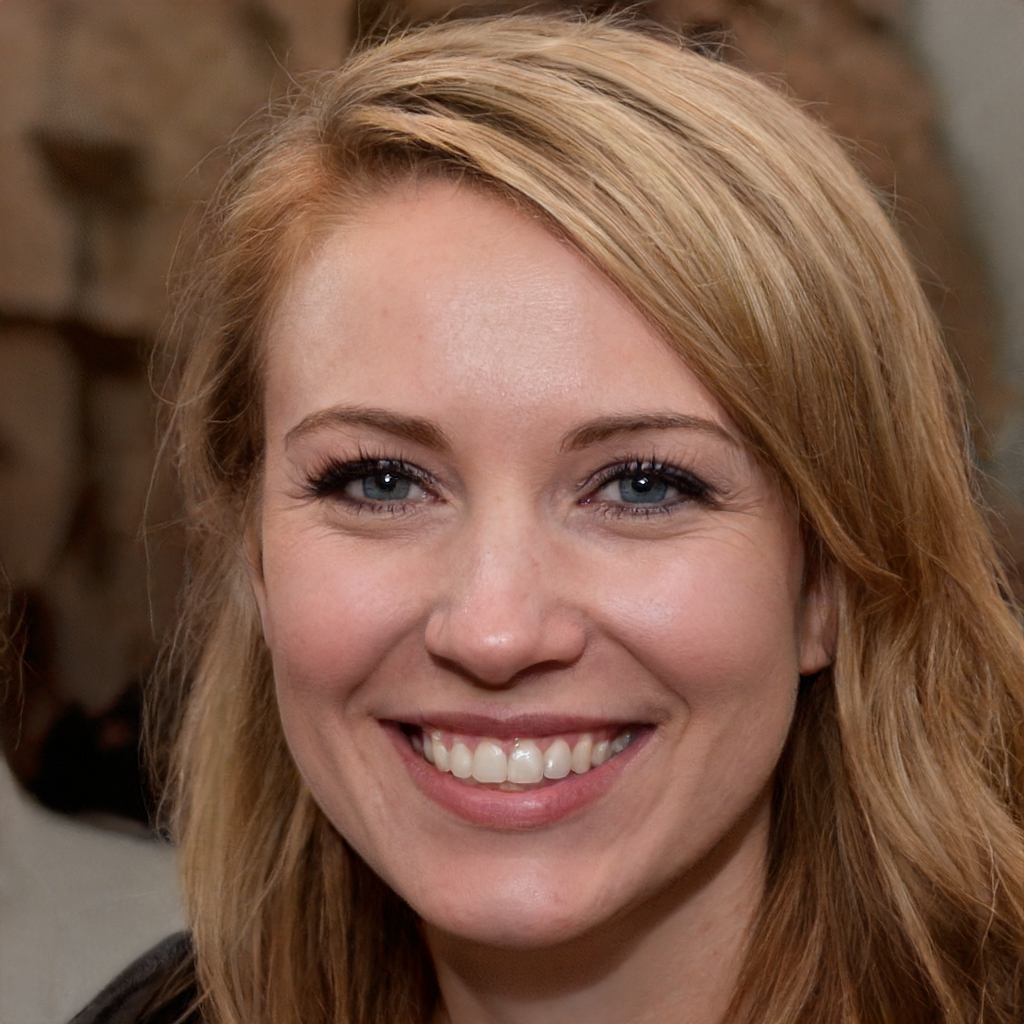 Sandra is a health blogger based in San Diego, California. She is passionate about living a healthy lifestyle. She loves being outdoors and exploring new places with her husband. She is a mom of two awesome kids and a dog named Luna!