Beauty products have become a household staple and an essential part of the everyday man or woman's routine.
Globally, the beauty industry is valued at USD 511 billion, and the US market's most significant share of beauty products is eye makeup products, particularly mascara and eyeliner.
What is a beauty product?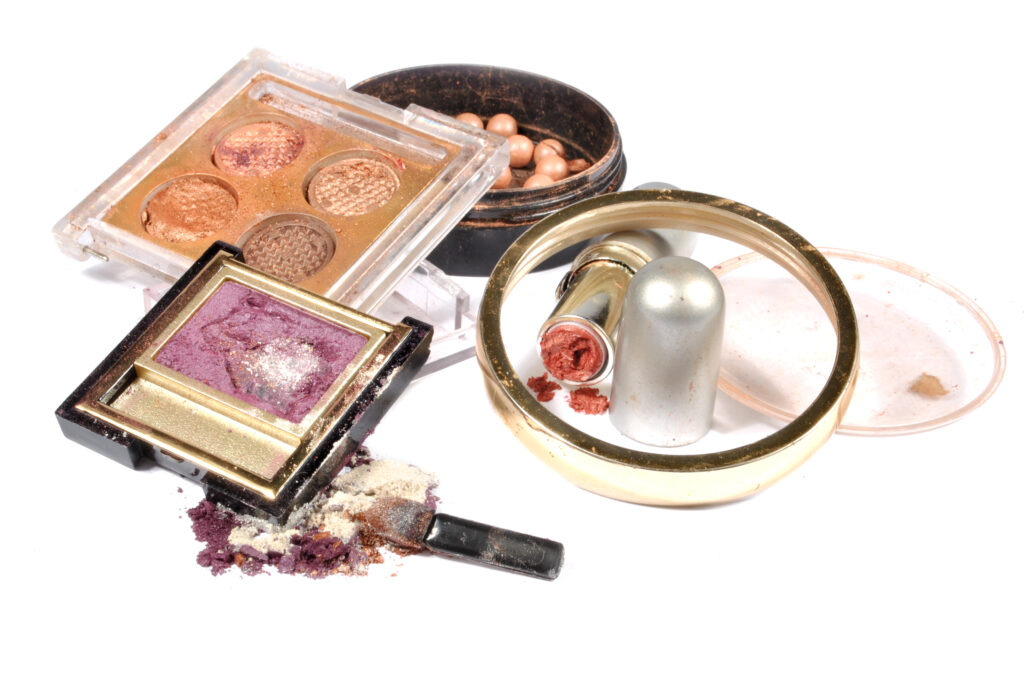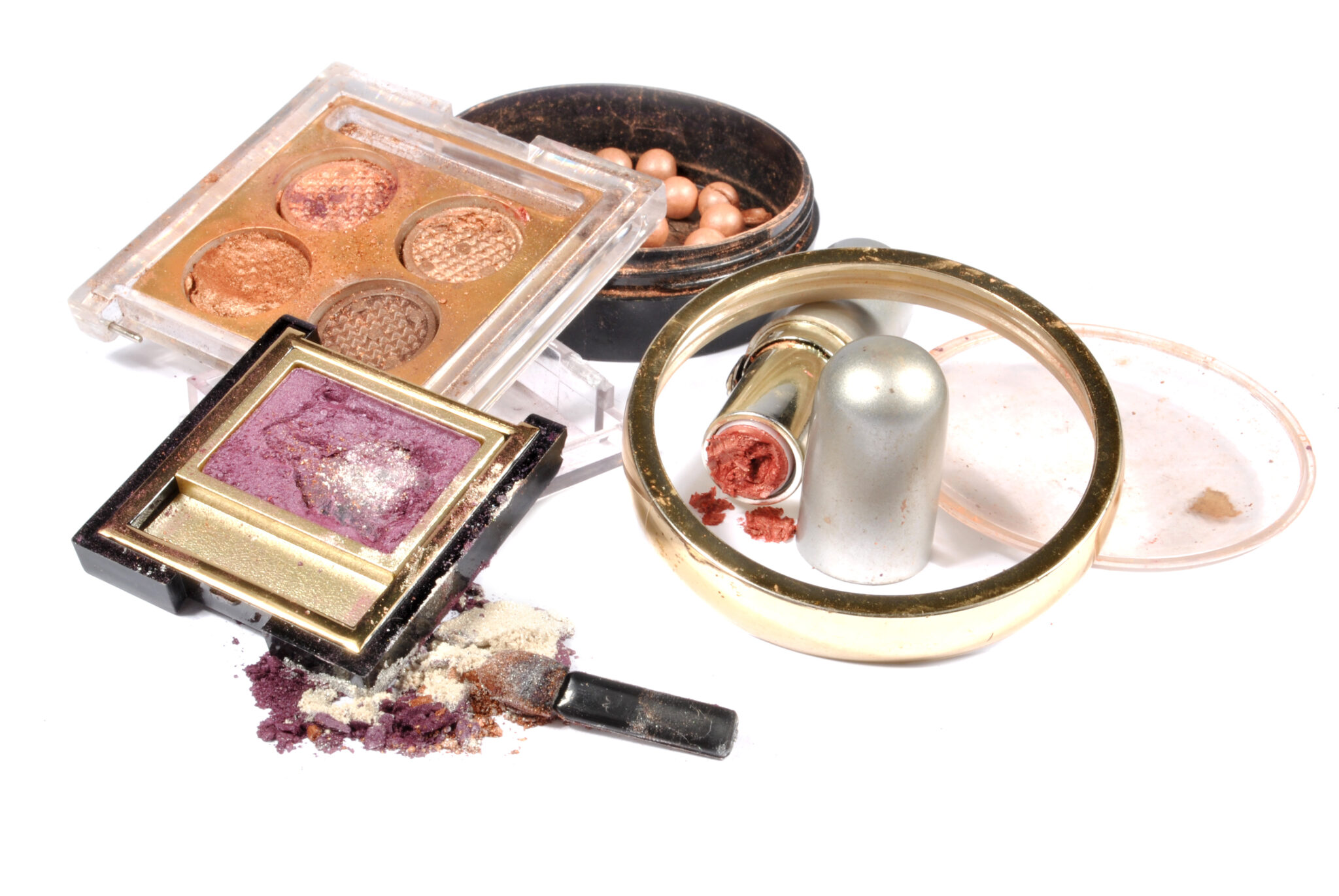 Beauty products, also called cosmetics, are applied to various body parts to cleanse, beautify, promote attractiveness, or improve one's appearance.
Many consumers purchase beauty products in the hopes of helping them improve their confidence, elevate their stature, or enhance their self-esteem.
Here are some examples of cosmetics:
Make up
Deodorants
Hair Care products
Hair removal creams
Perfumes and colognes
Nail polish
Shaving products
Face and body cleansers, moisturizers, and other skin lotions and creams
Defective Beauty Products
Sadly, not all beauty products fulfill their promise to consumers, and some inflict adverse and sometimes life-altering effects on those who use them.
If you feel that you are a victim of a defective beauty product, a Fort Walton Beach injury lawyer can help you. Here's how you should handle the situation:
Stop using the product: The moment you feel anything unusual, immediately stop using the product to limit the damage it will do to you. 
Save proof of injury: Take photos of the damage it has caused you as documentation.
Seek the help of an attorney.
Why do these adverse events happen? Most beauty products contain chemicals that are added to extend their shelf life or improve their color.
Many of these chemicals are carcinogenic, cause severe skin reactions, liver damage, disrupt hormones, and damage the reproductive system. Here are some of them:
Parabens
Formaldehyde
Isobutyl and Isopropyl
Mercury
Quaternium
Methylene
M- and o-phenylenediamine
Many countries, including the European Union, have banned these toxic chemicals. In the United States, an average woman uses about 12 kinds of beauty products a day, while men use six.
Many people apply these products to their body and probably ingests hundreds of chemicals through their skin and hair daily.
When a beauty product is defective, its effect can be so severe that one may suffer from the following:
Permanent or temporary disfigurement
Dermatological conditions
Loss of eyesight, hearing, or other senses
Emotional and physical pain or suffering
Extended medical treatments
Lost wages due to missed work
Temporary or permanent disability
Neurological, circulatory, or muscular conditions
Many people think that just because a product is on the shelf, it is deemed safe and approved for consumption.
The FDA regulates the sale and sets the standards for cosmetics, but the agency does not answer for their quality.
The FDA does not limit the sale of a cosmetic product, but if a product is proven to be adulterated or misbranded, the FDA can pursue action and remove the product from the market.
The products may be seized while the manufacturer and distributor may receive a restraining order from the Department of Justice. The FDA may also initiate criminal action against the manufacturer.
If you sustained an injury, you might have grounds to file a product liability lawsuit against the company.
Product Liability Lawsuit
A product liability lawsuit is filed by a consumer against anyone in the manufacturing chain, which at times may include the distributor. The case often covers the following:
Design Defect
This refers to flaws and errors in the product's design that negatively affects the consumer. When a product has a design defect, the plaintiff may file a case of negligence or strict liability.
Manufacturing Defects
These are defects the manufacturer did not intend to happen and may have no control over.
One example would be a contaminant accidentally introduced in the production, which caused the product to have allergic reactions to whoever uses it.
Marketing Defects Or Failure To Warn
This claim falls on the manufacturer's failure to provide appropriate instructions or failure to warn consumers of inherent risks.
One example would be a failure to warn consumers of the intended age of users of the product.
When a product causes injury to a large number of people, a class action lawsuit may be filed. Usually, when faced with a large number of plaintiffs, a manufacturer may be more inclined to pay for damages. 
Conclusion
Millions of people worldwide suffer from injuries caused by defective beauty products. Most injuries are so severe that going back to normal life can be very challenging.
As a consumer, you have the right to be protected from such kinds of injuries, and if you suffer from it, you can be compensated and have your life back.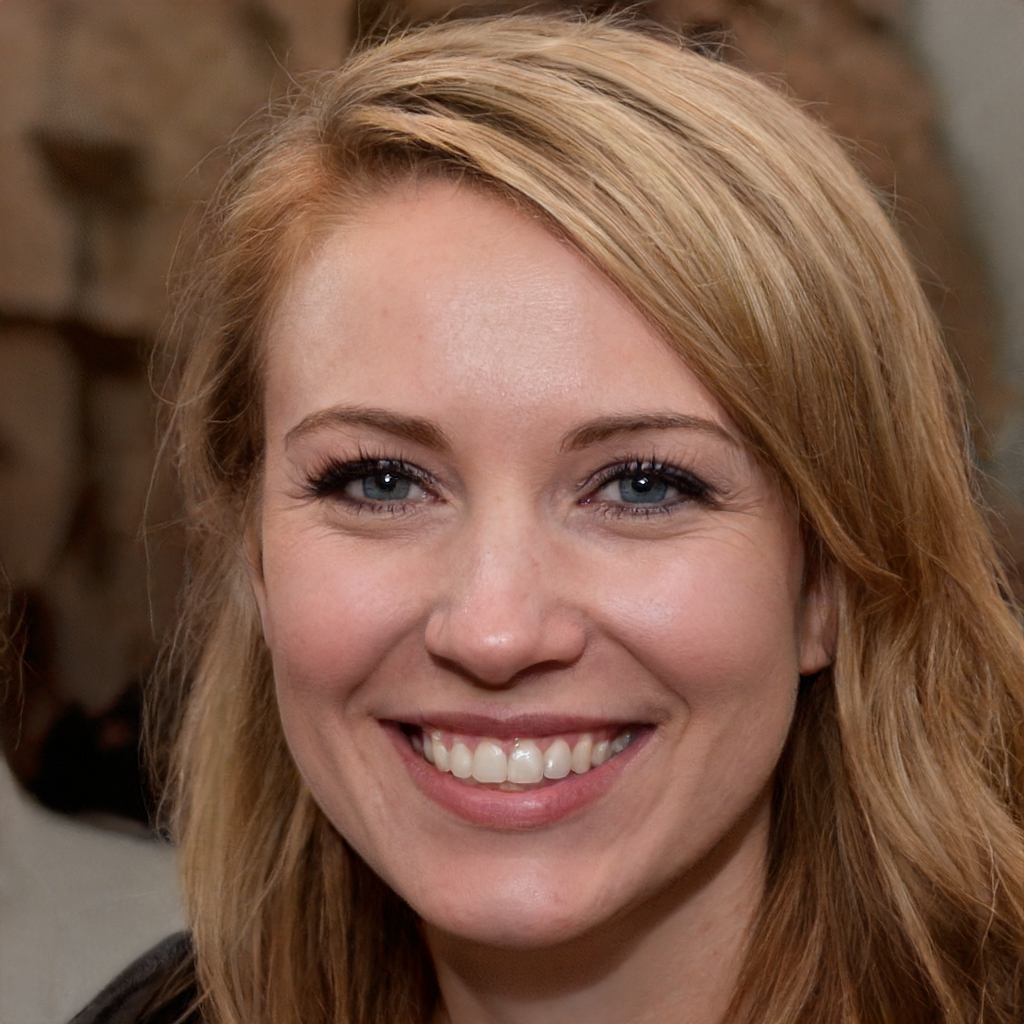 Sandra is a health blogger based in San Diego, California. She is passionate about living a healthy lifestyle. She loves being outdoors and exploring new places with her husband. She is a mom of two awesome kids and a dog named Luna!