The cosmetics industry is a $258 billion industry. These products are always in demand. That's because we all want to look our best and feel our best.
Cosmetic testing is an important part of this process because it helps us know whether or not a product is safe for use by consumers. Here are just a few reasons why cosmetic testing is so important.
To Determine the Effectiveness of Products
Cosmetics testing is used to determine the effectiveness of products. It helps to ensure that a product works as advertised, that it's as good as it should be and even better than other products.
For example, suppose you have an acne cream with anti-inflammatory properties, and you want to find out how effective it is at reducing redness.
In that case, cosmetic testing can help you answer this question.
Cosmetic testers will look at both objective findings, like measuring the amount of inflammation, and subjective responses, like asking participants whether they feel their skin is less red.
The results from both types of tests are combined to provide insight into how well a product works over time in real-world conditions.
To Determine the Safety of a Product
Safety testing is an essential step in the production of cosmetics, as it ensures that products are safe for use. A variety of tests are performed to determine the safety of a product.
This helps manufacturers ensure that cosmetic products do not cause harm when applied topically or ingested orally over an extended period.
A lot of these tests are run inside a modular cleanroom. These cleanrooms help ensure that no other particle is responsible for the reactions observed during the tests.
Otherwise, manufacturers will end up with faulty results, which can make the entire testing phase useless.
Product safety is one of the reasons organic cosmetics are gaining popularity. It's approximately a $10 billion industry at the moment and is expected to reach $17 billion in six years. 
The main reason why this market is growing in popularity is because of the safety standards it ensures. Organic cosmetics avoid harmful chemicals and opt for natural ingredients only, making them safer than regular cosmetics in a way.
To Test Reaction to a Product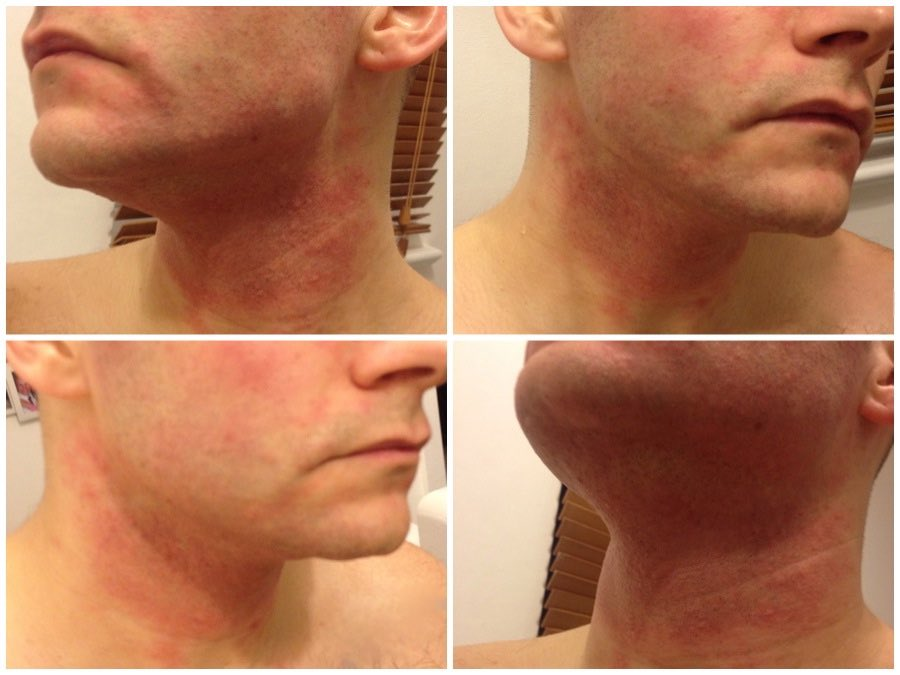 When it comes to cosmetics, testing is an essential part of the manufacturing process. This includes testing for reactions and allergic responses. Reactions to cosmetics can be serious, especially if you have sensitive skin. 
The most common reaction is a rash or itching on your face, but redness and swelling are also possible symptoms of an allergic reaction.
Some people experience serious reactions within a few hours of putting the product on their face; others may not show any signs for several days after using the product for the first time.
To Ensure Product Quality
By doing this, you can ensure your customers are happy with the experience they have when using your products. You'll be able to avoid any negative publicity that comes with having low-quality products on the market.
To determine whether or not your product's ingredients are of high quality, you'll need to test them to make sure they meet all standards set by regulatory bodies such as FDA or EU Commission.
During these tests, samples of each ingredient will be tested over time to determine if they will degrade or become unusable after being exposed to heat sources like sunlight or water.
To Prevent Allergic Reactions
One of the most important reasons cosmetics testing is so important is because it helps determine if a product is safe for a particular group of people.
The FDA has strict guidelines for cosmetics brands so they can avoid causing allergic reactions in people.
Cosmetics companies need to know whether or not their products will cause such allergic reactions or irritations before they're sent for mass production.
Testing allows them to get an idea of what might happen in case something goes wrong with the product.
Helps Us Know If the Product is Safe for Children, Sensitive Skin, etc.
Cosmetics testing ensures that the product won't cause any health problems for anyone who uses it, including children, people with sensitive skin or allergies, and people with sensitive eyes.
This is especially important when we're talking about eye makeup. A lot of people wear eyeliner and mascara every day.
If you have trouble seeing or your eyes are sensitive to light, you might want to use some waterproof eyeliner so that it doesn't smudge when you cry or get wet from being outside in the rain.
Even in this situation, the waterproof eyeliner needs to be safe such that it doesn't cause a passive reaction.
Having established all that, it's evident why cosmetics testing is so vital these days.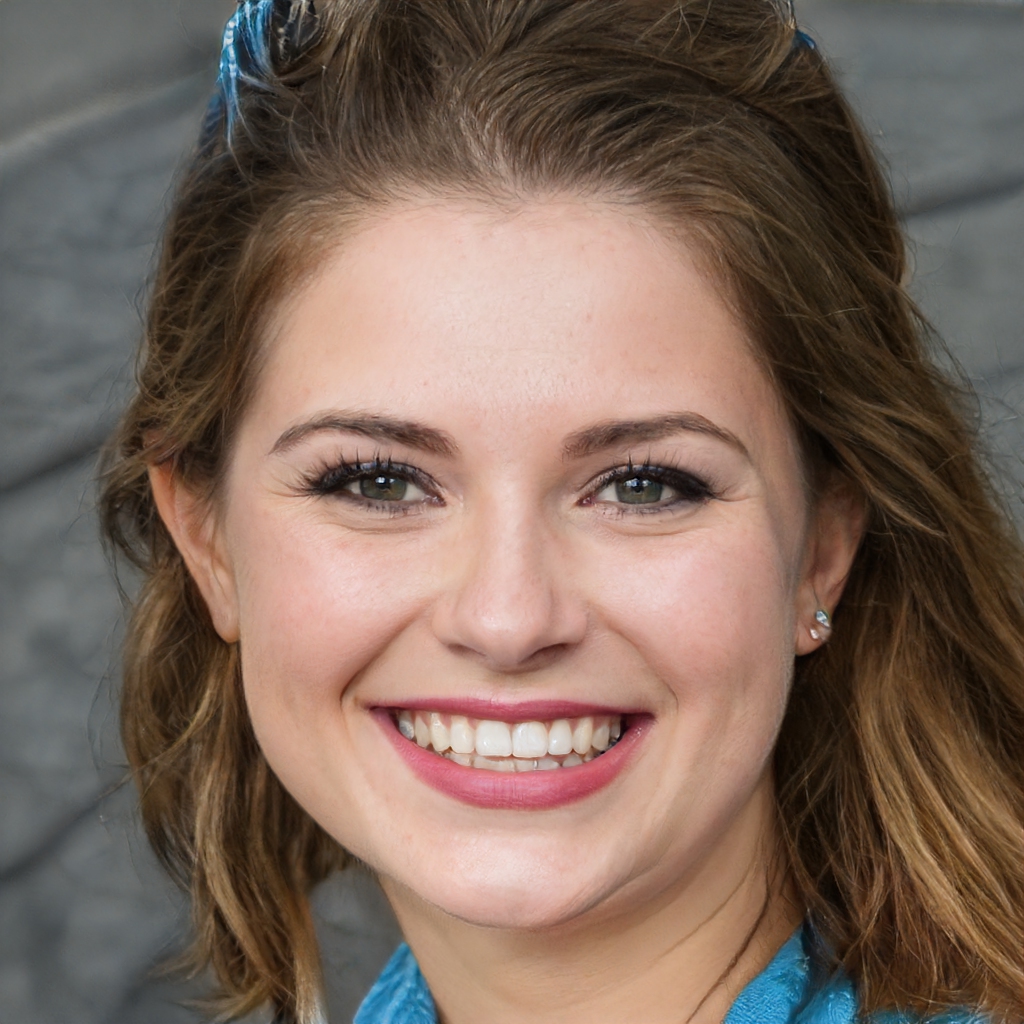 Jean Smith is a fitness enthusiast and blogger who focuses on fitness and a healthy lifestyle. She is passionate about assisting people in living healthier lifestyles and is constantly on the lookout for new and creative methods to stay fit and healthy. Her articles are excellent resources for anyone interested in improving their health and fitness.