Starting their own cosmetics company can be an exciting dream for many makeup and skincare enthusiasts, giving them an outlet to express their artistic vision while creating products that can have an impactful influence on people's lives.
However, starting your beauty brand should not be undertaken lightly; many factors should be taken into consideration before embarking on such a venture.
Whether you are looking to create your private label bronzing foam, a new moisturizer, or a makeup line, there are essential elements to keep in mind.
Know Your Niche
Launching a beauty brand takes time, energy, and strategic planning. However, with the right business model and product offering you can create a name for yourself within the industry.
Finding an area of niche interest to you that has room for a new company is essential to successfully starting up any new company.
Start by brainstorming potential business ideas, then narrow them down to just one or two you feel most passionate about. 
Next, conduct some market research by checking what other businesses in that field are selling – this may involve looking at products offered on online marketplaces as well as looking into their marketing and branding strategies. You can click here for more tips on conducting market research.
Create a Product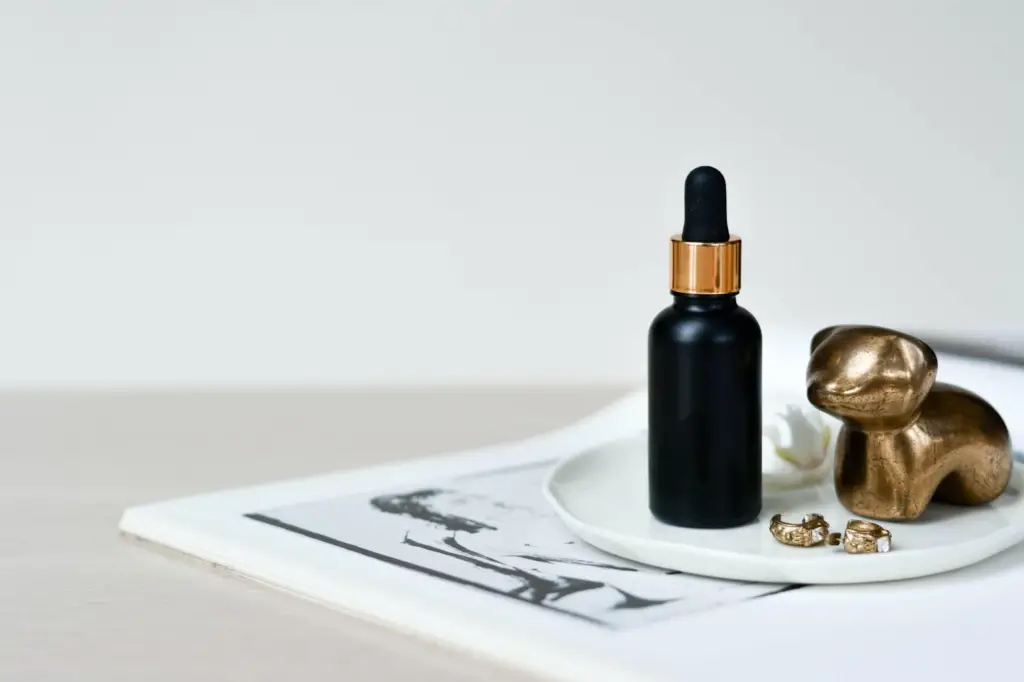 Establishing your skincare line takes both time and energy. From researching product specifications to learning about basic chemistry and production standards to finding ingredients tailored specifically to your niche market, there is a lot to consider.
Not to mention choosing your brand name and logo will play an essential role in growing your cosmetic business!
Experimenting with formulations yourself can also help you understand what characteristics are desired in a product – such as consistency, appearance, and scent – which will allow for informed conversations with manufacturers.
Market Your Brand
Marketing your brand to reach a wide audience and boost sales is paramount in the beauty industry, and social media provides an ideal platform to do just that.
Display products while offering customers an enjoyable experience while engaging consumers by posting tips, tutorials, or any other relevant material.
Successful beauty brands create communities that inspire their followers to feel great about themselves. 
The partnership is another effective strategy. You could also host an Instagram contest using a custom hashtag branded to your business to increase brand recognition and engagement on social media.
Working with local influencers can help build trust and credibility for any beauty brand that has yet to establish an audience.
Furthermore, this approach may prove more cost-effective than hiring an expensive marketing agency or paying for ads on social media platforms.
Hire a Lab or Distributor
As beauty entrepreneurs, it's important to keep in mind that the industry is full of people in need of assistance.
From hairdressers with revolutionary shampoo products to licensed dermatologists providing cutting-edge skincare advice, beauty entrepreneurs have one mission in mind: enrich lives.
Thus they should always remain open to feedback and accepting of criticism as part of their endeavors.
Once you know your niche, begin researching manufacturers and teams, like Build Your Brand bronzing, who can assist in creating products.
Outsourcing manufacturing may be cheaper than you realize; labs in New York, Dallas, and Los Angeles often specialize in creating small batches of cosmetics to get your brand off the ground. 
White labeling – whereby an existing product is given its branding for white labeling purposes – has proven successful for popular creators and influencers to monetize their audiences.
This process can provide you with a way to build your brand by creating safe products with your hand-picked special ingredients. This is a very popular way to build a brand.
As you create your brand, pay special attention to marketing and social media.
Consumers today seek brands they can connect with; be sure to highlight the people behind your business using authentic content, while having a website that provides information about cosmetics as well as an eye-catching design.
Find the Right Team
Once your brand is established, finding a team to represent it effectively is essential to its success. A good beauty branding team will assist in designing products that appeal to target markets and will make a difference in the company's bottom line.
Hiring a team with diverse backgrounds can make your beauty business stand out from its competition.
They can also bring their unique experiences to the table, allowing your company to stand out from the crowd.
Creating your beauty products can be a great way to share your passion for skincare with the world!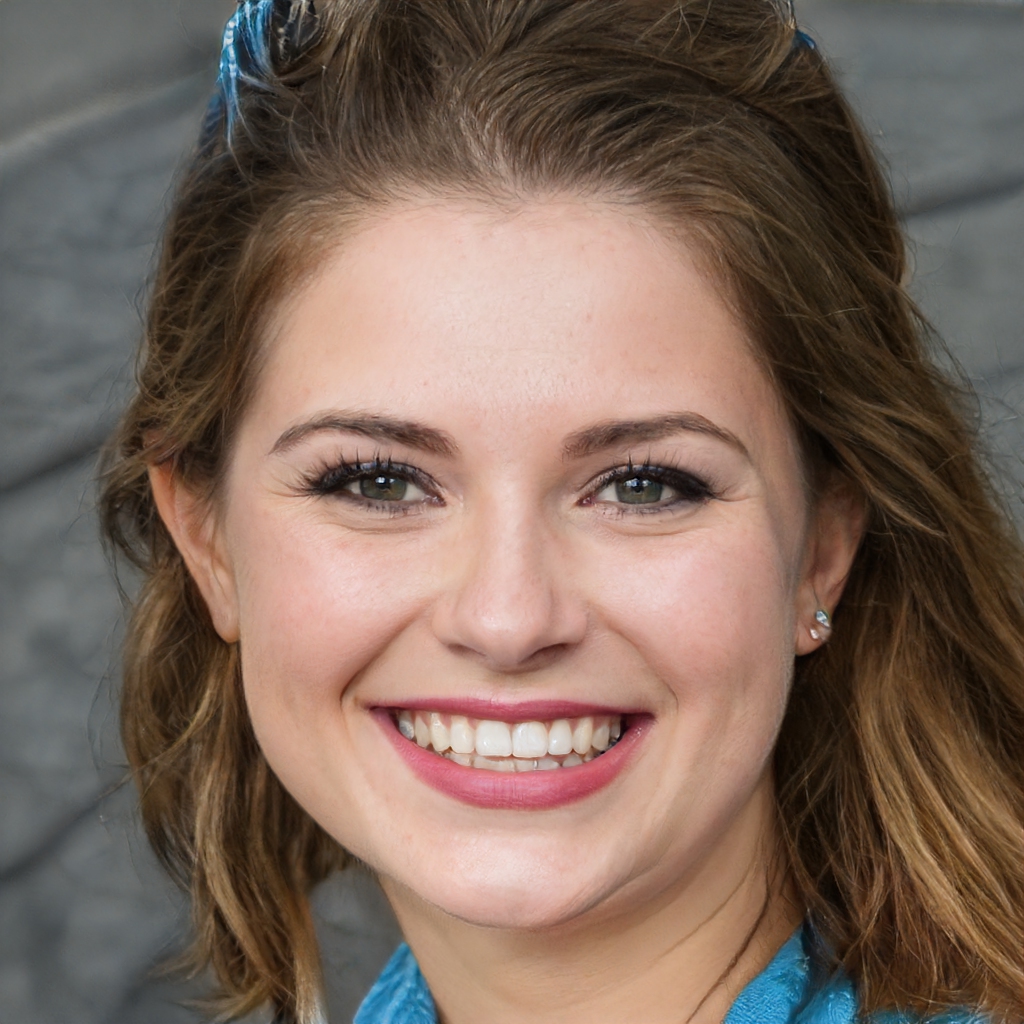 Jean Smith is a fitness enthusiast and blogger who focuses on fitness and a healthy lifestyle. She is passionate about assisting people in living healthier lifestyles and is constantly on the lookout for new and creative methods to stay fit and healthy. Her articles are excellent resources for anyone interested in improving their health and fitness.